With many ways to travel around Australia and so much to see, you might wonder how to best explore the country and experience its pristine beauty. One of the best ways to see Australia's amazing landscapes, wildlife, and scenery is by hitting the roads in a campervan. A campervan, a vehicle that provides for both transportation and sleeping accommodations, is equipped with everything you need while on the road.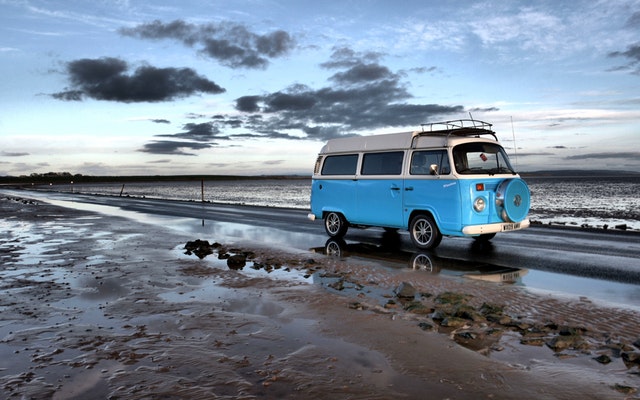 Why a campervan vacation in Australia should be on your bucket list
It gives you freedom to stop and explore
You can travel at your own pace
You can choose the destinations that interest you the most
It will save you money
You will have access to places that are off the beaten path
What to know before you get started
Exploring Australia, a vast country with huge empty and unpopulated expanses and long driving distances between attractions, requires time, so we recommend allowing plenty of time for travel and exploration. Knowing about the Australian climate and seasons is important in determining the best time of year for your vacation.
Finally, you should be aware of the cost of camping and how to find campsites. Prices for caravan parks range from 25 to 40 dollars a night depending on whether they are powered or unpowered. Free or inexpensive camping spots can be found if you plan ahead. The cost of fuel also needs to be factored into your overall budget.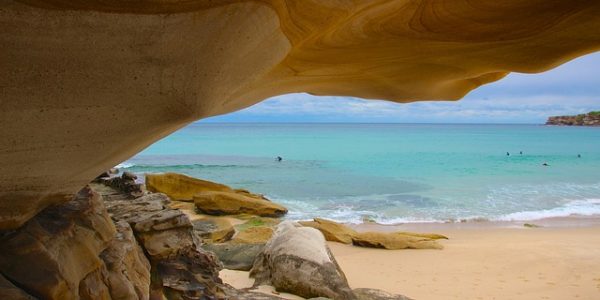 What to do and where to go
Since there is too much to see in one trip, we suggest picking one area of the country to focus on during your campervan vacation. You might want to consider which activities you are most interested in or choose from the many popular road trips. Here are some sights and activities that we recommend.
The Great Barrier Reef: Larger than the Great Wall of China, this natural wonder is the only living thing that can be seen from space.
Karijini National Park: A great place for walking, climbing, and swimming.
The Sunshine Coast: In Southwest Queensland, here you will find beaches, National Parks, and a zoo.
Twelve Apostles: These limestone towers are located in Port Campbell National Park along the Great Ocean Road.
If you are looking for a classic Australian road trip, there are many popular routes to try. Which one you pick will depend on the time of year, the amount of time you have to travel, and what sights are at the top of your bucket list. Here are just a few of the many popular routes that we recommend.
The red centre, Adelaide to Darwin: This ultimate road trip will take you through the heart of Australia where you will travel along 300 km of sealed roads, through mountains and desert, outback and wilderness, to the northern coast. Along the way, you will see stunning scenery, gorges, and wildlife. The best time of year for this trip is April to October, and you should allow 14-21 days for the trip.
The west coast of Australia, Perth to Broom: To escape the crowds, traveling along the coast of western Australia is the way to go. This area is less visited and crowded than other parts of the country. You will experience the bush, gorges, and beaches along the way. Spring and Autumn are the best times for this route, and you should allow at least 12 days.
Great Ocean Road, Adelaide to Melbourne: This drive, along the southern coast, is one of the most scenic in the world. You will see surf meccas, the 12 Apostles, the rain forest, native wildlife, and the Cape Otway lighthouse. Winter, from June through August, is the best time to make this trip which takes from 3 to 7 days.
Coastal drive from Brisbane to Cairns: This popular road trip will take you through Queensland passing beaches, natural highlights, and the world's largest coral reef. The road is well maintained and there are plenty of sights to see along the way. The best time for this trip is Australian winter, June through September, and you should allow 14 to 21 days.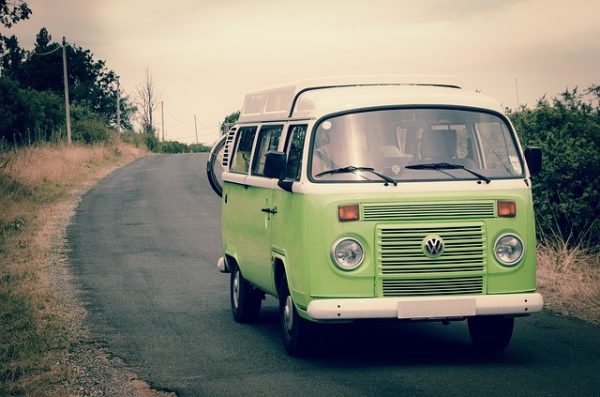 Where to find a campervan
Getting a campervan for your vacation is not difficult if you plan in advance. When choosing a campervan, you will want to consider your budget, how many people are in your group, and what features you will need to be self-sufficient. You will also need to decide whether to rent or buy a campervan.
If you are planning to travel for less than eight weeks, it will make the most sense to rent a vehicle. If you are planning to travel for more than 16 weeks, it is more cost effective to buy a campervan. You can find great deals on campervans through Gumtree, Australia's local marketplace. Gumtree will help connect you with listings on campervans throughout Australia.
Whether you decide to explore the rugged coastlines, the beaches, or the wilderness, a campervan vacation in Australia will be the trip of a lifetime. Traveling Australia by campervan will give you the opportunity to explore parts of the country you would otherwise miss, to connect with other travelers and locals, and to see Australia from a whole new vantage point.