This post was sponsored by DePuy Synthes as part of an Ambassador Program for Influence Central and all opinions expressed in my post are my own.
TRAVEL
It is 
my passion
my escape
my therapy
my love
my life
So, when I have to stay home because I'm not able to walk and explore I feel trapped. It is as if someone locked me up and threw away the key. But, pain is a very real thing and since I've lived for almost 20 years with a knee that was supposed to leave me in a wheelchair, I have to listen to my body and STOP every now and then. Unfortunately, the stopping has gotten more frequent.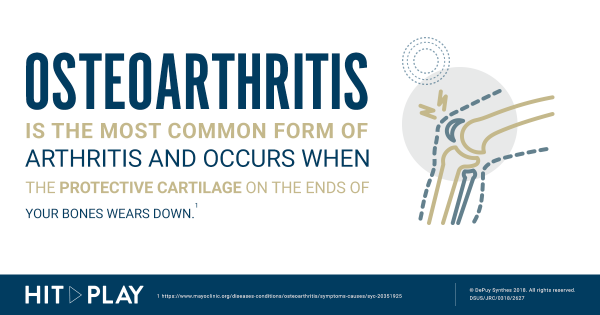 Life is a lot more fun when you Hit Play
I had to take over six months off from traveling this year. I'm back on the road beginning next week, but I'm doing it with caution, and without my usual adventurous spirit. There will be no hiking or glamping, there will be no rushing through cobblestoned streets. You see, I have arthro-fibrosis and my knee and hip pain from it have affected more than just my ability to get around. It's interfered with my LIFE. This will be the first time my husband is joining me on a major trip and I worry, because when it's really bad, my husband has to do things for me that I love to do myself. I hate putting that kind of pressure on him. I want him to enjoy himself.
Time to talk to the doctor
I need to find out if joint replacement surgery is an option for getting me back to Zippy, back to the things that I love to do. Because life is a lot more fun when you Hit Play.
I'm doing my research
Luckily at the TimeToHitPlay.com website I can find local physicians that can help guide me about potential solutions, including the posibility of joint replacement surgery.
YES, life is a lot more fun when you Hit Play.

If like me your knee and/or hip pain gets in the way of enjoying your life, visit 

TimeToHitPlay.com

 

and learn how you can get back to living life on your own terms.