I am sent coffee onthly as a Cross Country Cafe Ambassador. All opinions are strictly my own.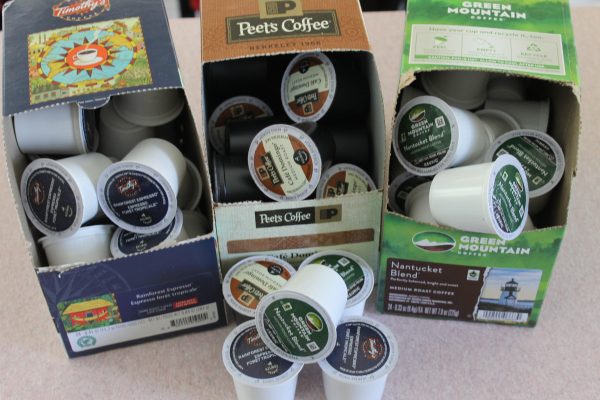 Whether you need coffee to start your day or not, many of us love the rich flavors of the drink. But what if you could impart that flavor to other dishes besides a morning cup of wake-me-up? Well, you can. Coffee has long been used in many dishes, from steaks to brownies to breads and more.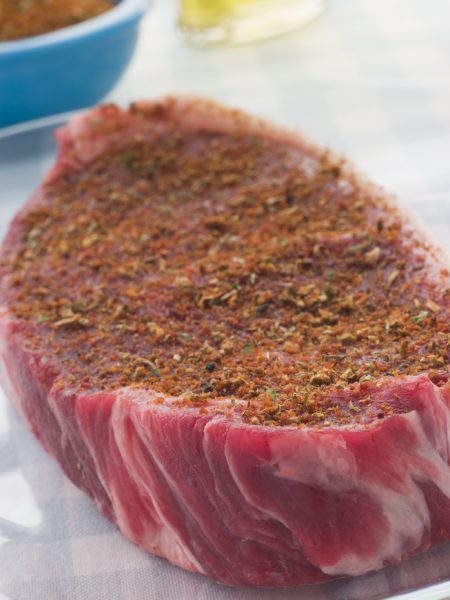 I've been using coffee as a steak rub for a long time. I love the earthy flavor added to an array of peppers from chili to black, along with some kosher salt.  I don't cook with it terribly often, so when I do, I simply pop open a Timothy's Rainforest Espresso (two if I'm cooking for a crowd), as the sweet dark roast of an espresso makes the finest rubs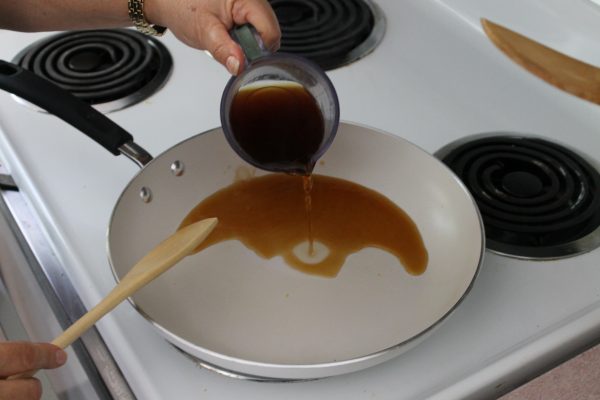 But that's one of those spice mixes that you just toss what you've got along with the great coffee.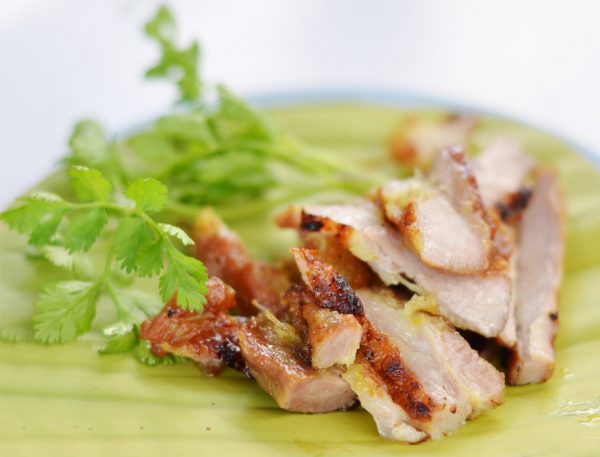 My newest favorite coffee recipe is an easy to make glaze over a pork tenderloin that includes
Ingredients
1 cup of brewed Peet's Cafe Domingo
1/2 cup of dark brown molasses
2 TBS apple cider vinegar (I use Bragg's)
Dijon mustard (I use about 1 1/2 TBS)
Course salt
Tellicherry Pepper ground
3 cloves garlic
1/2 tsp cinammon
Pork tenderloin
Instructions
Mix together and add the pork. Let marinade overnight for the best flavor.
Heat grill to medium high
Put the remainder of the marinade in a saucepan over medium-high.
Reduce the marinade to 1/2 cup, stirring as it thickens.
Place pork on the grill and cook 3-4 minutes per side til it reaches 145 degrees.
Take off & let the pork sit before slicing.
Serve slice pork with the glaze drizzled over it.
Easy clean-up (gotta love the grill).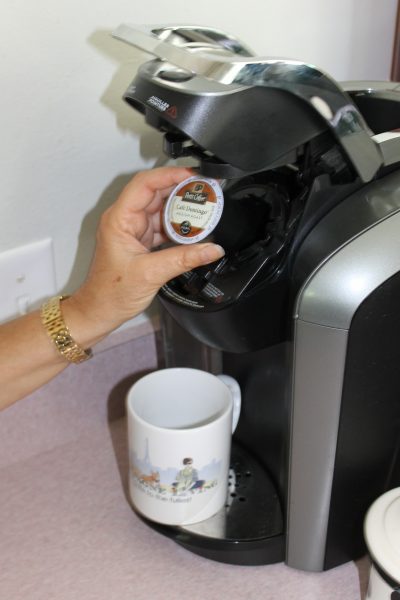 Of course after dinner, I'm all about having a cup of cappuccino made with that Timothy's Rainforest Espresso and after THAT meal, some non-fat milk frothed up with a little hand held frother.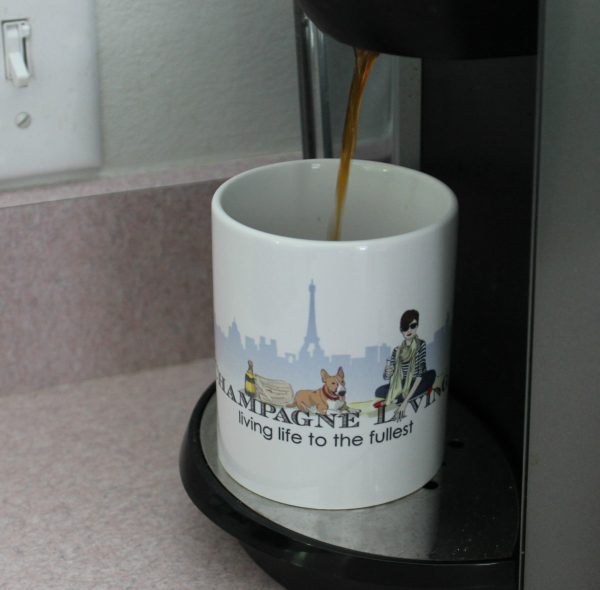 That's why I always keep a GREAT selection of K-Cups in the house. From my morning eye-opener to the after dinner relaxing, I know that all I have to do is pop in a K-Cup and I'll be enjoying a delicious moment.


Pick up Timothy's Rainforest Espresso and Peet's Cafe Domingo at Cross Country Cafe. They have a GREAT selection of K-Cups.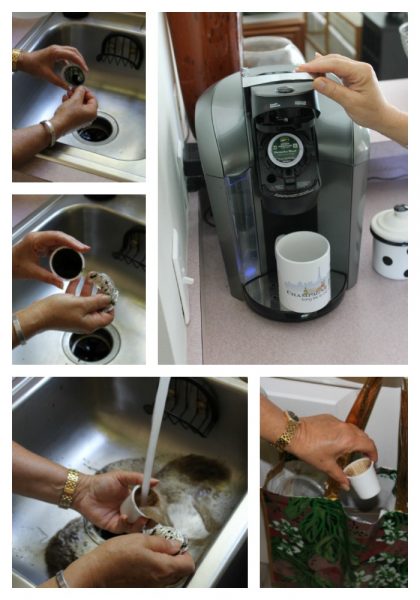 NEW!!! Green Mountain has released four varieties of Recyclable Kcup pods! I tried Nantucket Blend and I feel GREAT about being able to recycle my K-Cups. I understand that Green Mountain's goal is to make ALL of their K-Cups recyclable by the year 2020. Just another reason to love using my Keurig.