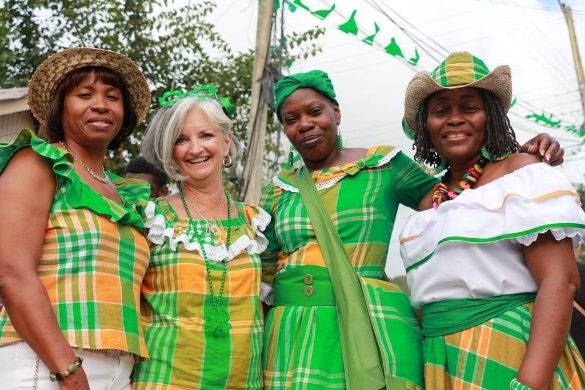 Did you know?
Montserrat is the only nation in the world, outside of Ireland, where St. Patrick's Day is a national holiday?
I didn't
The Caribbean island of Montserrat began celebrating a week ago on March 10th, with festivities expected to continue through March 20th. Montserrat is located at the heart of the Leeward Islands in the British West Indies.  Resident and visitors alike come together to celebrate the highly-anticipated holiday, and now that I know about it…I'm thinking that in 2017 this is just where I'll be. All decked out in my finest GREEN.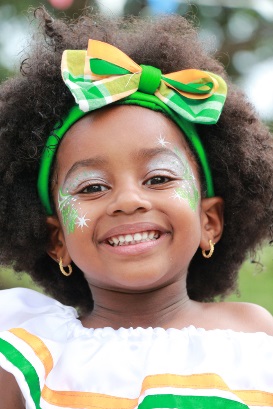 It turns out that:
Montserratians shake up

St. Patty's Day by infusing traits of their African and Irish heritage.

Activities include feasts, costumed parades, concerts, and cultural exhibitions such as Catch the Mermaid, an island-wide treasure hunt; Junior Calypso Monarch Competition; the Guinness pub crawl; Freedom Walk and Run; the Heritage Day Feast and the island's quirky Leprechaun's Revenge event.
Montserrat's local bars and restaurants also celebrate in the more traditional Irish way by serving Irish beer and decorating with shamrocks and plenty of green.
So, the next time you plan your vacation around St. Patrick's Day, you might want to consider pairing it up with some sunshine on the beach and some green beer in your mug.