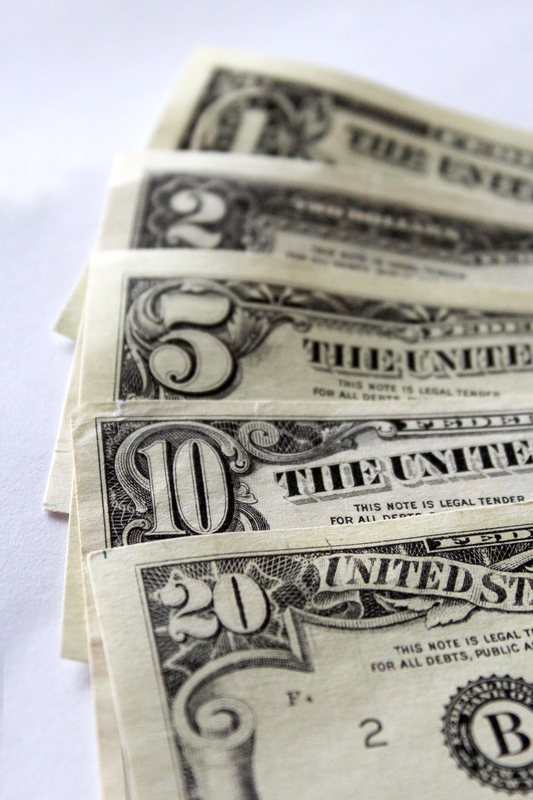 You slip out of bed & head into your marble shower. Getting dressed, you remember that you picked up a new pair of Louboutin's and fish them out of the box…slipping them on.
You wake up!
Well, that was a nice dream, but if you REALLY want to start your day like the "average" millionaire, you can do it RIGHT NOW. Here are how some of the world's most famous millionaires begin their day.

Thank you to homearena.co.uk for allowing us to post this fun infographic.