Note: Fresh Beauty products were gifted to me. All opinions are my own.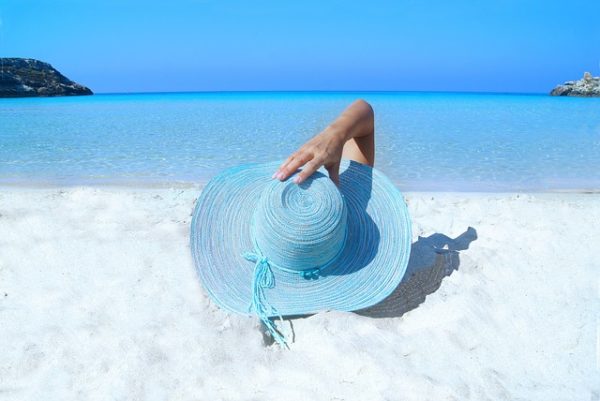 SUMMER
That word makes me think of
Popsicles on a hot summer day
Lazing by the pool
A healthy glow
Late nights spent outside around a fire pit with drink
Bathing suits, shorts & spaghetti strapped tank tops
Barefaced days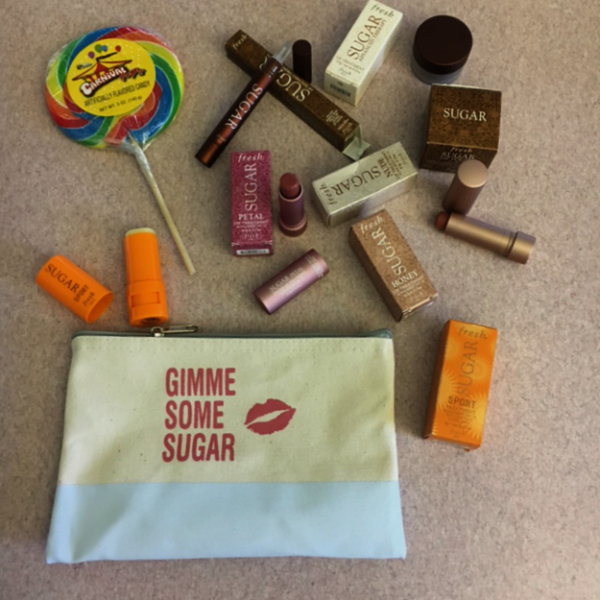 While my cheeks may have a "little color" and a healthy glow, I want my lips to look JUST as FRESH and sweet as SUGAR. For me, it means that along with applying sunscreen on my face and body, I need to protect my lips with the same amount of SPF as I do on my face.
My lip protection secret?
 fresh SUGAR Sport Treatment Sunscreen SPF 30! Not only does it protect me from the rays of the sun, but it moisturizes and nourishes my skin, and is water resistant so I can go from beach to ocean or pool to lounge chair with no worries. Another secret: I don't just use it on my lips, but also on my eyes, nose (because it's the ONE place I tend to burn).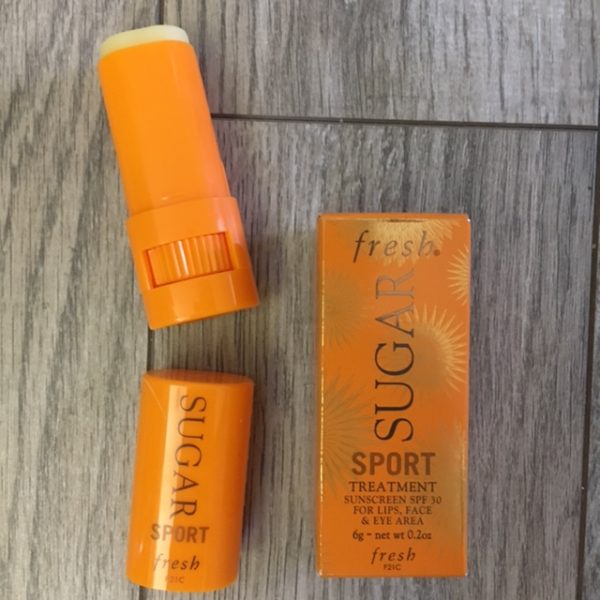 It's no surprise that I also love Fresh Sugar Tinted Lip Treatments, and I've been using it for the past few years daily (it is one of my "must pick up" products when I hit Sephora). Not only do I get a very natural looking lip color with the array of tints that are offered (there are about a dozen colors), but each time I use it my lips feel like I just left the spa.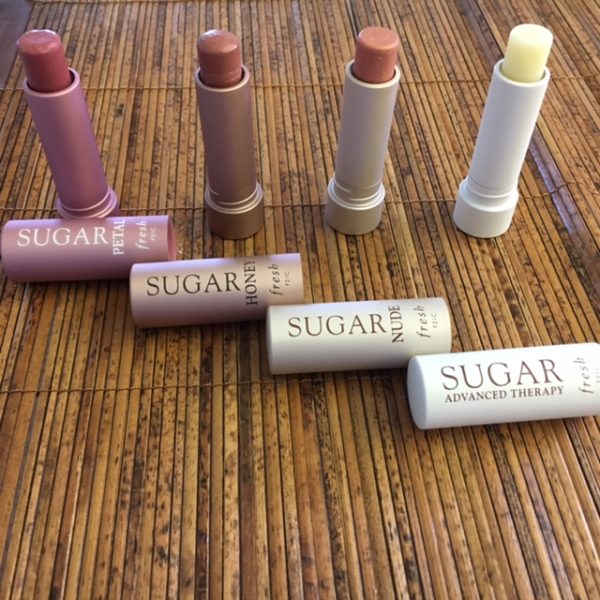 Speaking of spa-treatments
A few times a week I treat my lips to an exfoliating spa treatment that is a $20 add-on to my monthly facial at the local spa. At $24 for a jar of Sugar Lip Polish or the Sugar Lip Treatment Perfecting Wand, I get the same experience at home, and will use it daily or weekly (depending on the condition of my lips).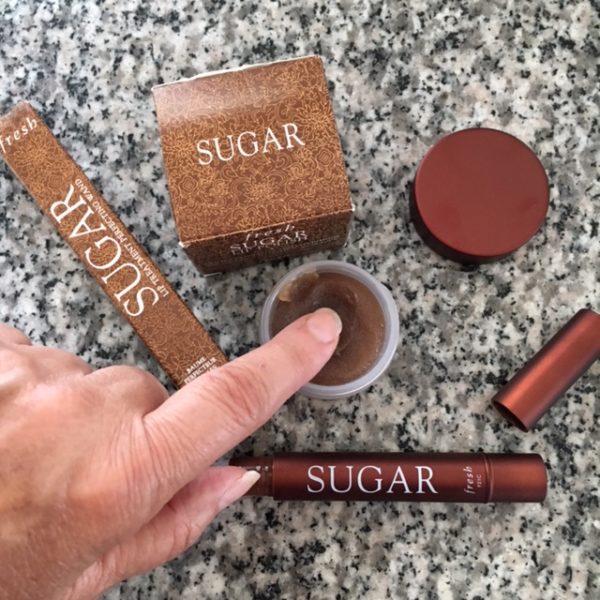 Are you ready for you lips to look as good as your skin this summer?


I've always picked up my fresh products at Sephora, but if you don't have one nearby, you can always order them online at fresh.com