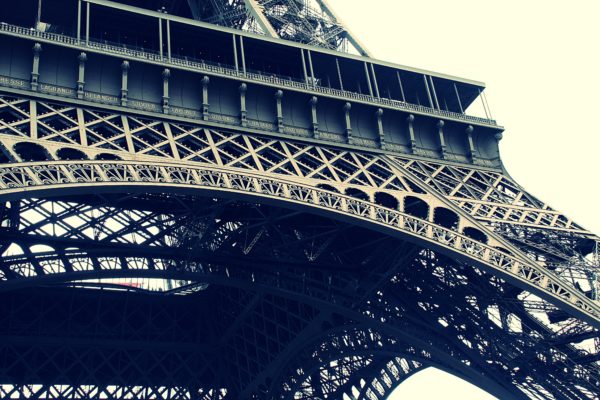 For any fashionista out there being in Paris is a dream come true. Paris is not only a symbol of culture, wines and fashion, but it's also one of the most visited capitals in the world. There's a reason why the City of Lights attracts fashion enthusiasts from all over the globe twice a year.
But just like haute couture, Paris is not cheap.
So saving on your trip to the city is always a good idea. And how can you do that? Easy. You only have to buy a Paris Pass in order to save money and make the most of your trip. If you haven't heard about the Paris Pass before, don't worry. I'll explain all about it.
What can you do with it?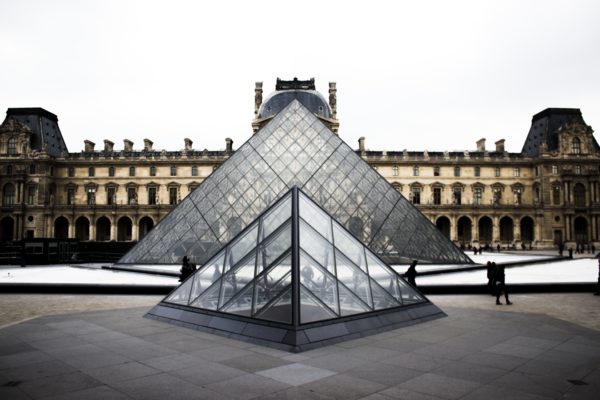 The Paris Pass includes free entry to over 60 attractions including museums, art galleries, tours and cruises. Among the attractions you can visit are the Louvre Museum, the Notre Dame Cathedral and the Arc de Triomphe, and you can also enjoy fast track entry at the most popular Parisian sites.

The Pass also gives you the option to savour a wine tasting tour (imagine that!) at Les Caves du Louvre with a free bottle to take home, or to enjoy a boat cruise along the River Seine.
But its benefits go beyond that. At the iconic Galeries Lafayette, you can claim a free gift and a 10% discount when shopping there.
So you can buy the perfect souvenirs for your family and friends, and treat yourself to a French couture piece. You can also benefit from 15% off the bill at Flam's, so you can enjoy the French cuisine without worrying about the bill.   
Where can you buy it?

You can buy it online and have it delivered directly to your door or you can select the option to collect it at the redemption centre in Paris (see address below), or at the Big Bus Ticket Shop (11 Avenue de L'Opera, 75001, Paris).

If your trip isn't planned ahead, this might be the best option, as you can buy it online before you get on the plane, and collect it when you get there.
If you decide to have it delivered-, it'll takes four to six days to arrive in the UK, depending on whether you choose the standard or the express shipping option.

As soon as you set foot in Paris, you can start enjoying the benefits. The Paris Pass offers unlimited travel across central Paris (zones 1 to 3).
But you can also purchase the Pass directly in Paris at the redemption centre located at the Paris Pass Desk, 74 Rue de Cléry, 75002, Paris.
Is it worth it?

Definitely. As well as free entry to over 60 attractions, you can also enjoy unlimited travel across zones 1 to 3, where most of the attractions are located. The Paris Pass will save you money and time. Isn't it nice when you can fully relax on your holiday without worrying about waiting times and transport tickets? The Paris Pass can do that for you, why not give it a try?
The Paris Pass is available in various packages, from a two-day pass to a six-day one, and they are all valid for a full year after purchase (until you activate it of course).
The most economic package is the six-day one, which equates to €14 a day. Entry to five top Parisian attractions alone would cost you around €102—plus the Metro card, so you can imagine the huge savings you'll be making with this pass.

To make the most of it, visit as many top sites as you can. Take into account that you'll have fast track entrance in some of them, so you don't have to waste time waiting. For travelling from one location to another, you can use the Hop on and Hop off Paris Big Bus Tour. It will allow you to see important Parisian landmarks on your way to your next stop.
And don't forget to take advantage of the restaurant and café discounts when having lunch and dinner, it will help you to eat healthy on a budget.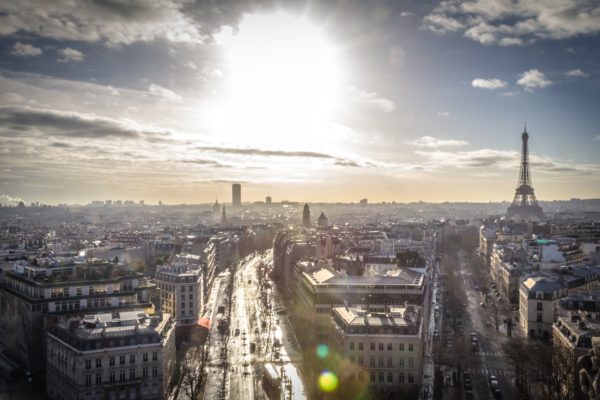 Do you think getting the Paris Pass is a good idea? Let us know in the comments below.