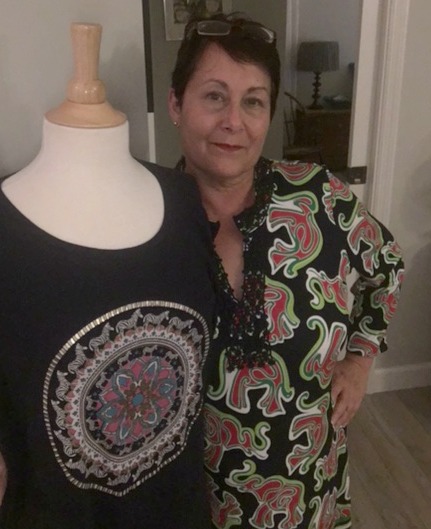 It's been over 12 years since this New Englander flew the coop to the South. Things are definitely different here. Yes, there's the weather, there's the feeling like I'm always on vacation, and there are the CLOTHES.
Northern clothes and Southern style go WAY beyond the fact that I can wear shorts in winter and will never have to own a pair of woolen socks and snowboots again. There is a very DISTINCT, bright, and colorful charm to Southern apparel, and I realized recently that it was time to ditch some of the dark colors that I wear, for a bit of that Southern preppy style.
And where to do it better than Belk?
It turns out that Belk has designed its Crown & Ivy brand with the modern, Southern woman in mind. With a touch of preppy and lots of fun novelty (typical Southern) patterns and colors, the Crown & Ivy brand was made to mix, match, and model.
The pieces are easy to layer and can easily become a Southern (or any) gals core wardrobe that will set her apart from the crowd.
I'll be wearing this dress to Christmas brunch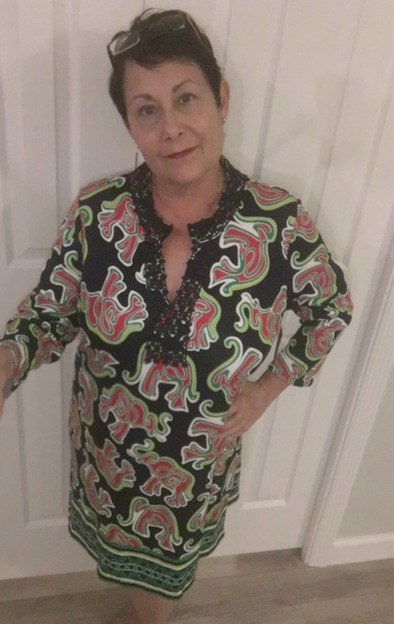 Because there's something very Palm Beach about the look, and since I've come to love palm trees wrapped in Christmas lights, I've also come to love that typical Florida look.
The best part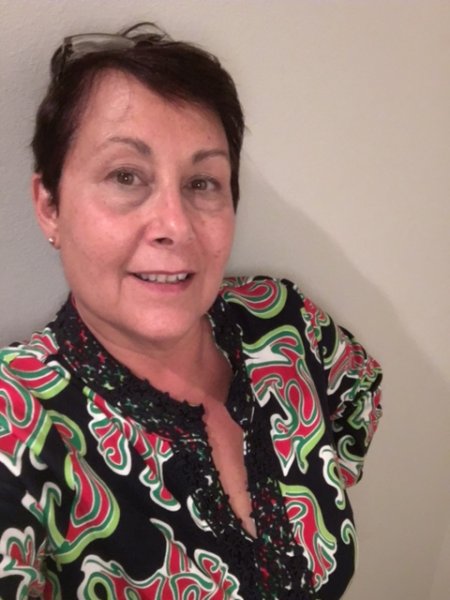 You can get the style you love from the brand you can always count on. I found the Crown & Ivy, shop exclusively at Belk, and because Crown & Ivy Clothing is exclusively available at Belk, it's easy to just stop in to your local Belk or go online to learn more and purchase your Crown & Ivy collection now.


To check out the Crown & Ivy collection visit: Belk.com or your local Belk store