This post brought to you by BAND-AID® Brand. All opinions are 100% mine.
This post is the result of a partnership with BAND-AID® Brand. All opinions are strictly my own.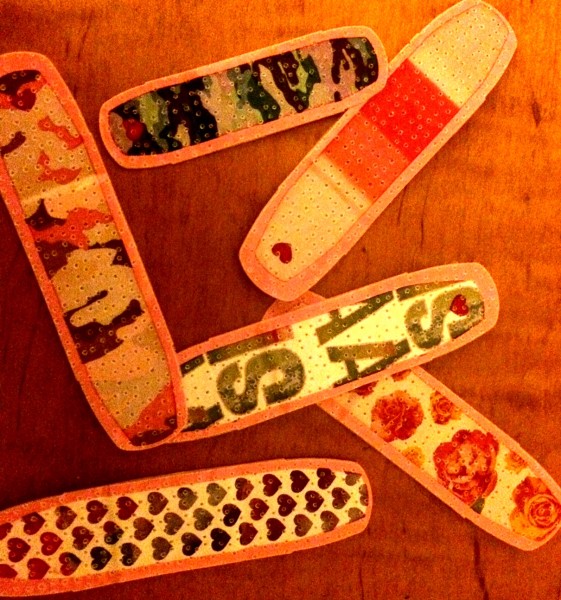 Admit it!
You've been tempted by those kids BAND-AID® Brand Adhesive Bandages for years. As a matter of fact, you've taken a few out out of your kids box when you get a cut or scrape. Why should the under 10 set be the only ones to wear their favorite patterns on their latest BOO BOO?
It's finally happened
BAND-AID® Brand and one of our FAVE fashion designers, Isaac Mizrahi have come together so that WE…fashionable women of the world can cover our nicks with patterns inspired by Isaac's past and present collections. Whether it be watercolors, hearts, or MY FAVORITE pattern…stripes. There's something for the fashionista!
My favorite place to wear a little Isaac Mizrahi
Breaking in a great pair of heels! I love FUN shoes and adding a little designer flare makes that painful breaking in process just a little more chic…
No more covering up with boring…
Now you can get Isaac Mizrahi designed strips in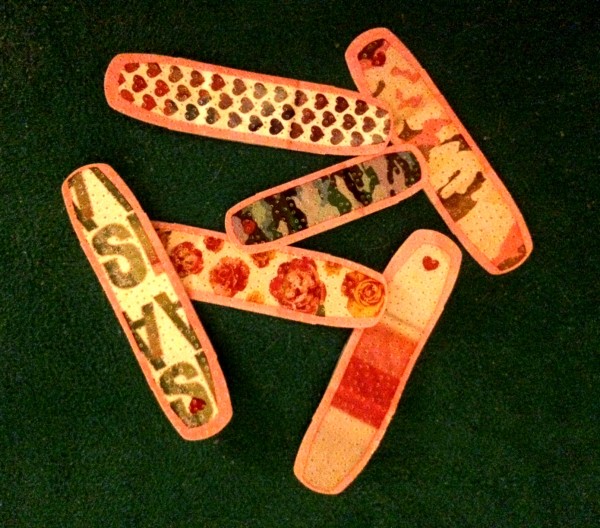 watercolors
hearts
stripes
camouflage
roses
Your girls will LOVE them
But, put a box away for some fashionable healing of your own, and protect those cuts and scrapes in HIGH STYLE.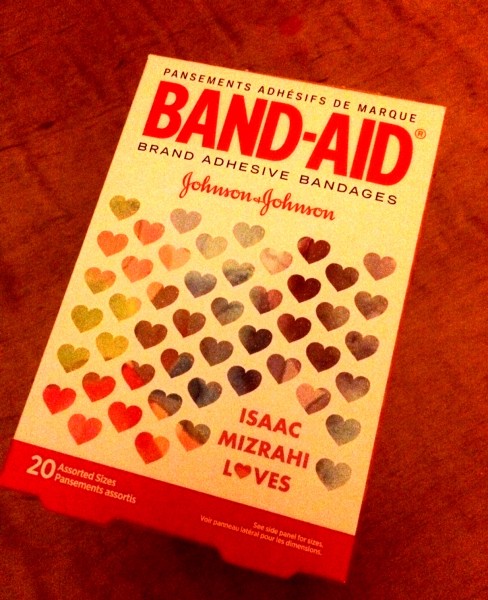 Where to buy
BAND-AID® Brand Adhesive Bandages by Isaac Mizrahi hit shelves in August 2014 in Walgreens and at Walgreens.com at a suggested retail price of $2.99.