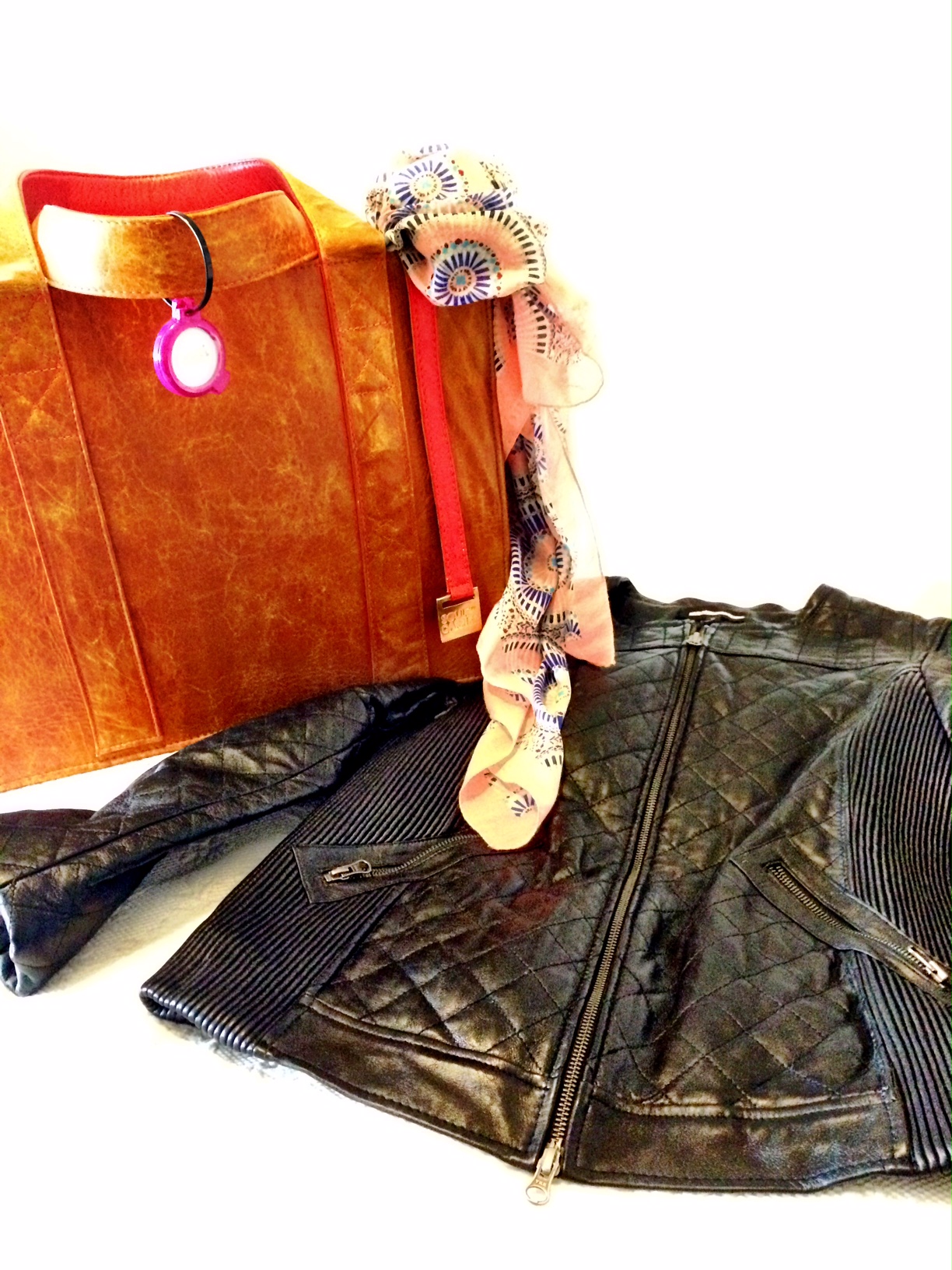 Mr S, Clem-the-dog and I are heading to nearby Daytona Beach for a quick weekend getaway. I figured that we needed to celebrate the fact that Mr. S is out of the hospital and on the mend, and what better way than a weekend of FUN for the 3 of us? The goal is to find things that we can ALL enjoy. Since we'll be traveling with the dog, it's going to be a casual getaway.
Daytona Beach is slightly NORTH of where we live, and the weather has been teetering back and forth between hot & humid and breezy and cool. As I plan my packing for the weekend I've decided that since we are only staying for a couple of days that I don't need a suitcase.
Instead I've opted to use my FAVORITE bag – the Kelly Beth by Soul Carrier. I've gotten MORE compliments on this bag since I began using it. The last time I flew, I was stopped as I walked down the aisle with NUMEROUS people asking where I got it. It's large enough to bring my essentials for a quick getaway, and still use as an over sized handbag (since I'll be toting around snacks and a water bottle & bowl for Clem).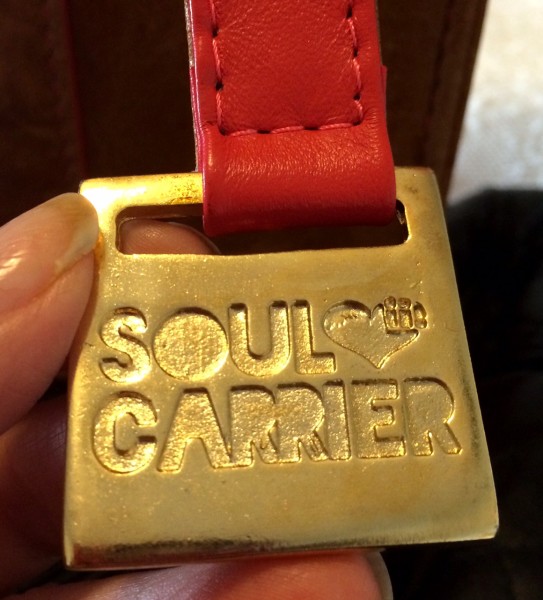 I happen to love double-duty bags when I travel. It means packing less/lighter, and still having JUST what I need for any occasion that pops up when I'm away from my closet.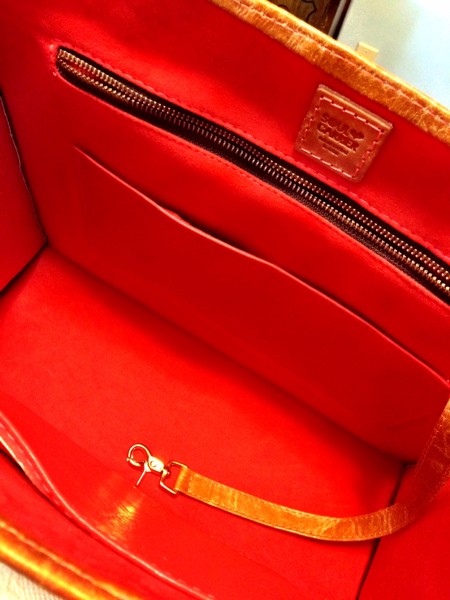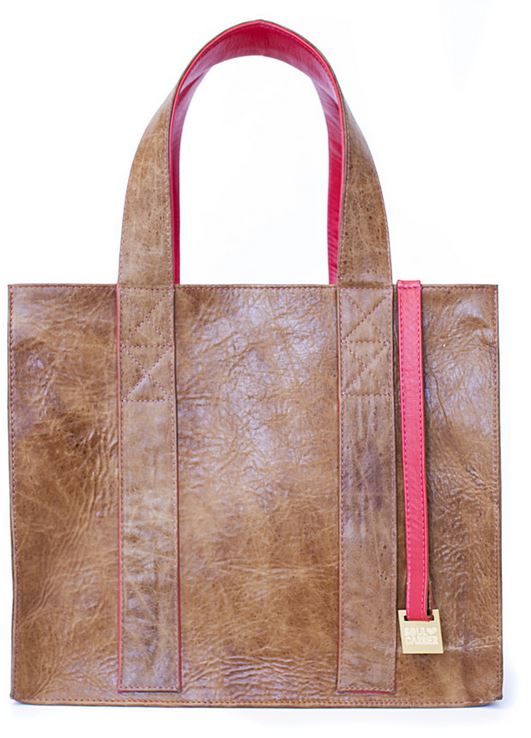 Of course my "just in case" Macey Jacket from Anatomie will not only come in handy if I decide to walk the beach on a chilly evening, but it will dress up a simple dress by making it look chic. BTW, for those who've never heard of Anatomie. They make classic and elegant clothing for travelers, and I not only love their fashions when I'm on the road, but they are perfect for nights out at home. They make dressing for any occasion easy.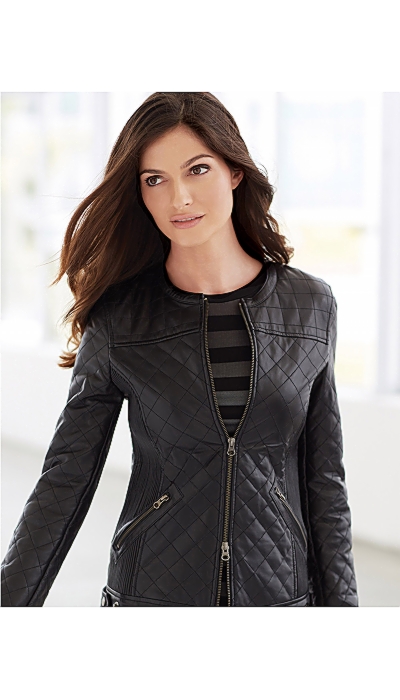 I'm LUSTING over this navy Buda Mesh Dress, as I have a cocktail party on board a cruise ship in two weeks that's supposed to be "nautical chic." This is navy with a pair of red heels and I'd have an outfit that's not only perfect for the event, but that I could wear again and again.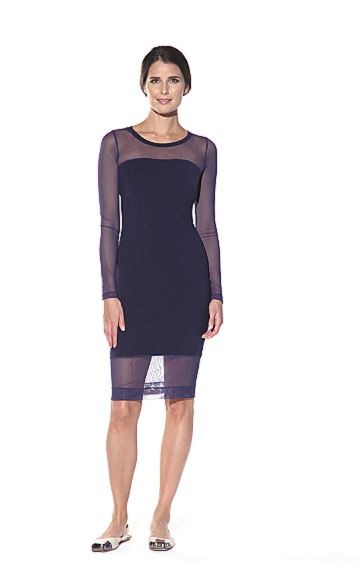 Oh & that little SwaggerTag on my bag (and there'll be one on Clem as well) is JUST in case….I've been known to walk away and leave my bag behind.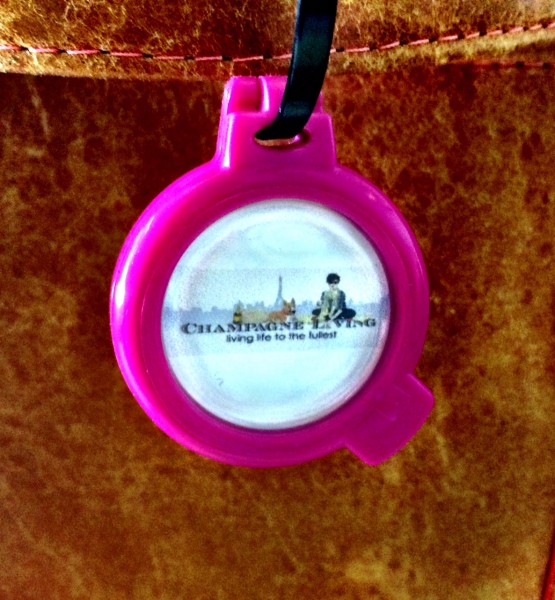 SwaggerTags are under $4 each and I get a certain comfort from knowing that if I lose a tagged item, that someone will open it up and have my contact information. I keep them on ALL of my luggage as they're bright, vibrant, and easy to spot! They are water, weather and impact resistant (so I can bring them on my beach tote), with strong attachment points and ties to ensure it will stay with your gear. I love the fun colors: Gekco Green, Dolphin Blue, Hot Pink, Mustang Purple, Dragon Red and Spider Grey, making them easy to find when my luggage comes around the conveyor belt at the airport.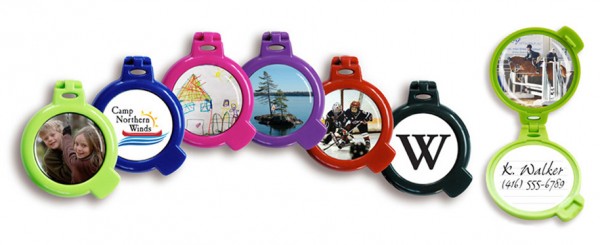 DETAILS on where to get the items in this post: