The weather report is predicting a tropical storm over the Caribbean and there's not a sign of it YET from my window at the beautiful El Conquistador Resort . It's slightly overcast and even if I had to stay in my hotel room for a couple of days, I'd still be Champagne Living.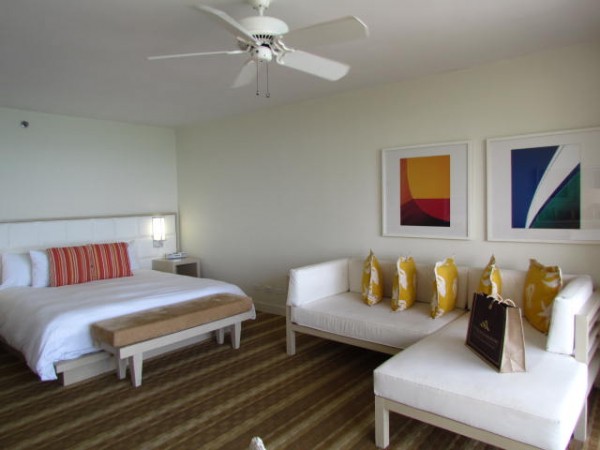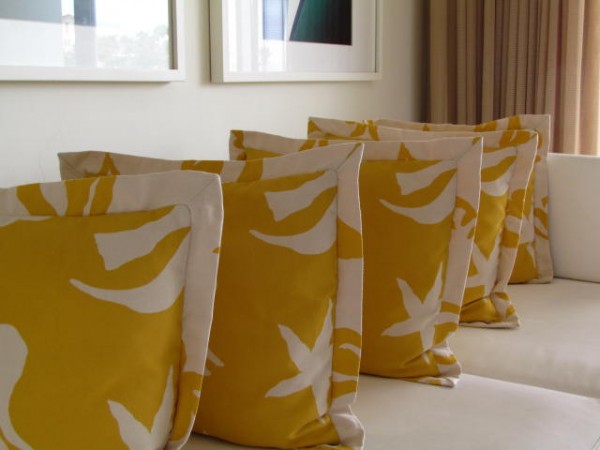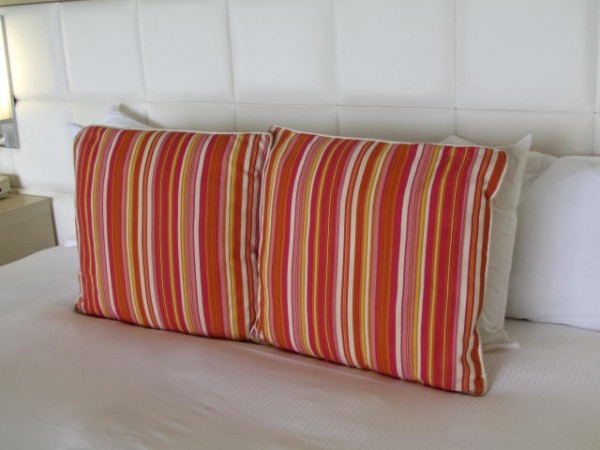 I'll have more of my home away from home for the first two nights in Puerto Rico soon. Right now, I'm going to relax and enjoy a little treat.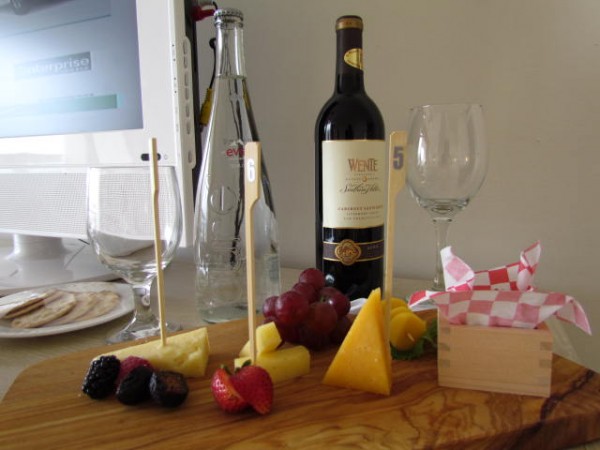 I received a press trip from Hilton Hotels to facilitate these posts. All opinions are strictly my own.