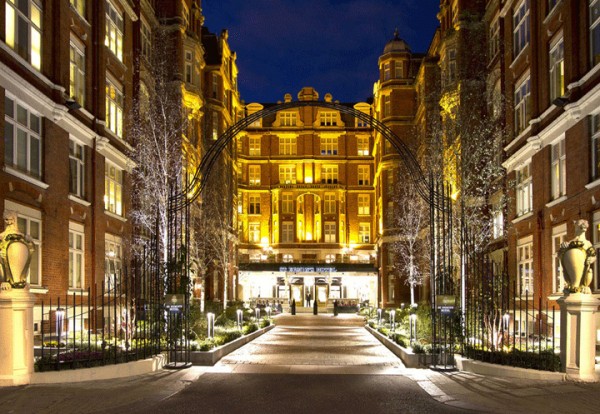 Without doubt, London is one of the finest and most intriguing capitals in the world and what better way to enjoy it than at a Luxury hotel in its very heart.
The styles and customs of this incredible cities past is fully reflected at St Ermin's hotel – right in the beating heart of the capital, The change of ownership in 2010 along with its £30 million refurbishment has seen its restoration to a stunning 21st century hotel with all mod cons while retaining its original architectural and traditional charm.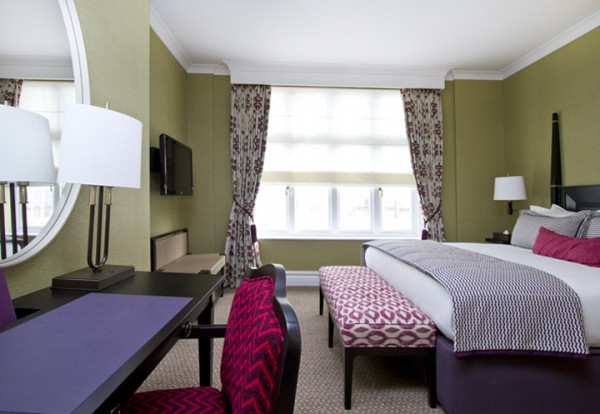 Modern fixtures and fittings along with contemporary touches compliment the theatrical, original features in perfect harmony to create a truly luxurious and relaxing setting for any city break or business engagement.
Past the gates and tree lined courtyard of the hotel are the familiar surroundings of St James's park and Westminster with the majority of London's major tourist attractions within walking distance, and those that aren't can be reached using the tube from St James's underground station (only around 1 minute's walk from the hotel)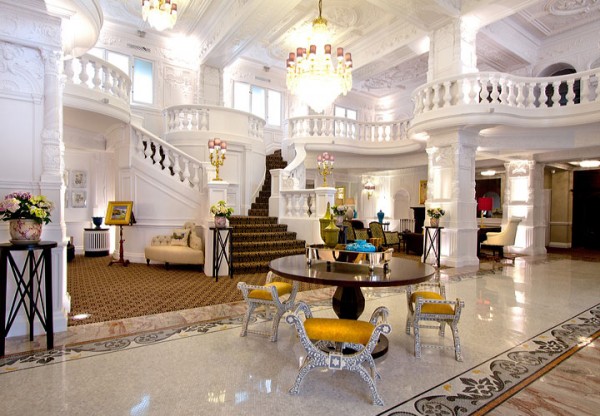 The famous saying goes 'when a man is bored of London, he is bored of life,' and it's truer today than when it was first written. Whatever you want to do, it will be here somewhere and more than likely not too far away from St Ermin's hotel Westminster.
The vast city of London – and the bit of London immediately outside the door of St Ermin's– is packed absolutely full of famous sights and unexpected surprises that are simply too numerous to list here. Stay at St Ermin's and the fantastic staff will help you make the most out of your stay.
 Article courtesy of Alex fom the Luxury Holiday Blog