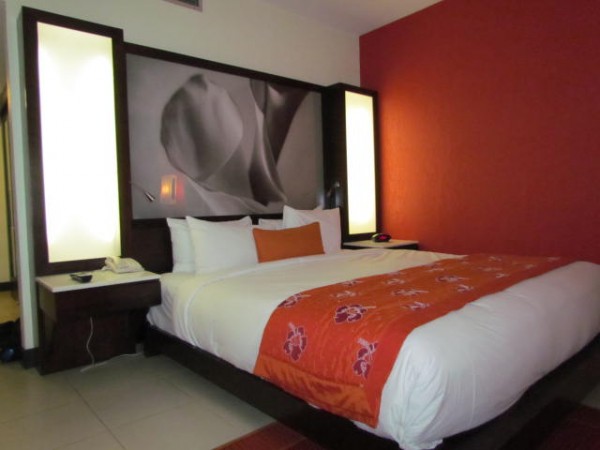 I certainly with that I could have tucked you into my suitcase to join me this week on my trip to Puerto Rico. Since that just wasn't possible, I'm hoping that these glimpses of fabulous hotels, lavish dinners and drinks created just for YOU will let you enjoy this trip right along with me.
Let's check out our room at the very urban designed Conrad Condado Plaza in San Juan.
Better yet – come down and experience San Juan for yourself in Champagne Living style – just like I am.
My trip to Puerto Rico has been sponsored by Hilton Hotels. All opinions are strictly my own.