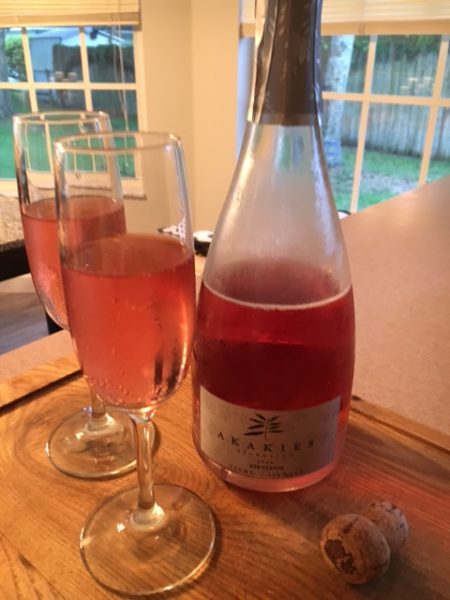 Brunch just isn't complete without a tasty cocktail to wash everything down.  But if you are tired of drinking the same mimosa week after week, it is time to change things up.  Below are some fun brunch cocktails that will shake things up and get the day started off on the right note.
While your basic mimosa is out, there is no reason to do away with all champagne cocktails.  This Blueberry Coupe is the perfect drink to switch things up while still remaining faithful to the beloved fizzy drink.  And while it is changing things up, it is still quite simple, with just four ingredients.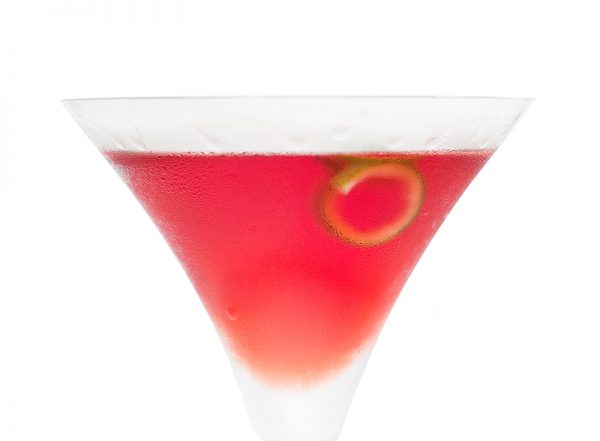 Everyone loves sangria.  And everyone loves margaritas.  This cocktail combines the two for a light and refreshing drink that is sure to please.  And the color is perfect for brunch, making the morning feel nice and bright.
Once again, if you are struggling to let go of that classic mimosa, a great way to go is to opt for another fizzy drink.  This classic, Italian cocktail is one you must try.  The flavors in this cocktail are complex and work well with numerous dishes, so you might find it quickly becomes your brunch staple.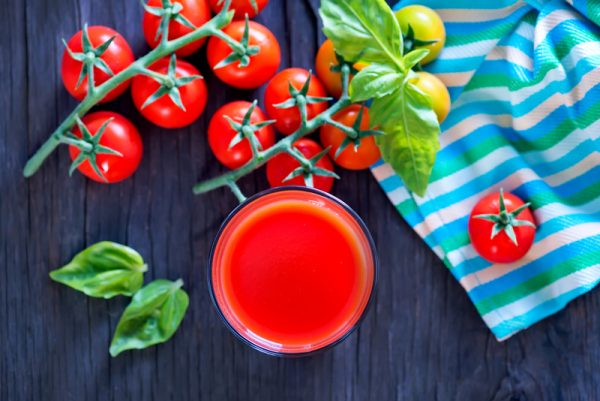 This one is a bit of a departure from the other recommendations, but not every drink can be bright and sweet.  The spicy, savory flavors of the Bloody Mary are perfect when paired with the heartier dishes served at brunch.  This Bloody Mary is practically a meal itself and is a fun way to start the day.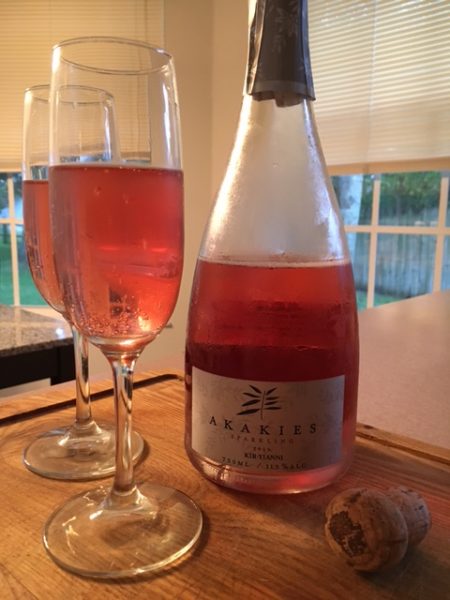 Not so basic bubbly
Of course I love nothing more than a flute of sparkling Akakies Kir-Yanni Sparkling Rosé to start the day. I never thought that I'd be a Rosé fan, but this vintage rocked my Louboutins to the core. Bye, bye plain old Prosecco, hello Akakies Kir-Yanni Sparkling Rosé. No more having to add a strawberry to my bubbly, since this Sparkling Rosé has hints of berries & cherries. You'll be hearing MORE about them soon…right here on Champagne Living.
Do you have a favorite brunch cocktail?  Share it with us in the comments!