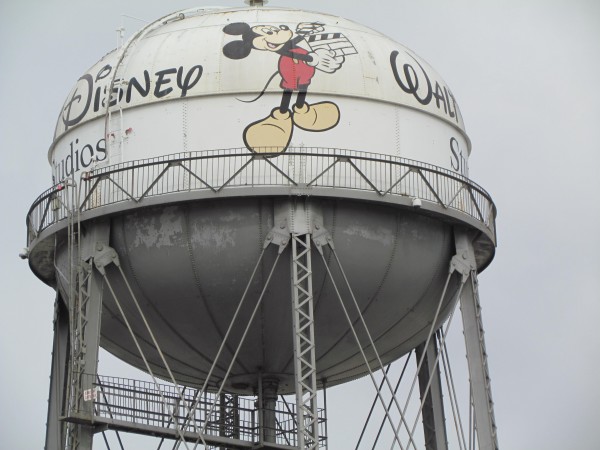 My head is spinning with excitement. The ONE film that I've been waiting to see this year (and yes, I saw it) is  Saving Mr. Banks. There's something about the twisted history of how Walt came to acquire Mary Poppins that makes me want to fly a kite and take a spoonful of sugar (no medicine required), and while you'll get the story of what happened when you see the movie, I got a little BACK story at Disney Studios when we were whisked around the historic lot by the knowledgeable  Jeffrey Epstein with the D23 Fan Club (by the way, a membership to D23 makes a great gift for any Disney fan).
From a peek at where Walt Disney's office was, to the famed commissary where we had lunch (unfortunately the stars were not out on that day), we got a view of what it must have been like when Mr. Disney ruled the studio.
As I walked around I was brought back to some of the scenes in Saving Mr. Banks, and the tour made the movie come alive. Did I mention that we got to screen it in Walt Disney's personal screening room? Uh huh!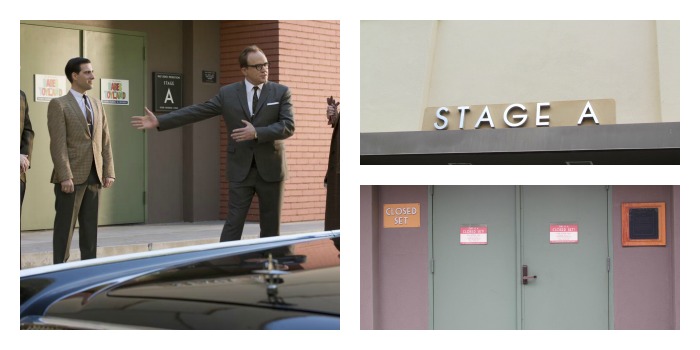 While Saving Mr. Banks is for the adults, Disney has released the 50th Anniversary Edition of Mary Poppins to coincide with this movie. You'll want to refresh your memory a bit first, so pick up the blu-ray (this is the FIRST time it's being released on blu-ray) as you Step in Time with the chimney sweeps and Feed the Birds before flying to the theater to learn what Walt Disney had to do to get this movie made.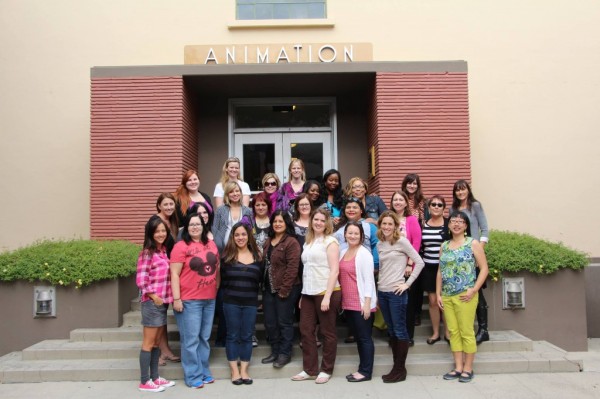 SAVING MR. BANKS opens in theaters limited on December 13th and opens wide on December 20th!
Pick up your copy of Mary Poppins: 50th Anniversary Edition (Blu-ray + DVD + Digital Copy)
NOW at Amazon.com and other DVD retailers.
I was a guest of Disney for a few days to facilitate these reviews. I was not compensated and all opinions are strictly my own