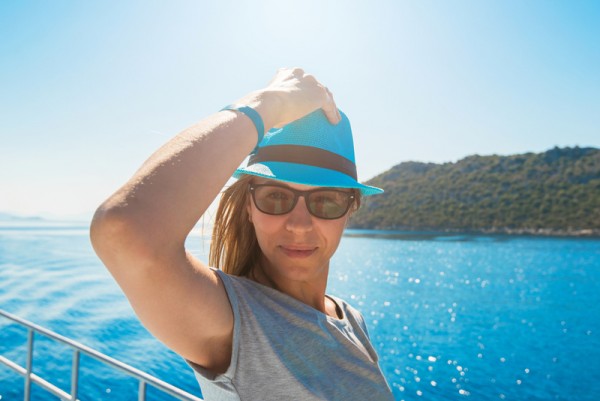 It's time to Pack Your Bags for your South Pacific Cruise!
A cruise in the South Pacific is a dream holiday where you will be able to enjoy one of the most spectacular regions on Earth. With islands boasting pristine golden beaches, active volcanos, lush jungles and clear blue water, you will feel like you are in paradise.
However, the secret to a great cruise experience begins with careful preparation. And one thing that you will have to do in advance is pack your bags properly. Forgetting something important can really affect your enjoyment of your cruise, so make sure you have all of the essentials to have a good time. Here is a checklist of some of the dos and don'ts for things to pack on your cruise.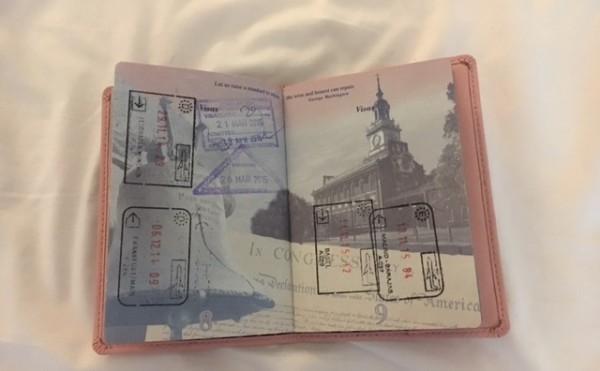 The Essentials
As with any holiday, there are a few essentials that you absolutely must take with you. These include your passport, your cruise tickets, your flight tickets if you are flying to the departure point, and tickets for anything else you have booked. In addition, make sure you have a credit card (or a few) and some money, including currency from Australia or New Zealand as well as local currencies of the countries that you will be visiting on your cruise.
Health
Making sure you stay in good health on your cruise will help you to enjoy the experience a lot more.
Firstly, make sure you have any prescriptions or other medications that you take. Forgetting these could pose a real headache that you just don't want when you are trying to enjoy yourself on your holiday. In addition, take along a copy of your prescription to avoid any problems.
If you suffer from seasickness, there are a number of medications that you may want to pack. These include over-the-counter medicines like meclizine and prescription drugs like scopolamine. Check with your doctor in advance if you are thinking about taking something, and go prepared.
Packing a first-aid kit is also a good idea. Although a doctor will be available on the ship, a basic first-aid kit can save you hassle and discomfort for minor complaints.
Also make sure you pack any toiletries that you want to use on the cruise. Although many cruises provide shampoo and soap, the quality can vary. If you suffer from allergies, it is especially important to take your own toiletries.
Finally, make sure you pack sufficient sunscreen. The sun is hot in the South Pacific, and you don't want to ruin your cruise by getting burnt early on.
Clothing
The basic rule when packing your clothing is to wear clothes that you will be comfortable in. This includes shirts, t-shirts, shorts, skirts, blouses, sweaters, jeans and anything else that is suitable for the warm weather and the possible odd cool day.
Footwear is important, so make sure you have not only a pair of sandals, but also some comfortable footwear to use when on land, perhaps to go trekking or just for wandering around the port.
Pack your swimming gear as well because there will be plenty of opportunities for taking a dip in the warm water. A good pair of sunglasses will also be essential.
In addition, make sure you find out about any formal clothing requirements on the cruise. Some cruises hold formal events during the cruise, and you will want to ensure that you are dressed appropriately. When you book your cruise using a website that offers Royal Caribbean deals or equivalent, always find out about the dress code to avoid any problems.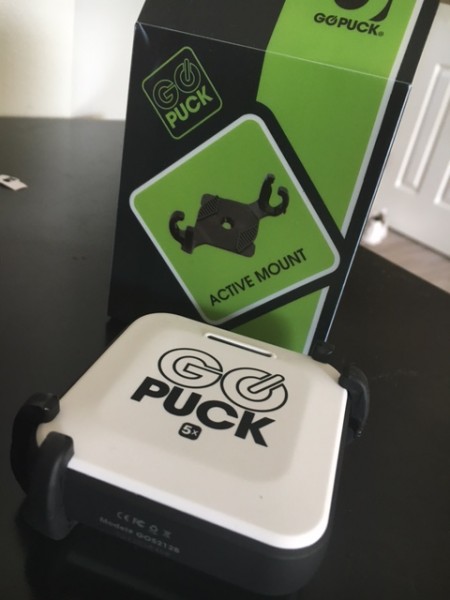 Electronics
Travelling without gadgets would be unthinkable for many people, so take along anything that you think you will need, such as your mobile phone, camera, tablet and e-reader. In addition to the devices themselves, make sure you also pack your chargers, spare batteries, memory cards and a plug adaptor.
Other Things to Pack
As well as a large suitcase to pack all of the essentials, you will also want to take a small, light and durable day bag. You can use this aboard the cruise ship and on land excursions, and it is one of the essential items.
You may also want to pack:
a money belt
a snorkel and goggles
reading material like books and magazines
walkie talkies to stay in touch with other group members on the ship
What NOT to Pack
Just as there are lots of things that you should make sure you pack for your cruise, there are other things that you should definitely not allow to get into your bags. These include:
anything dangerous
hot appliances like irons
anything illegal, even if intended as a souvenir
plants
pets
liquor (check the cruise liner's policies)
Pack Properly for Your Cruise
Follow the above advice for packing for your cruise, and make sure you don't forget anything important. A cruise in the South Pacific is an amazing experience, but if you forget something important – or take something that you shouldn't – your enjoyment of the cruise could be seriously affected. So keep the above information in mind and pack properly for your cruise.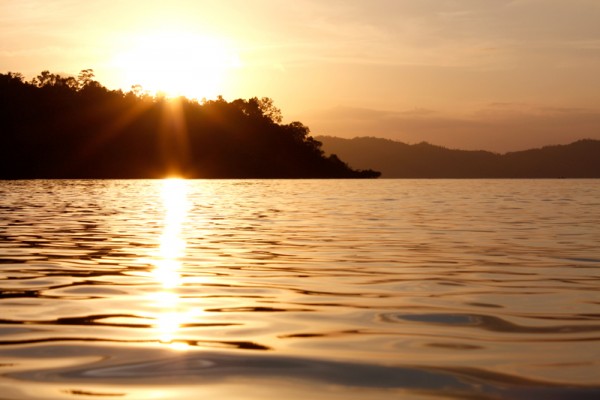 Ryan Posa's travel bug has led him to found Cruise Republic and help others broaden their horizons on the high seas. As General Manager, he has criss-crossed the Pacific to discover the best and most beautiful destinations in the world. Follow Ryan's adventures on Twitter.