Sudden Death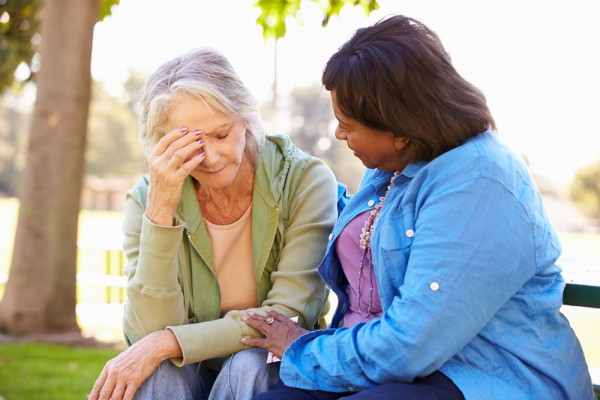 The sudden death of a loved one is deeply shocking and devastating on so many levels, it can be overwhelming and make you feel like you are unable to cope with everything that you have to deal with.
Getting help with the legal aspects of death such as dealing with wills and probate is often best left to the professionals such as a firm like Slater and Gordon, and you often need all the help you can get to pull through traumatic times and find a way to start the healing process.
The immediate impact of sudden bereavement
There are many distressing impacts to suffering a sudden loss, but one that is particularly hard to deal with is the fact that you may well be required to see their body immediately after their death.
It may be that you witnessed their actual death or you have to identify them after a fatal accident such as a car crash or some other unfortunate life-ending incident.
It may well be that you are not shielded from the injury that they have sustained, and viewing that level of physical damage to someone you love, can be extremely damaging to your emotional state.
Sadly, there really is no particular way to prepare for this scenario, other than to try and remember them in your mind how they were before meeting a violent or unfortunate death.
Saying goodbye
There are many of us who feel that it is important to see the body of a loved one for the last time.
Even when you have been bereaved as a result of a sudden and traumatic incident, it may well be important to you to see the body and get the chance to say goodbye.
Work with the clinical staff to convey your preferences as, we are all different in how we react to seeing something distressing like a damaged body. Not everyone, views it as a negative experience when they get to reflect on the situation at a later date, so be sure to ask about access and what you will witness, so that you are fully prepared and if you get a choice, can decide whether you want to view the body before or after being prepared for burial.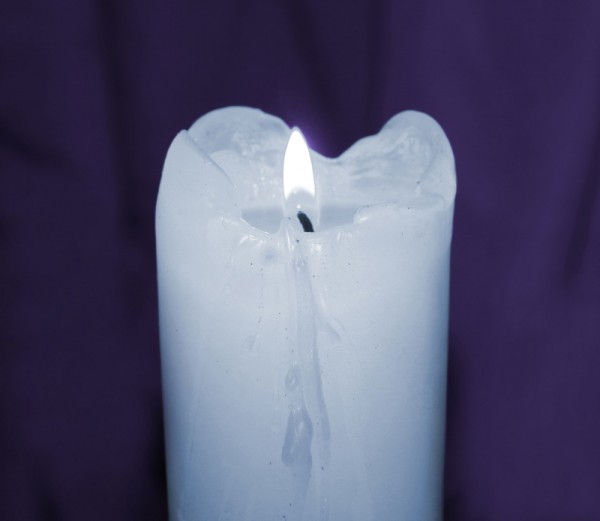 Feelings of grief
Grief is a natural reaction to the death of a loved one, but sometimes you get the opportunity to prepare for it, whereas a sudden death takes that option away.
Losing someone you love can spark a range of overwhelming emotions that you may never have felt before in your life.
The same goes for losing a beloved pet. In the event of such a loss, be sure to consider Urns for Pets by Memorials.com.
At the beginning and shortly after the death is discovered, the feelings of grief can almost feel physically painful and will totally dominate your emotional and physical health in the wake of such as tragic event.
Everyone talks about achieving closure, and this can seem very difficult to achieve when you lose someone without the chance to say goodbye properly. The only thing to keep in mind is that you will need to try and articulate and address your feelings, so that you can address your unfinished relationship and find a way of finally getting closure at some point, which will happen, even if you can't see it in the short term.
The healing process is often more challenging with a sudden loss, so you need to find a way of coping and dealing with the range of emotions you will experience.
John Bailey is an undertaker who goes above and beyond the expectations of his clients. He has started to write articles on a subject which is often neglected and shunned, in the hope of bringing comfort, and peace of mind to those in need.