Reading in Bed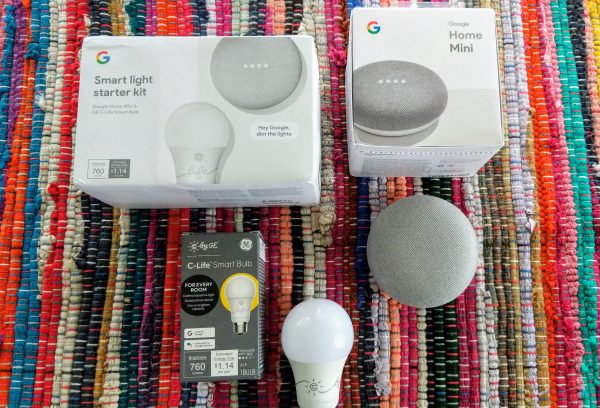 I love to read myself to sleep, but because of my room configuration, I have to get up out of bed to turn the light off. That means that my nearly dozing off is interrupted by being in an upright position. Because of this, I haven't been reading at night. Call me lazy, call me trifling or call me a loaf, but what's the point of reading yourself to sleep when you just curl up in a ball in bed and doze off at the end of a chapter?
Discovering a solution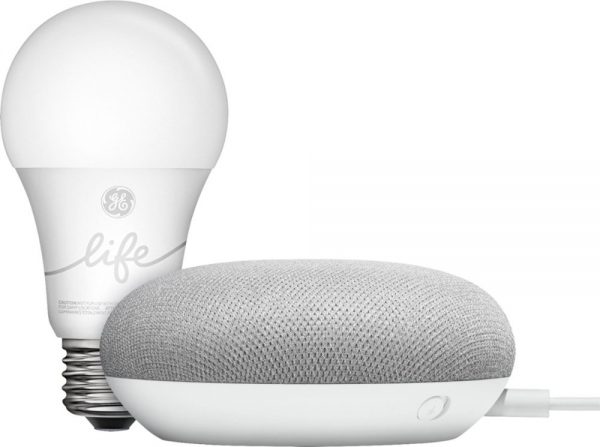 Yes, I'd read about all of those smart bulbs and other devices that interact with Google Home before, but honestly, I always thought that they were
TOO MUCH MONEY
TOO COMPLICATED TO SET UP
Enter Google Smart Light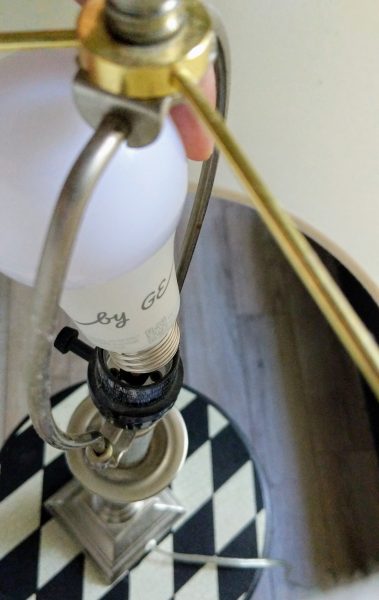 At only $55, this combo Light and Google Home Starter Kit just blew my first objection out of the water. It's definitely the least expensive smart light option on the market, and because it's sold with a Google Home Mini, there's nothing else you need to set up.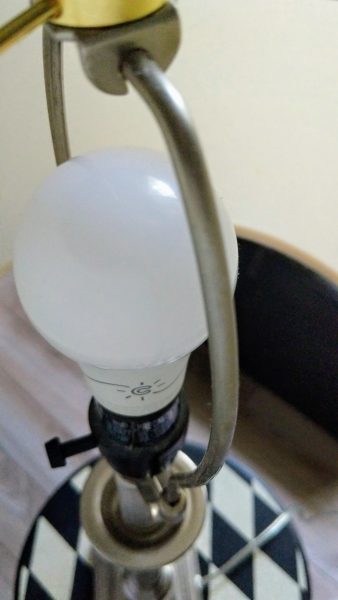 Oh and even those who run screaming from anything technical to set-up like me will find installation as simple as 5 steps
Screw the bulb into the lamp
Plug the Google Home Mini into a socket
Download the Google Home App
Click on: ADD the C by GE light
and do THIS….
Proving once again
That if I can do it, you can do it. There is a HUGE plus to this whole smart bulb setup that I forgot to tell you about. Since you're getting a Google Home with it, you can still use the Google Home for ALL of the functions it provides.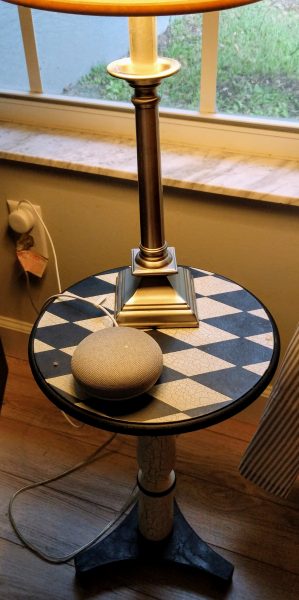 Now to catch up on all of my late night reading!
Hey Google – g'nite!

The Google Smart Light Starter Kit is available NOW at your local Best Buy and BestBuy.com.
Priced at $55 – this makes a GREAT holiday gift for the kids, best friends, and grandma & grandpa too!