This post is sponsored by CareNow and SHE Media.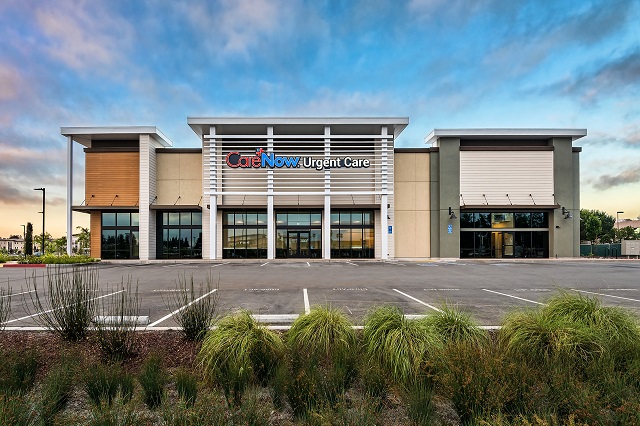 Four weeks ago, I was cleaning out my old (now defunct) refrigerator. As I picked up a glass bottle of iced tea it slipped out of my hand and landed solidly on my toe. But you probably already knew that because my scream in Florida was probably heard in Alaska. That hurt like a #$%!@.
Did I break it?
Did I bruise it?
Did I fracture it?
Did I sprain it?
It's a toe….
And I felt that the only thing that could be done for a broken toe was to buddy tape it. If my only option was to go to the ER and spend $150+, I probably would have just ignored it and waited to see what happened.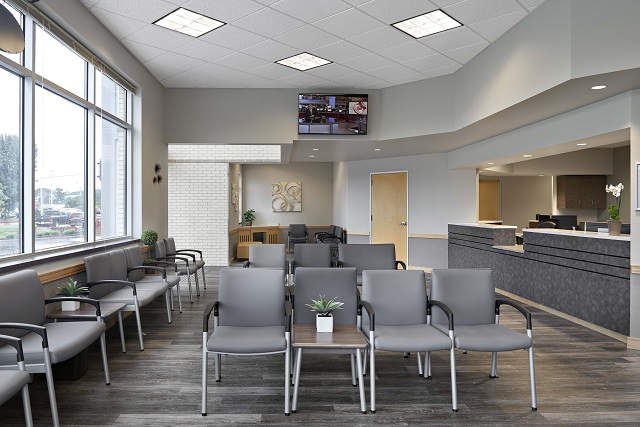 Thankfully, I have a CareNow Urgent Care nearby
CareNow Urgent Care offers convenient access to quick healthcare with over 100 clinics across the country. You can check in online to wait from home and Walk-Ins are always welcome so you can feel better fast – and that's JUST what I did.
I love the convenience of having a great urgent care facility nearby, and best of all it costs the same for me to go there with my insurance as it does for me to visit to my doctor. Beyond that, my doctor has no X-ray machine, so he would have sent me elsewhere to go get X-rays on TOP of the visit, which made choosing CareNow a no-brainer.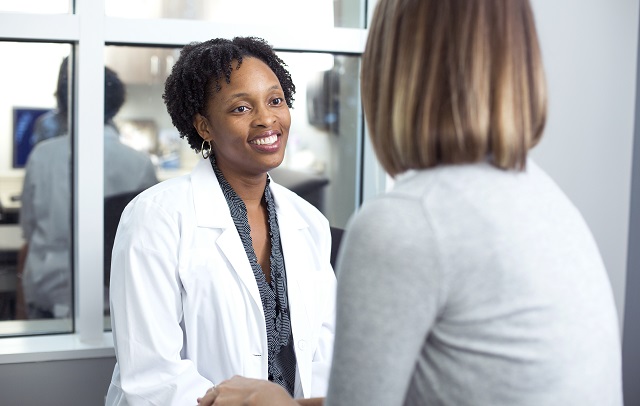 From the minute I check-in online…
To when I walk through the front door, I feel cared about. The front desk staff greets me with a smile every time (OK, so I've been a few times…or maybe a dozen) and I know that from my cough to my broken toe, with CareNow I:
Don't have to wait for an appointment to open up at my doctor's office
Can get my X-ray right on site vs. having to run around if I visit my PCP
Will be seen quickly
Have a caring staff that will ACTUALLY follow up with me
Will save money
Will get on the road to recovery!
There when I need them
My doctor is only open Monday-Friday from 10am-5pm, and you KNOW that everything in life seems to go wrong on the weekends or outside of regular business hours. Lucky for me, I can break my toe on a Sunday morning and get help right away because CareNow is open late and on weekends (hours vary by clinic). With over 100 locations across the country, there always seems to be one nearby (I actually have three of them that are close to me!).
If you're a klutz like me
Or that nagging cough just hasn't let up, visit your neighborhood CareNow, and don't forget to use Web Check-In before your next visit. To learn more about CareNow visit CareNow.com and get some great health information on the CareNow Blog, like how to create an at-home first aid kit or boost your immunity this flu season.
Oh, and my toe WAS broken!