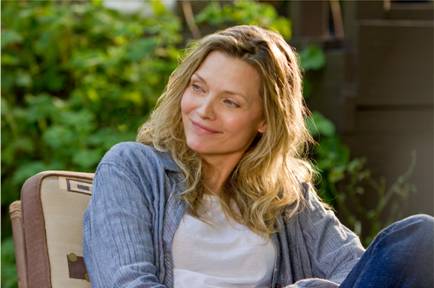 Every now and then we add a new restaurant, hotel, movie or Broadway show to our short list here at Champagne Living. People Like Us is inspired by the true events that happened when a twenty-something, fast-talking salesman, is tasked with fulfilling his estranged father's last wishes—delivering an inheritance to a sister he never knew he had.
With a cast that includes the likes of Chris Pine, Elizabeth Banks, Olivia Wilde, Michael Hall D'Addario, Philip Baker Hall, Mark Duplass and Michelle Pfeiffer (yes, I said Mark Duplass – one of our all-time favorite actors), we're thinking it's one of those that we mark on the calendar for OPENING NIGHT.
From DreamWorks Pictures comes "People Like Us," a drama/comedy about family, inspired by true events, starring Chris Pine ("Star Trek") as Sam, a twenty-something, fast-talking salesman, whose latest deal collapses on the day he learns that his father has suddenly died. Against his wishes, Sam is called home, where he must put his father's estate in order and reconnect with his estranged family. In the course of fulfilling his father's last wishes, Sam uncovers a startling secret that turns his entire world upside down: He has a 30-year-old sister Frankie whom he never knew about (Elizabeth Banks). As their relationship develops, Sam is forced to rethink everything he thought he knew about this family—and re-examine his own life choices in the process.
Don't bother to call the mansion on June 29th – I'll be at the movies!
Check out the People Like Us Website for more details.
Just for fun…here's a picture of Ben and Mark Duplass this year. I love that they BOTH look dorky.