It's a secret: Durango is nestled in the San Juan Mountains as the southern most section of the Rocky Mountains. With more restaurants per capita than San Francisco, and more microbrewies per person than Portland, Durango is THE spot to vacation. Whether you're going skiing (right now is the PERFECT time for some Spring skiing – my favorite), or are spending a laid back summer vacation visiting the art galleries, horseback riding or crave the excitement of white water rafting, you'll find some great hidden gems. Here are some that we got STRAIGHT from an insider who knows!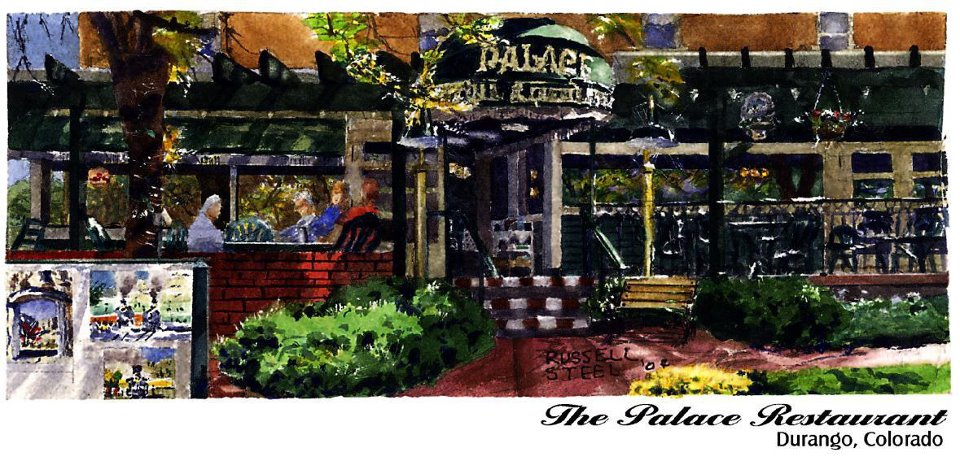 1. Dine like the queen of daytime! –  A previous personal chef of Oprah has a restaurant in Durango: The Palace. 
2. Bread: Lance Armstrong tweeted about his favorite cookie from this artisanal bakery that is off the beaten path.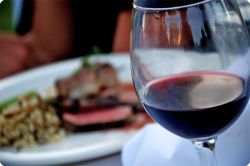 3. Foxfire Farms: tour the farm, taste their new wines; Princess Di's chef use to order lamb from this local farm.
4. Gourmet lunches to take on the D&SNGRR, a hike or for a picnic. Take something out of the ordinary and sample the finest Durango has to offer.
Heading out west and plan to stop in Durango, CO? Keep updated with other great spots to visit by: