This post was developed in partnership with Solar Shield.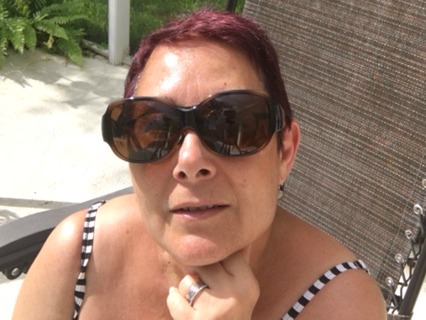 I used to laugh at these until I lost my glasses for the 100th time
True story: Mr. S says that I spend at least 45 minutes each day looking for my glasses. I am constantly taking off my regular glasses to put on my prescription sunglasses; this happens over and over again.
Living in the Sunshine State means I have to wear sunglasses each and every time I leave the house. Florida is almost always sunny, and even when it's raining, it can still be bright outside. Protecting my eyes is important, but losing my glasses is annoying.
My chic solution
Solar Shield provides sunglasses that actually fit over your eyeglasses. No more searching the house for "where did I put them?" because your glasses are right where they belong, on your face.
Now before you gasp at the idea of fit-over sunglasses (I know exactly what you're thinking), Solar Shield sunglasses come in iconic styles that range from classic to trendy. I have to say that when I was presented with the idea my mind went to the most unfashionable place that it could. But, I was wrong
Protection AND style
Solar Shield offers your eyes the defense they deserve with 100% UV protection, polarized lenses (great for those days on the beach), and scratch-resistant durable lenses — all at affordable prices.
Forget spending $300+ on another pair of prescription sunglasses
The Iconic Collection is a stylish and affordable alternative to prescription sunglasses, and you can wear them OVER your glasses or all by themselves. No one will ever know you're wearing your eyeglasses underneath. They're so affordable that you can keep one pair in the car, another in your handbag, and a third by the pool. No more searching!
Beach ready with my Solar Shield Iconic Collection sunglasses
Solar Shield Iconic Collection lets you get that expensive iconic look for less, and right now you can save 50% with a code for Champagne Living readers. Simply add: VN2 before checkout at SolarShield.com.
Enter to win
One Champagne Living reader will win a pair of Solar Shield sunglasses! Simply enter below. Must be 18 years or older and live in the US. One winner will be selected 7/4/17.
a Rafflecopter giveaway


Visit

Solar Shield

online and don't forget to use coupon code: simply add VN2 at checkout.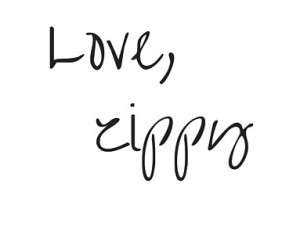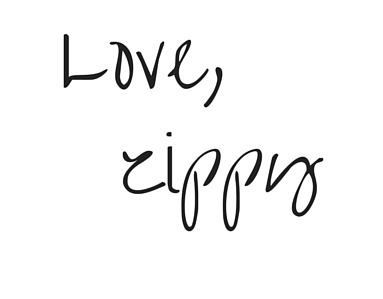 This post is in collaboration with Vibrant Nation.