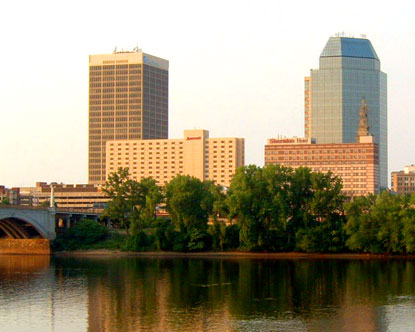 Boston is an amazing city to live in and visit, but sometimes you just need to get away from the city. Hop on Rt.90 and take a drive west to Springfield and The Pioneer Valley for a distinctively different day.  A little bird (Lee Chambers) whispered these great secret spots into our ear and you know that we have a VERY difficult time keeping a secret.  I see a road trip, the next time I'm in Providence!
3 Great restaurants:
3 Great attractions:
The Zoo in Forest Park – Featuring animals from backyards to barnyards and beyond. Open daily April – Columbus Day. Among the many faces are llamas, alpacas, monkeys, cougars, horses, sheep, bears, donkeys, lemurs and a leopard. 413.733.2251
Titanic Historical Society Museum – Especially compelling to visit, as April 2012 marks the 100th anniversary of the sinking of this great ship. This tiny museum in the Indian Orchard section of Springfield contains rare artifacts that tell stories about this ill-fated journey. Proprietor Ed Kamuda served as a consultant to director James Cameron during the making of the film "The Titanic," and was cast as an extra in the blockbuster. 413.543.4770
Springfield Museums – Four world-class museums clustered around the famed Dr. Seuss National Memorial Sculpture Garden. The Science Museum houses the nation's first planetarium.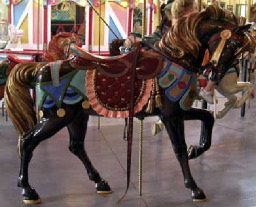 Holyoke, MA
3 Great attractions:
Wistariahurst – Historic Victorian estate that served as the former home of prominent silk manufacturer Joseph Skinner. Guided tours and unforgettable gardens for viewing, also the site of special events and concerts. 413.322.5660
Holyoke Merry-Go-Round – A historic 1929 carousel awaits riders of all ages and is open year-round.
Volleyball Hall of Fame – Showcases the history and achievements of the world's 2nd most popular sport with interactive exhibits and large-scale graphics. 413.536.0926