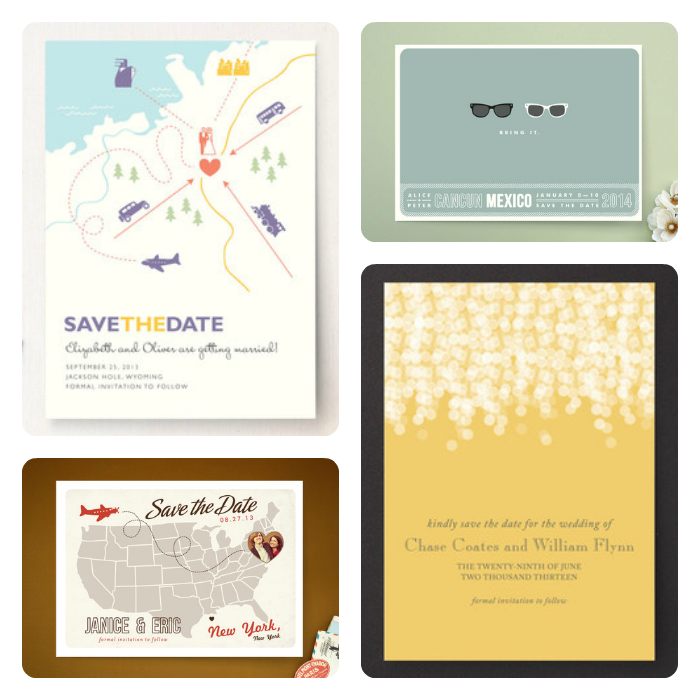 It seems like I've been getting a lot of those lately. From my blogger friend Jeana who recently got married in the Caribbean, to family members. It feels like weddings are once again on the horizon. Not that I'm dropping a hint to Ben, but…are you reading this?
When Minted reached out to me about working with them on a blogging project, I immediately went to look at the Save The Date cards. With Champagne Living's readers now at the stage where they're getting remarried or planning their children's weddings, I knew that I had to share some of the beautiful creations.
These have a sweet simplicity that make me feel like the night will be enchanting.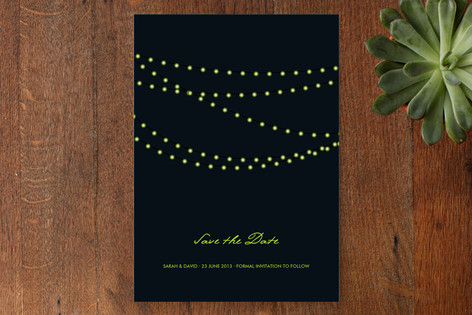 Perfect for a South Florida wedding, or even BETTER – a vow renewal ceremony. Hmmm…. Mr. S and I have been married for 34 years this coming May. Is it time to "do it again?"
As a wanderer (ok, so I'm a travel writer with roots in Florida), I'd probably want to re-tie the knot in my second home – the Marais, in Paris. Just a few friends, Mr. S, in the square in front of the Mairie on place Baudoyer. Hey a girl can dream can't she?
PERFECT? I think so!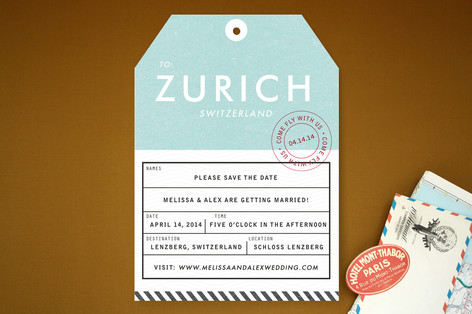 Why Minted?
They're incredibly unique
You can order samples so that you can not only SEE but FEEL the quality
They use independent designers (art submissions are always accepted).
You make your card YOUR OWN – change the font, colors, and more
Now it's up to YOU
If you have a wedding coming up. Which Save the Date card would YOU choose?
Details