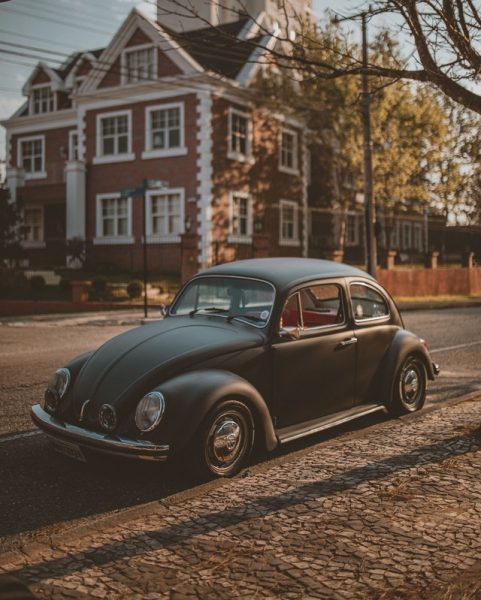 Even though MOTs are as regular as clockwork, they still have a habit of sneaking up on you. If your car isn't ship-shape by the time your MOT comes around, you could find yourself looking at expensive repairs for which you weren't quite prepared. And with an average of 35% of vehicles failing MOTs each year, it could be a likely prospect. Here are four simple ways you can prepare for an upcoming MOT, and save money in the long run.
Read Your Driver's Manual
While reading over the driver's manual for your car may not seem like the most effective way to save money on an MOT at first glance, the things you learn in it are invaluable for your car's overall health. For example, it will include advice as to how many years or miles you should leave between regular services. It will also give you guidance as to the life expectancy of your brake pads and shock absorbers, giving you key knowledge in order to anticipate certain services before the MOT comes around.
Check Your Lights Regularly
Be sure to keep an eye on your car's external lights for any signs of failure. Previously, light and signal issues have accounted for nearly a third of all major MOT defects, representing an extremely costly repercussion to not spending a small amount of money and time on a light bulb. By replacing your own headlamps, indicator lights, brake lamps, and fog lights ahead of your MOT, you'll be saving yourself a significant amount of money in labor costs to fix them, let alone the cost of another MOT after the fact.
Keep an Eye on Your Tyres and Brakes
A small investment in trolley jacks for your car can prevent a far larger cost in labor fees later down the line; having the facilities to check and change your own tires and brakes will save you significant headaches ahead of your MOT. If your tires are below the legal tread limit of 1.6mm, you are destined for an MOT to fail. Use a 20 pence piece to measure your tire's tread depth – if the outer band of your 20p is visible above the tread, your tires are illegal and require replacing. If your tire treads are wearing out too quickly, you may have an issue with your brakes – braking too hard can cause more road resistance, and also wear down your pads much quicker.
Do Your Research Before Booking
The last way to save money on your upcoming MOT is to exercise due diligence when choosing the garage to which you'll be sending your car. If an issue does present itself, some garages may be more expensive than others when it comes to repair costs. MOTs cost more or less the same from garage to garage, so find somewhere with the best deals on the repair. If you have a local garage, you may even be able to negotiate a discount for regular customers.