Because you know I'm all about those deals
'Bout those deals, no full price…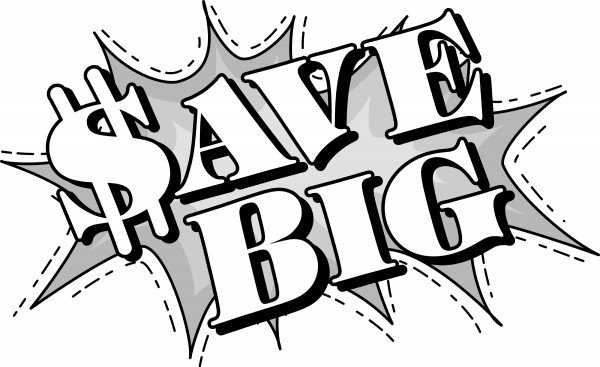 You don't think that I actually got where I am today by paying MORE do you? I enjoy my lifestyle WAY TOO MUCH to have to put my travel, shopping, etc. on the back burner because of a silly little thing like – MONEY!
I'm pretty SAVVY about my travel, entertainment, dining out, etc., and I want YOU to be just as savvy so that you can be living in Champagne Living style as well. So, I got to work looking for some FANTABULOUS ways to live LARGE without spending large and here's what I came up with….
Dining Out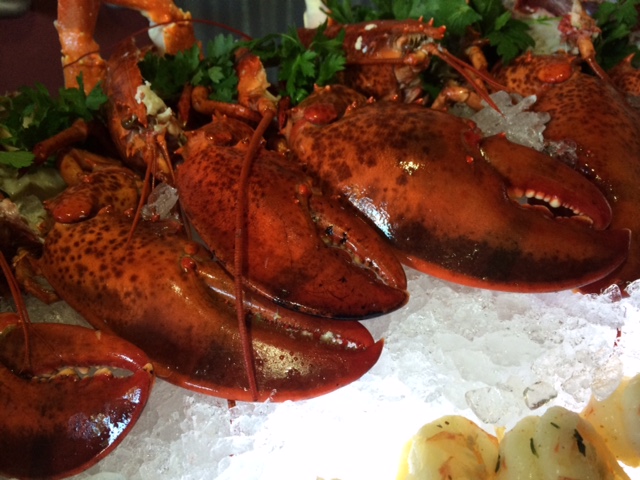 No need to get the Sunday paper to clip coupons and forget them at home when you want to go out for a great meal. Simply head to any Landry's Restaurant and get 10% off. My faveS?
>> The Oceanaire in Mary Brickell Village is my personal fave for seafood.
>> From fresh seafood that'll knock your socks off, to a DAILY happy hour on Sunday – Friday you'll be dining in STYLE for LESS! – 10% off coupon
>> McCormick & Schmick's is the spot that I used to take Ben for special occasions when we lived in Providence, You can find them around the country, and at 10% off this is a great way to dine at an incredible steak & seafood house. DON'T MISS THEIR HAPPY HOUR SPECIALS!
>> It wouldn't be a trip to Boston without a stop at the Chart House on Long Wharf. Yes, you can find them elsewhere, but this is a historic location (in John Hancock's Counting House) with a view to match. Again….10% off is the way to go!
Travel (my favorite subject)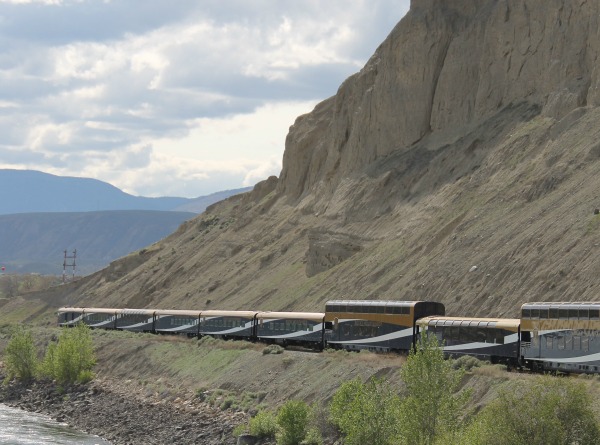 >> My fave train trip this past year was aboard the Rocky Mountaineer. It's such a special trip, and if I could save an extra 5% – that's more to spend on souvenirs. Luckily Vacations by Rail offers 5% off on LOTS of train trips (including the one that I took through the Canadian Rockies).
>> If there is ONE travel company that I REALLY ADMIRE it's G Adventures. They give back to the communities that they are in, and they offer experiences that are simply incredible. The BEST PART, if you travel alone like I do (Mr. S does not have the travel bug like I do), they don't charge a single supplement. On top of that – you can get $100 off on all land and marine based trips of 7 days or more, including G Adventures' Expedition series.
>> Ahoy mateys! The high seas await on NCL. It's one of those lines that I've NEVER cruised, but have heard amazing things about. Book 9 months in advance and get an EXTRA 5% off ANY SIZE stateroom!
>> Taking a vacation close to home? Why not get a deep discount on your room. Depending on the brand, you can score 5% all the way to a whopping 25% off your digs. Not too shabby! Don't forget, you can rent a car to get there and not put the mileage on YOUR 'mobile, or upgrade to a fancy schmanzy model and STILL save up to 30% PLUS $30 on a weekly rental.
BEST OF ALL
You can get ALL of those discounts in ONE place for a mere $16 per year by joining AARP and using AARP Member Advantages.
FIND!
Find a GREAT deal at AARP Member Advantages & email it to me. You may see it on Champagne Living with YOUR NAME on the deal.
Disclosure: I pay for my own AARP membership, however I was a guest of theirs at this years Life@50+ event in Miami.