Woke up, fell out of bed,
Dragged a comb across my head
Found my way downstairs and drank a cup,
And looking up I noticed I was late. – John Lennon & Paul McCartney
When I'm not traveling, that's how I feel. I'm an early riser, getting up between 6:00-6:30 am on most days, even though there are no kids in the house, no outside job to get dressed for, and no appointments that I have to be at. My body is just used to an early start from years of "practice."
Whether I'm camping in Thailand or just hanging out on the lanai at the mansion in South Florida, there's one constant to each morning. COFFEE! Without it the day just can't begin. Of course, I love to mix things up a bit and while I'm not a flavored coffee gal, I do like different brews, switching up the beans and roast, and just like a great bottle of wine should match the meal, my coffee has to pair well with the day ahead.
Summertime Coffee!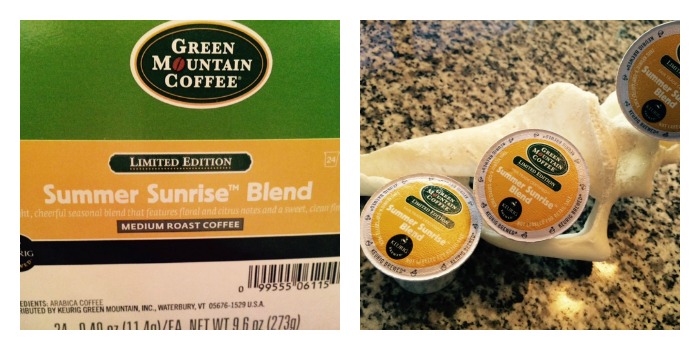 Rather than just wake up, pour a cup, and hop on the computer, my days have been starting on the lanai at dawn. I usually water the plants, maybe re-pot if necessary,  then sit down with a cup of Summer Sunrise Blend at the potting table and brush off some of the soil to enjoy balanced cup of coffee. Balance is what I need on most days…a gentle wake up with some citrus & floral notes!
Then there are my flying days!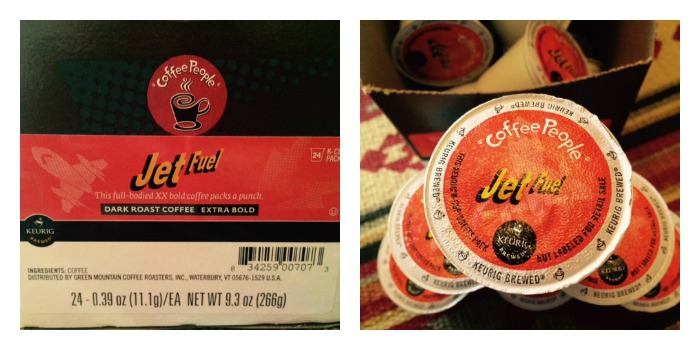 For some reason 99% of my flights are EARLY…VERY, VERY, EARLY. That means the alarm begins beeping somewhere around 4:00 am (sometimes even earlier). There's no such thing as GENTLE on these days. I need a heavy duty coffee that will give me the boost that I need, open my eyes and get me ready to drive an hour to the airport without feeling tired. Just like the plane taking off, I'm downing a cup of Jet Fuel as well. The dark roast gives my tastebuds an immediate wake up call with the rich flavor and there's no bitterness or bite to this coffee….just great BOLD FLAVOR.
Whether your mornings start out gentle or need some XX taste, there are selections at Cross-Country Cafe for you. The BEST PART is that you can mix it up and order K-Cups and Capsules that you may not find in your grocery store and have them shipped DIRECTLY to your home.
DETAILS