The reviewer has been compensated in the form of a Best Buy Gift Card and/or received the product/service at a reduced price or for free.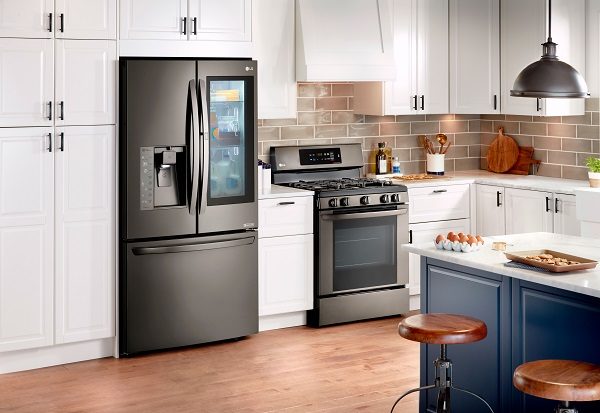 Problems with wanting LG Appliances for the holidays.
They don't fit down the chimney
I don't even HAVE a chimney
I want them BEFORE the holiday for prepping our big meal
I guess that means one thing
That I grab Mr. S by the hand, offer to buy him lunch at his favorite restaurant, and head to Best Buy so that I can prep for the holidays. Once he's well fed, he's always easier to shop with and I want to check out both a refrigerator AND a range. He'll love that right now Best Buy is bundling LG appliances for savings of $100 – $600 including. With expert service and these unbeatable prices, I always find myself shopping both online and in-store.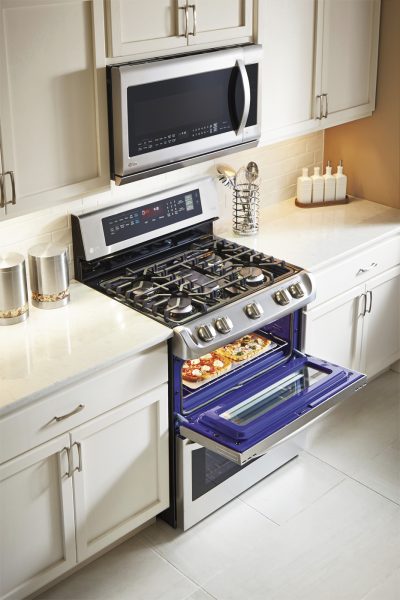 I can almost smell the Cinammon French Toast
It's a tradition to start our holiday mornings….waking to the smell of my delicious Challah French Toast dipped in egg nog and cinammon, but I've always struggled trying to bake AND make a turkey for dinner at the same time. That's why I'm looking at the Double Oven with ProBake (SKU: 4299702), as I bake in the top oven and have my turkey roasting in the bottom, while I heat up a homemade fruit compote to top our traditional breakfast. The oven circulates air evenly throughout the lower oven OR ProBake Convection speeds cooking times for fast and flavorful meals (and I always worry about dinner being ready on time).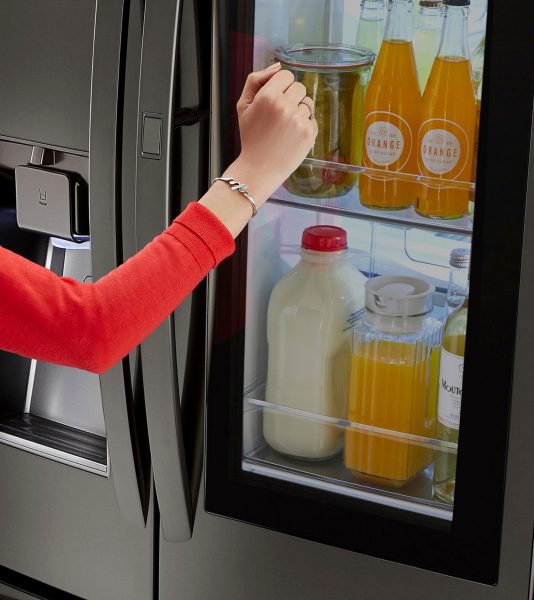 I"ve had refrigerator struggles since I moved into our new home
I don't know why they'd put a small (almost apartment size) refrigerator into a large house, but they did. It's annoying and it actually costs me MORE money, because I can't buy in larger quantities (which would save me money), and FORGET any features aside from an ice maker. That's why the LG Insta-View refrigerator (SKU: 5365900) with that sleek glass panel that illuminates with two quick knocks on the right-hand refrigerator door, letting you see inside the easy-access compartment without ever opening the door is on my "I HAVE TO HAVE THIS" list. No more sending the turkey home with guests because we can't fit it (and I can buy one in advance and not have to shop the day before because I can't fit it) and I have to let it defrost.
Off to butter him up and then go to Best Buy
Because it's almost Thanksgiving and I need to prepare.


Save up to $600 on LG Kitchen Appliance Package at Best Buy