This is a sponsored post on behalf of Bloggin' Mamas & the Florida Prepaid College Board. All opinions expressed are my own.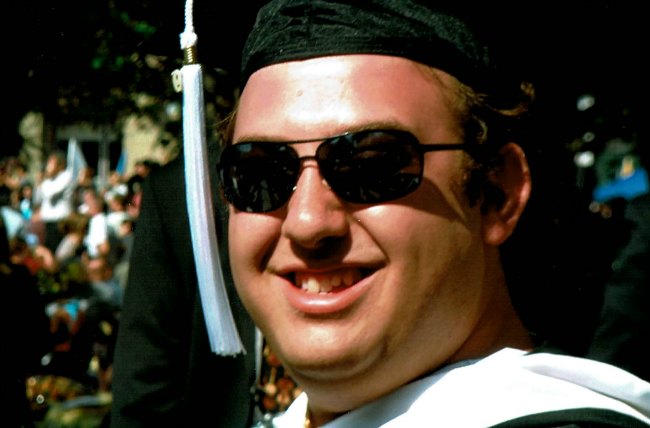 It's been over 10 years since this guy graduated college, and his biggest financial burden is student debt. I thought that I had planned well, but of course I wasn't. Tuition is just a start, when we added in books, room and board, spending money, and the small unexpected things that came up, we just hadn't saved enough.
Florida Prepaid Scholarship Program
Florida residents now have an advantage over what we did with the Florida Prepaid College Foundation. Plans like the 529 Savings Plan that allows parents and grandparents to set aside tax free savings if used toward college, or the Florida Prepaid College Plan, guaranteed by the State of Florida, with plans that help a family pay for most all tuition and fees.  With plans starting at low as $47 per month, you can begin saving right away.
Why am I telling you this?
Because the 2017-18 Open Enrollment period has already started and it run through Feb. 28, 2018. This is the BEST gift you can give your kids this holiday season and something that will impact their entire adult lives.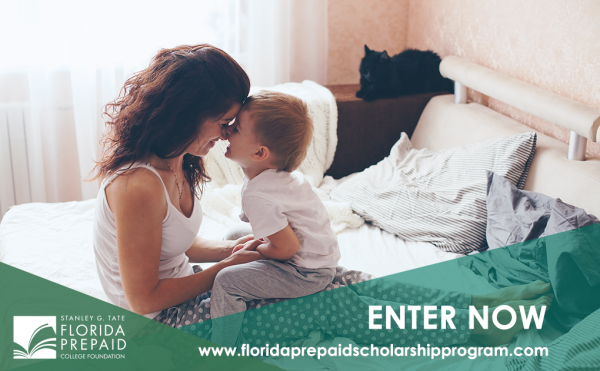 Florida Prepaid Scholarship Program
To kick off National College Savings Month and the lauch of Open Enrollment, the foundation is launching its annual scholarship program, where TEN Florida families will win two free years of college from the Florida Prepaid College Foundation. Friends, do NOT WAIT, because you only have FIVE (5) WEEKS to enter the contest. Take some time and learn about the benefits of saving for college NOW including
Academic preparation
Avoiding student loan debt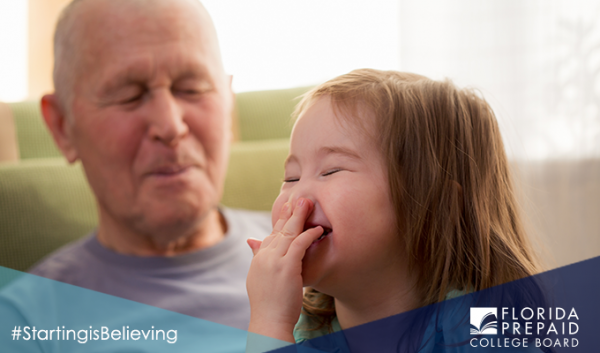 It's easy to register
Visit Florida Prepaid Scholarship Program and register. You can even get bonus entries by answering questions, learning more about saving for college and sharing on your social media channels. Plus, when you scroll down to the bottom, you'll even find a special code for 10 extra contest entries. In addition to the 2-year scholarship, there are chances to win 50 weekly prizes, so don't delay (and remember to tell your friends from the playgroup to the family) to enter as well. You can come back to the site DAILY for more entries.
Florida Prepaid's 2-Year Florida College Plan covers tuition and other specified fees for 60 lower divisioncredit hours at a Florida College. This plan offers a child the opportunity to earn an associate's degree or trade certification in any number of fields, and is an excellent springboard to a fulfilling career or further education.
The 2-Year Florida College Plan is one of five available Florida Prepaid Plans, which all include tuition and other specified fees. A family can purchase Plans all at once, over five years or in monthly installments. Prepaid Plans are available for purchase during Open Enrollment, which begins October 15, 2017 and ends February 28, 2017. For more information, visit www.myfloridaprepaid.com. And don't forget to enter to win one of those 10 scholarships at: floridaprepaidscholarshipprogram.com