I've got three very special words about road trips.
NOT A FAN
The last time I hopped into the car with Mr. S to go anywhere farther than the Florida Key's (3 ½ hours away) was to drive cross-country from South Florida to just outside of Los Angeles. We drove ALL THAT WAY to pick up our mini-bullie Clem. Both his breeder and I had agreed that shipping a puppy cross-country in the cargo hold of a plane was not something that I wanted to do, so we packed up the Volvo and headed out.
Since neither of us had ever done anything like this before, we took it slow, spending time exploring family vacation destinations that we'd talked about for years, but never actually went to. Heading north through Central Florida and turning left to the west, we hugged the gulf as we traversed the South, stopping at gulf coast festivals in places like Mississippi and Louisiana, out of the way restaurants and diners, and staying at road motels.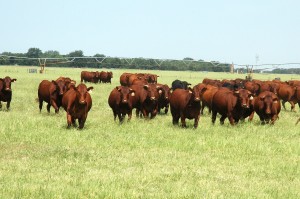 It was beautiful – UNTIL WE HIT TEXAS. Now both Mr. S & I lived in Houston for a short while, but driving through the countryside of Texas goes on and on….and on and on….and on and on – until you start thinking to yourself that you're in one of those dreams that reoccurs over and over again  – only in this case they're the same cows you saw hours ago. It seemed like a lifetime til we made it through and on to the beautiful Southwest.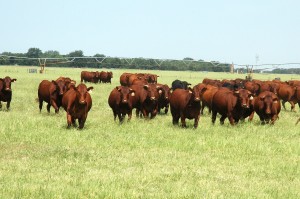 Eventually we headed up to Las Vegas where we spend a few days gambling, exploring and sleeping in our amazing suite at the Venetian, until heading out to meet our new family member.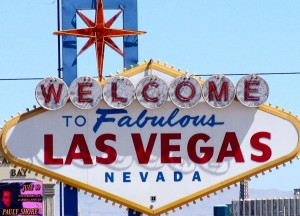 While that doesn't sound so bad, the REVERSE was HORRIBLE.
Mr. S decided that while the trip there would be leisurely, the trip home had to be quick. Now, I've had lots of experience with this side of Mr. S. Our yearly road trips from Florida to Rhode Island were a nightmare of playing beat the clock. Road food would consist of gas station cuisine and fast food joints, and maybe a quick stop into the rest center as he filled up with gas. Bathroom stops don't exist (unless he's stopping for gas). If I were lucky we'd lay our heads at a Hilton Gardens Inn, but most likely I'd be curled up in the back seat as he drove straight through the night.
I'm too old. I can't drive for 24 hrs straight, can't sit in a car without stopping to stretch my legs, can't feel like I'm in a movie like Groundhog Day. So now I FLY just about everywhere, and while a slow drive through little villages and towns sounds romantic, this old lady is tired of watching cows fly by, Motel 6's and Pedro telling me how many miles it is to South of the Border.