NOTE: I am a Cross Country Cafe Ambassador. They provide me with coffee each month and I tell you about my favorites.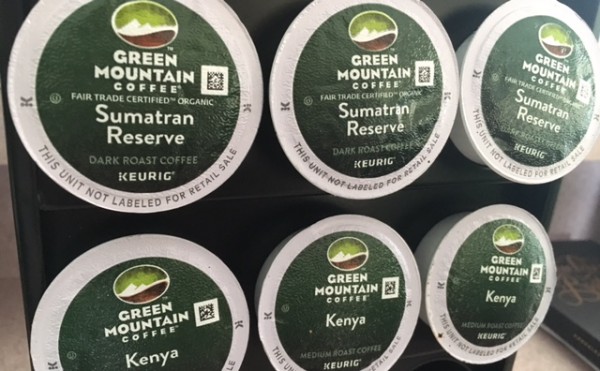 I can't even imagine what my day would look like without my first cup or two of coffee. Beyond the grumpiness that it magically erases, it becomes the way that I ease into my day. Like many, I stumble out of bed and go straight to the Keurig. I take a minute to look at the array of coffees in my holder, pop in a K-Cup and wait impatiently for what feels like forever to bring that dark, rich, flavor of my chosen brew to my lips.
I head directly to the sofa and pat the dog as I drink. As I enjoy my cup, I peer outside to see what the weather looks like, and if it's nice, I'll open the sliders to let the morning air fill the room.
Stemming back to my barista days when I did tastings, I would choose vastly different coffees to teach my customers how to feel the flavors and distinguish one regions coffee from another on their tongue. I've kept that tradition here at home.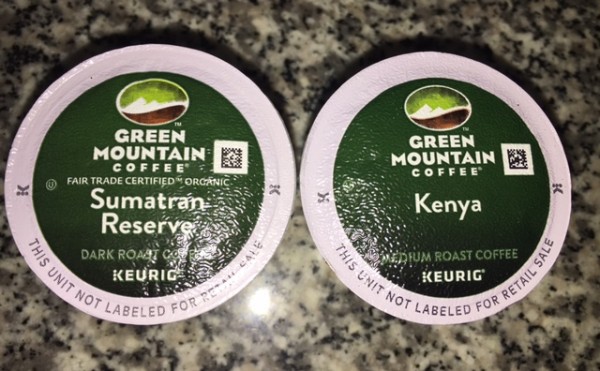 Some mornings I grab an old favorite
My go-to coffee has always been rich, smooth, and earthy. I prefer the wet-hulled process that is used on the Indonesian coffees like Sumatra. I love the thickness of it in my mouth, and the way the flavor lingers longer than most. The lack of acidity always feels better earlier in the day, and although for most this is an acquired taste to those preferring a brighter coffee that is more of a hit and run experience than a linger, Sumatra Reserve will always been my all-time favorite.
Other days I need a quick wake-up
I was never a fan of Kenya AA when I was younger. The acidity and brightness moved too quickly from my tongue to my throat. I always felt like it was a flash in the pan and didn't appreciate the liveliness of these large beans (AA is the grade of bean – the largest of the coffee beans). I used to find the fruitiness more of an afternoon treat than a way to wake up. I always found it odd that my customers preferred this coffee over the richer or even the more balanced varieties and blends. Now I find myself grabbing a Kenya AA K-Cup more and more often, especially on those days that I need a little more sunshine in my life. The brightness perks me up, and since Kenya AA is usually roasted a bit darker than most light coffees, I still find the boldness that I look for in my morning cup.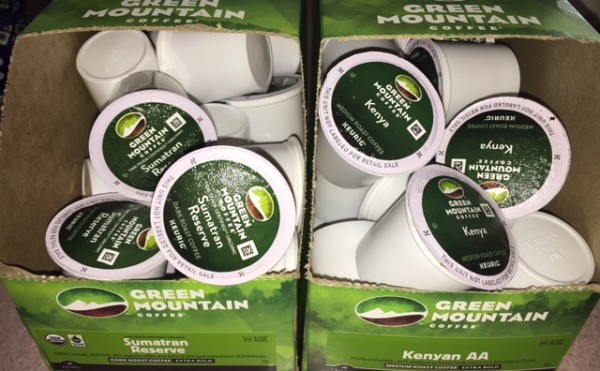 So…which do you prefer for your morning coffee?