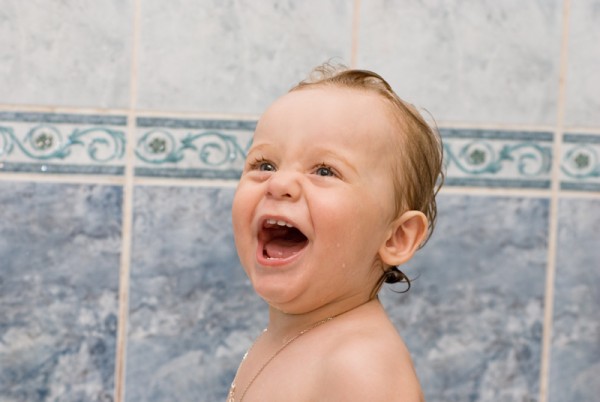 Babies have it. You wonder how they do it.
Always learning. Always growing.
Always have that sense of wonderment and curiosity.
Turns out, this is the secret to the mental fountain of youth. According to a survey published in the Perspectives on Psychological Sciences, 10,000 people from 48 countries viewed happiness as being more important in life than intelligence. But, not just intelligence – more important than knowledge, maturity, wisdom, relationships, wealth, and even success in life.
Don't Let Others Influence You
Creativity is often beaten out of us when we're young and impressionable. Schools, especially where strict standards are implemented, tend to make everyone the same. The problem is that to do this, elements of creativity and curiosity have to be snuffed out because conformity is required to maintain the minimum educational standard.
As you grow up and get older, you have to fight against a sea of mediocrity and other people telling you that you're not good enough to do this or that or that you should settle for less than what you really want in life.
All of this has a depressing effect on our ability to think creatively and our sense of wonderment. So, the first thing to do is to break that chain – commit image suicide. Stop caring what others think. Stop following the crowd. Take 30 days and be a contrarian for the sake of being a contrarian.
When everyone turns left, turn right. When everyone says "yes," say "no." This will help you break the cycle of conformity. Then, you can start thinking about when it's appropriate to follow the crowd and when it's appropriate to do your own thing.
Once you get to that stage, others aren't influencing you. You're influencing yourself.
Start With A Simple Question
Why? That's the question. When you ask "why," you're implicitly questioning the world around you. And, that builds a sense of wonderment and curiosity. It's about the only way to move forward in life, too.
So, never stop asking "why," and more importantly try to find the answers yourself or with the help of an expert.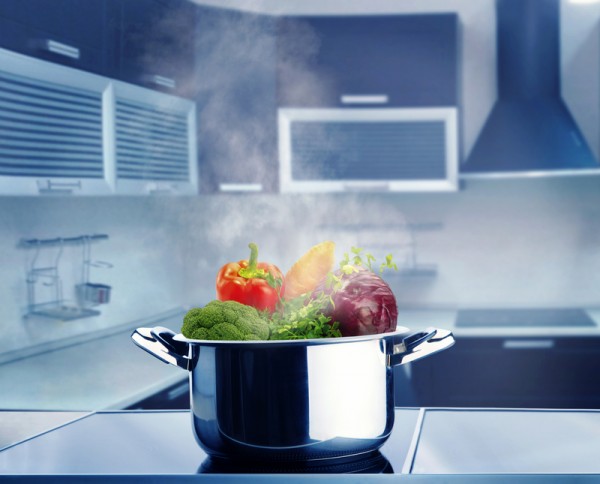 Eat Well And Exercise
Eating well and exercising aren't high on a lot of people's bucket lists, but a sense of wonderment can only be achieved when you're not worried about Assisted Living In Home, not being able to take care of yourself. If you know someone who needs this kind of help, you know how disabling it can be. You know how spirit-crushing it can be.
So, make sure you go to your doctor, get regular blood tests, eat right, lift some weights, and go for a walk or jog every day or at least every other day.
Interact With People Who Are Different From You
Interacting with people who are just like you will put you in an echo chamber. You'll only be exposed to ideas that are similar to yours. Of course, you don't want to end up being criticized constantly, or bombarded with hateful or malicious ideas. But, you should be open to hearing different points of view, understanding where people come from, and how ideas, in general, shape the world.
Read Books That Differ From Your Worldview
Read more. That's something everyone could benefit from. And, read stuff from people that don't necessarily agree with your worldview. Why? Precisely because it will challenge the way you think. It will force you to become more curious (as long as you keep an open mind). It will generate an unlimited number of "why" questions. It will help you grow and learn as a human being.
Introduce Uncertainty And Unfamiliarity In Your Life
It seems weird to venture outside your comfort zone, but this is actually what's necessary to keep that spark of wonderment alive. Plus, you'll experience things that you never thought possible. So, if you're not too handy with your fingers, try taking up crocheting. If you're a sports enthusiast, try joining a debate club. If you're super-intellectual, get out and play a sport.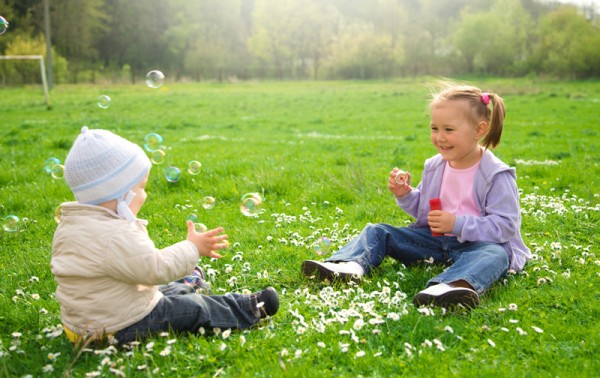 Spend Time Playing
We tend to forget that we thrive when we're well-rested. For most, that means getting a good night's sleep. But, it also means that we need to find ways to relax and enjoy ourselves. Playing more games is one way to unleash our inner creativity.
But, aren't games for kids? Not at all. Research consistently shows that video games can help your mind stay active without forcing you to do much (if any) hard thinking in the way you're probably used to.
They can also engage parts of the brain you're not using all the time, like strategic thinking, critical thinking, problem-solving, and negotiation.
Games that involve an element of problem or puzzle-solving can boost brain power, too. For example, a game that requires you to figure out how to navigate a maze, or think long-range to solve a problem in the game can help you think long-range and be more creative when it comes to problem-solving in the real world.
Reece Higgins is a health and wellness coach. As well as working directly with clients he also enjoys motivating the masses by contributing to lifestyle and spirituality-focused magazines and blogs.