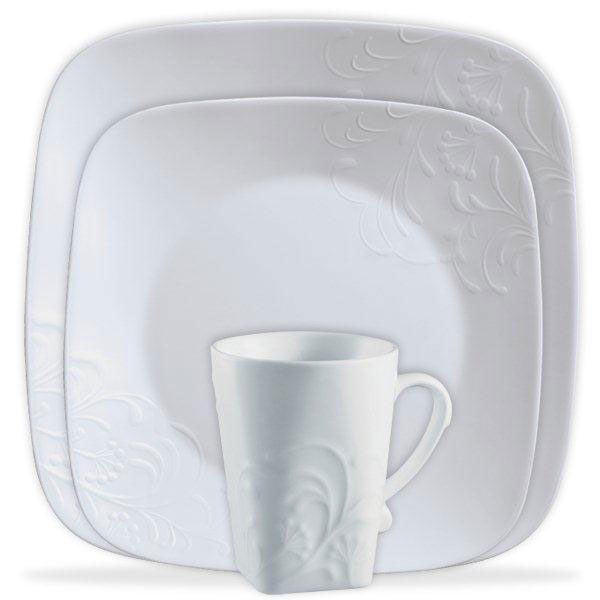 I have a VERY special surprise giveaway that's being run in conjunction with a LOCAL event down here in Miami, and YOU CAN WIN!
I'll be attending the Corelle event in South Beach at the beautiful Mondrian Hotel this Thursday, May 2nd from 11:00 – 2:00 pm EST. While I'm there I'll be tweeting all of the fun that we're having using the hashtag:
#Corelle
Follow me
@zipporahs along with @WorldKitchenLLC and retweet me as I tweet LIVE from the event. Retweet my updates with the hashtag #Corelle
Only your FIRST retweet counts towards winning. Retweets must be tweeted on Thursday, May 2, 2013 between 11:00 am and 2:00 pm EST.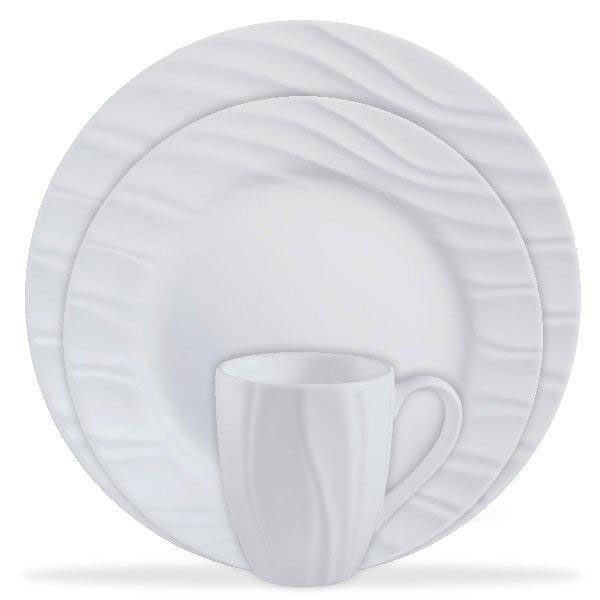 You could win
a GORGEOUS set of the new Boutique by Corelle dinnerware.
Details found here
Good Luck!