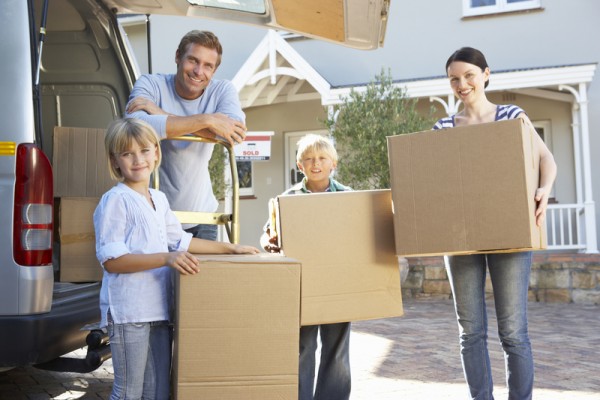 Moving is always stressful and unpleasant. You're homeless for a while, and your reward is being handed the mother of all chores — setting up an entire home. If you're thinking of doing everything yourself, you want to reconsider. Certainly, it costs more to get professionals on the job. You need to ask yourself how much you really save running with the entire burden, though.
Not only does the packing, loading, and moving heavy stuff pose an injury risk, it is an accident risk, too. Most people aren't skilled enough to handle a huge moving van over long distances.
According to Elite Movers, a well-respected professional moving company in Newport Beach, it's also important to pay attention to the unaccounted costs of what you give up at work. Moving and setting up often take twice as much effort as most people plan for. When you hire professionals, you delegate a huge part of the work to them. If you are the star of the show, you find that you are forced to give up time at work. With projects as unpredictable as moving, life has a way of scuppering the best-laid plans.
Be communicative
If you do feel there is substance to the position that DIY moving is likely to wind up more expensive, you need to plan to hire professionals. There is more to it than making the call and sitting back. There are some things that you may need to do yourself.
To begin, you need to decide if you are skilled in disassembling and reassembling furniture. Most movers won't do it or will refer you to a separate service. If this is an area that you absolutely need help with, you should bring it up beforehand.
There's also the matter of handling delicate items — like potted plants. Movers will often refuse both local moves and interstate moves. Some states are actually extremely sensitive about allowing plants in from other states. They worry about the potential for infestation. If you have potted plants, you need to ask the moving company that you talk to about their policy.
Dangerous chemicals, fuel, and negotiating rickety stairs are all potential problem areas. Nothing beats a good, open conversation with the movers about every area that is likely to be difficult.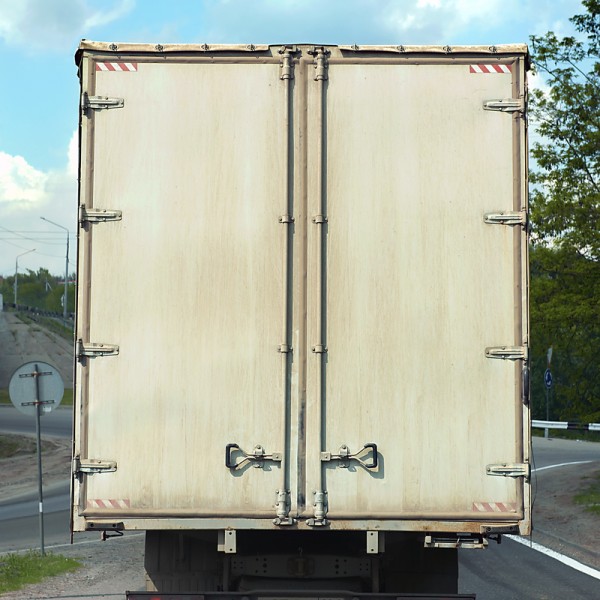 Offer complete information
When you hire movers, you shouldn't expect them to know on their own what items you consider valuable– either for sentimental reasons or for reasons of monetary value. It's important to tell them, usually when the estimator pays you a visit. The day the movers come in, you need to point out where the most important things are, tell the workers to be careful, and then get out of their way.
While it can seem like the sensible thing to do to pitch in when they do all the heavy lifting, it usually only turns out to be a source of added difficulty.
It would be great if you are flexible
According to the Applioque moving company, most people move in the warm months. There are a number of reasons why this should be so. Home sales pick up around this time, college moves happen then, and businesses tend to hire new employees. Hiring movers during the busy season, for this reason, can be a difficult experience. The best ones tend to be booked up months in advance. It could be a good idea to consider moving during one of the slower months. If you can't, though, you should make every attempt to book well in advance.
Make sure that your child is safe
Kids love moving day. With lots of new things happening all around, and with all the boxes to climb on and play with, they can have a great time. The only problem is, they can get hurt. With unsafe materials lying around and heavy articles being moved, it's easy to see that a house on moving day isn't a safe environment for a child. You need to make arrangements beforehand to keep your child away from the action.
Get a moving app
Moving apps help you take care of the dozens of things that need your attention planning for and executing a move. From keeping track of expenses and estimates to dates and chores, apps such as a Moving Day help immensely — whether you're doing it yourself getting an expert.
Val Feder owns Elite Moving & Storage, a moving company that serves the greater Los Angeles area.