This post has been sponsored by Fragrance.com. All opinions are strictly my own.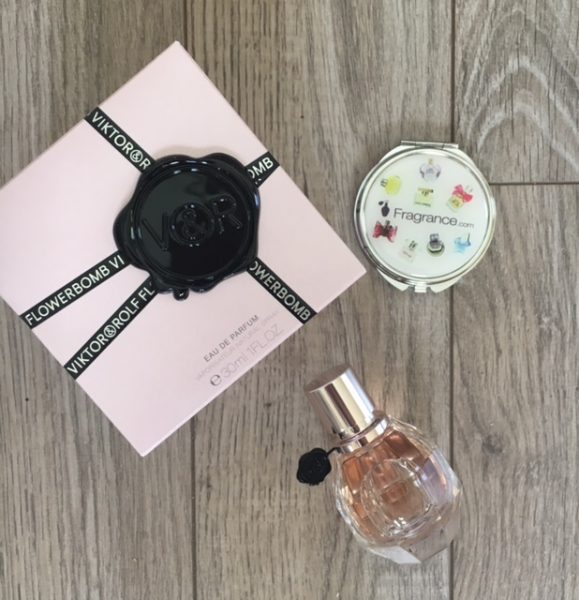 You Stink Good
That's what my favorite cousin always says to me. It's because I have favorite perfumes and colognes that have become my signature. Unfortunately, my taste runs to the more expensive, and as you know, I prefer to spend my money on things like travel. So, what's a woman who loves the finest to do?
Find your signature scents
I hate wasting money…especially on expensive perfumes. One of the things that I do as I walk through the mall is choose a new fragrance each time and give myself a little spritz. I find that I can't tell just by smelling it as it wafts through the air, and I like to see how a perfume works with my chemical makeup, how long it lasts, and if I even LIKE it after a few hours.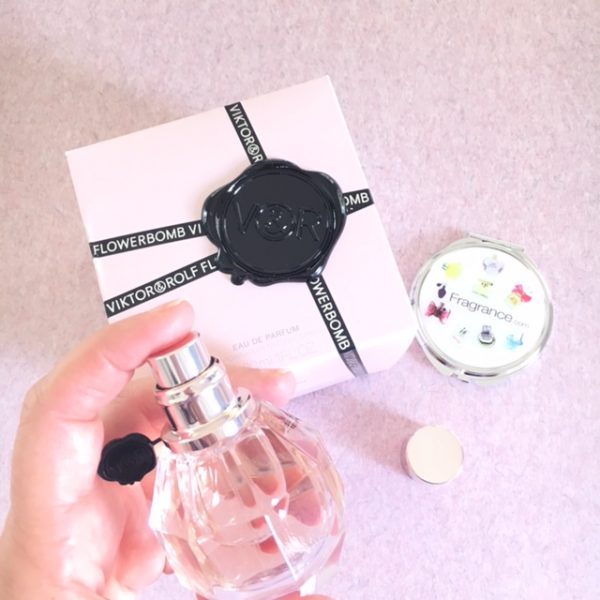 Learn how to use fragrance to make it last
I used to grab my atomizer and spray cologne, or dab a little perfume on my wrists and behind my ears. But, what would happen is that the scent would be SO STRONG at first, and I didn't notice it within an hour.
Start with a soap in the same scent or use one that's unscented. You don't want a clash of scents. If your signature scent does not come in a soap formula, find an unscented shower gel and add your PERFUME (not cologne) to it.
Use a body lotion in the same scent. Again, if your favorite perfume doesn't make a lotion, buy unscented and add perfume to it.
Alternate by adding your perfume to an unscented oil. I use unscented sesame oil and add drops of perfume to it.
On days that I'm just running errands I'll spray cologne immediately after getting out of the shower. The warmth and moisture will lock in the scent.
Go all out with perfume when you're going to be in a group setting.
Spray your brush with cologne before brushing your hair.
Don'ts
Don't rub your wrists together after dabbing perfume. It will actually force the top notes to disappear faster.
Don't OVERDO your scent. You want subtle and beautiful.
Saving with Fragrance.com
A good perfume can put a major dent in your pocketbook. I may try my scents in the department store, but when it comes to buying I go to Fragrance.com to save money on high quality fragrances. I recently purchased Flowerbomb as my daughter-in-law LOVES the scent. I had priced it out at the mall for around $75 for the small bottle, but found it at Fragrance.com for under $55.
Why I choose Fragrance.com
I've made mistakes before. I've bought CHEAP perfumes that ended up not being authentic.
Fragrance.com sells only 100% authentic scents
FREE shipping (over $59)
Easy return policy
An AMAZING variety of fragrances
Great VALUES
Plus they also offer makeup, skincare, aromatherapy products, haircare and gifts. They also have regular sales and even coupons available.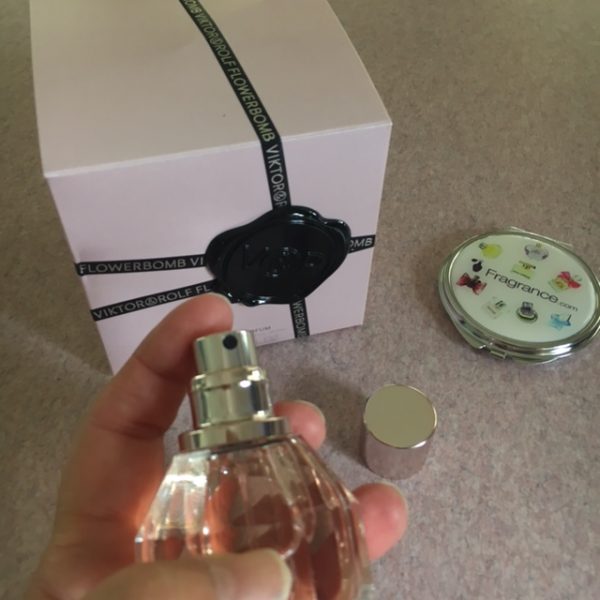 Gift giving made simple
I'm hoping that Allyson is too busy to read this post, because I ordered the Flowerbomb for her. In the future, I think that I'll just order one of the Fragrance.com gift cards and let her pick out other Flowerbomb products to layer along with it.


To purchase your signature scent visit: Fragrance.com
Check out Allyson's favorite scent: Flowerbomb while you're there.