I was a guest of the Massanutten Resort to facilitate this article. All opinions are strictly my own.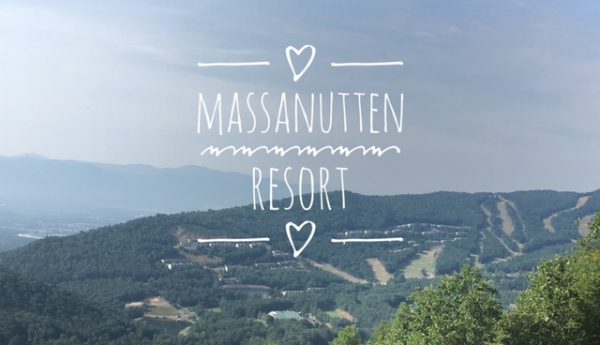 Over the years my family has searched for the perfect spot to meet. Some of us are in South Florida, while the remainder of the family is still in New England. I'd looked into the Outer Banks for summer, but we LOVE to spend holidays together. Finding a sweet spot where we can all meet without having to be the one who "drives all the way there" has been a mystery, until I ended up at:
Massanutten Resort – Mcgaheysville, VA
I visited on a food and wine trip, but was caught a little off guard when I saw all that the resort offered. Having been hosted in one of the Regal Vistas with my bestie Rachel from Tools2Tiaras. Between the two of our villas, we could have easily have slept a dozen comfortably.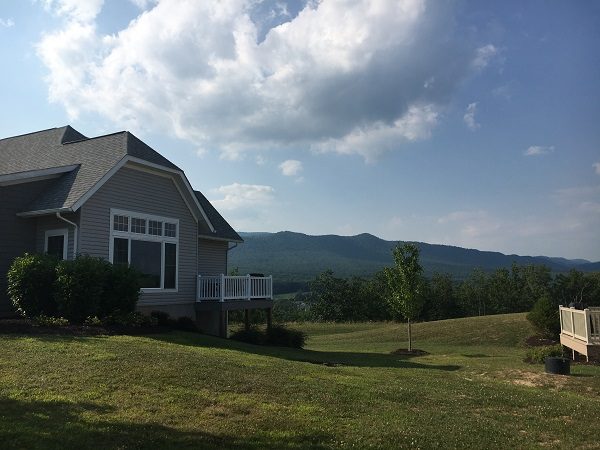 Lightbulb Moment!
The villas are conjoined and the layout mirrors. Each offers a full kitchen, two baths (including one in the master suite, each with a jacuzzi that fits two), a living room, dining room, pull-0ut sofas and even a garage and storage locker (for skiing). What a great spot to celebrate
Thanksgiving
Birthdays
Anniversaries
Family Reunions
Holidays
Or just to get all of our friends together to have some great family fun.
4-Season Resort
There aren't that many spots on the East Coast that offer something year round that would appeal to everyone from the toddler to grandma and grandpa. Massanutten is one of those places that no matter WHO you are I guarantee that you'll find SOMETHING fabulous to do.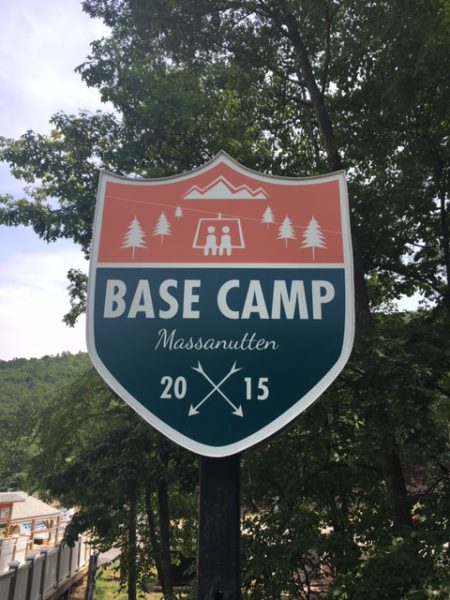 For the skier & golfer
Mr. S is a two season traveler. He skiis and he plays golf….that's IT. He humors me by shopping every now and then, but you won't catch him in a pool (unless it's at home), and aside from working out at the gym, he doesn't go in for mountain biking or hiking. Massanutten Resort is PERFECT for him, because not only is it a ski resort with trails from a bunny slope to double black diamonds, but the Mountain Greens Golf Course and the Woodstone Meadows Golf Course offer a variety of challenges good for the novice through expert duffer. There's even a driving range for those like me who like to practice, practice, practice.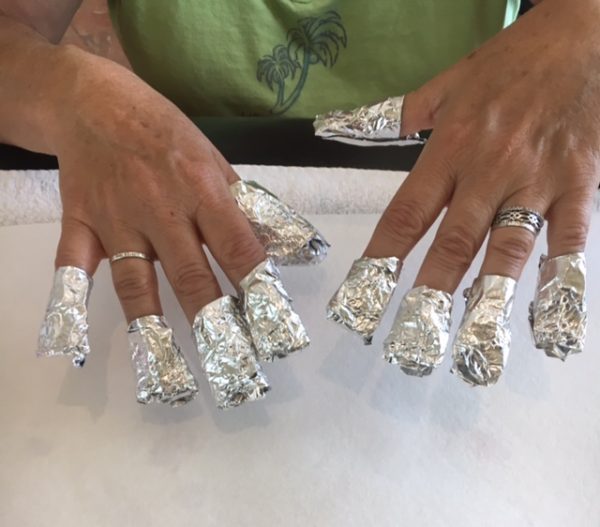 For those who'd rather lounge
My first stop is always the spa for an appointment, where I met Diane who gave me a FABULOUS manicure. I'm not much of an outdoorsy type, and my skiing is limited to Base Camp for drinks, the Escape Room (it was the first one I ever did and it was FUN), and things that don't break a sweat are more my cup of tea.
Concerts & Live Events
Festivals, concerts and live events are always fun, especially when you're on vacation. From Valleyfest, where you can enjoy local beer and wine, food, and shop local crafts with a background of great music, to the fun music you'll hear at Fall Fest and Summer Jam with fun for the entire family, tailoring your Massanutten Resort getaway around one of these events would be A-M-A-Z-I-N-G.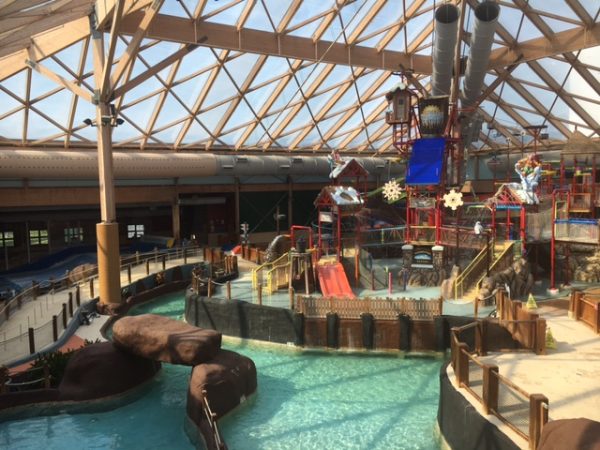 Water, Water, Everywhere
You don't have to be 6 years old to love a good waterpark, and you'll find waterworks that will have everyone in your party splashing year round! That's right, there's both an indoor and outdoor park, they were named to the Top Ten Waterparks in the Country by Budget Travel Magazine!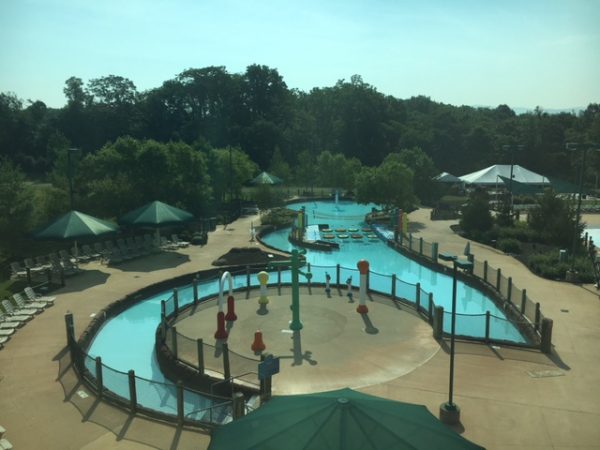 With
a Flowrider for surfing
Tube Slides
a Frog Pond for the little ones
Blue Ridge Rapids tubing down the lazy river
Body Slides
and MORE
Shop til you Drop
From teddy bears to Alex + Ani, you can pick up souvenirs, supplies & more, or go into town for a little antiquing and art galleries.
Then there's the FOOD
You can read about my favorite meals and restaurants in my Foodies Guide to Massanutten Resort.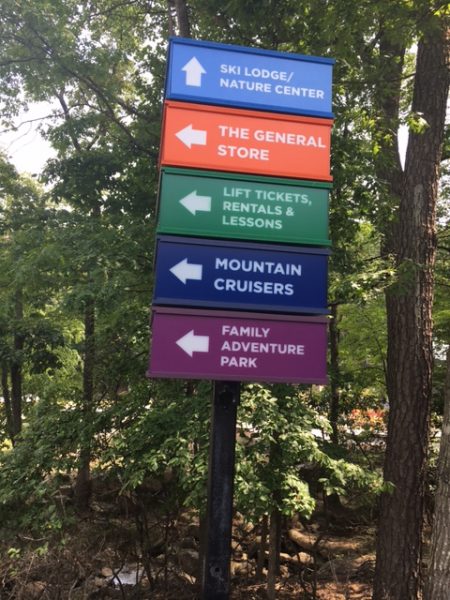 So, what are you waiting for?
Not winter I hope…not summer either…because you can enjoy Massanutten during all of the seasons 365 days a year.