Have you ever wondered how to prepare for talking to a psychic advisor from California Psychics?
This post has been sponsored by California Psychics. All opinions are my own.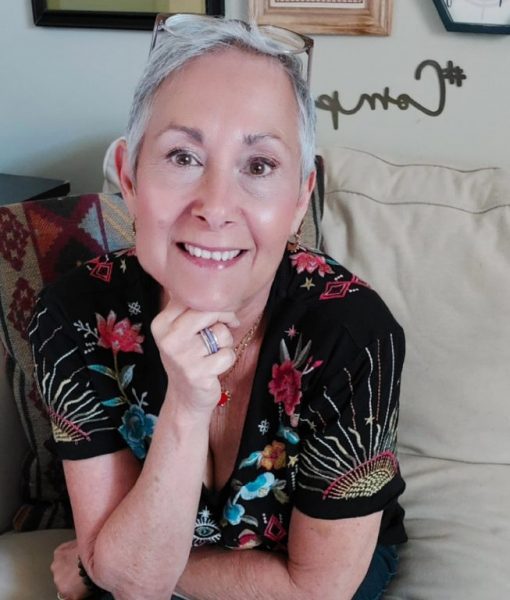 You have questions that you want to be answered and you've decided to click on the California Psychics link to schedule a session with a psychic advisor. But where do you begin? Which psychic advisor do you choose (and why)? Should you talk OR chat? Should I request a particular TOOL like Tarot or Astrology? What can you expect from your session? If you've never been to a psychic advisor, it can feel a bit overwhelming, so I've laid out exactly what I DO before, during, and after each session. Hopefully, this will make it easier for you.
Check out California Psychics today online or download the app and use code zipporah10 to get $10 added to your account when you purchase your first reading!
Start by making a list of questions that you want answered
Isn't this the reason you're going to a psychic advisor in the first place?
Do you want to know about your career?
Would you like to connect with a loved one?
Will you finally find your significant other?
Or do you want to know about what your future holds?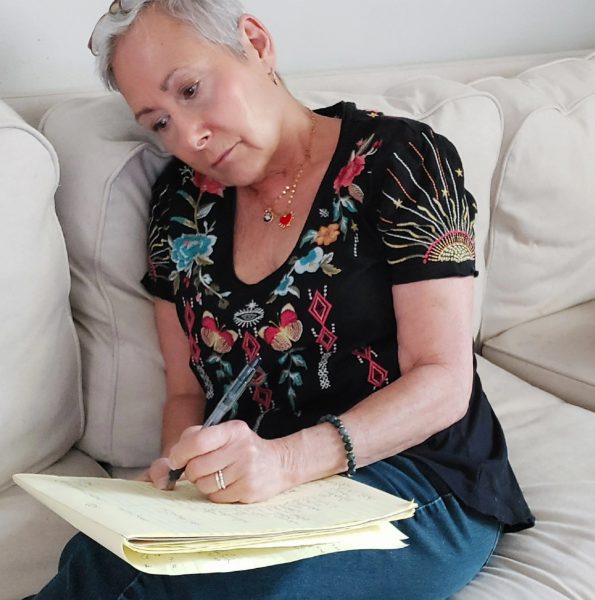 Write down all the things that you're hoping to get out of your session. Remember, this is just your first time, you may not get to everything that's on your list, and I have found that I often need a second or third session to delve in deeper, but you also don't want to waste your time, so be prepared.
Do a little research
Head to California Psychics online and do a little research into the psychic advisors. Are there any that really catch your eye? Do you have a particular concern that would take a particular specialty? A couple of months ago, I booked a pet psychic advisor to give me a bit of a read on our rescue pup. You may be looking for someone who specializes in love & relationships or perhaps you're looking for a long-lost relative or would like your psychic advisor to channel a family member who's passed on or maybe you're curious about your own past lives. There are psychic advisors to fit exactly what you're looking for, so take your time and look around.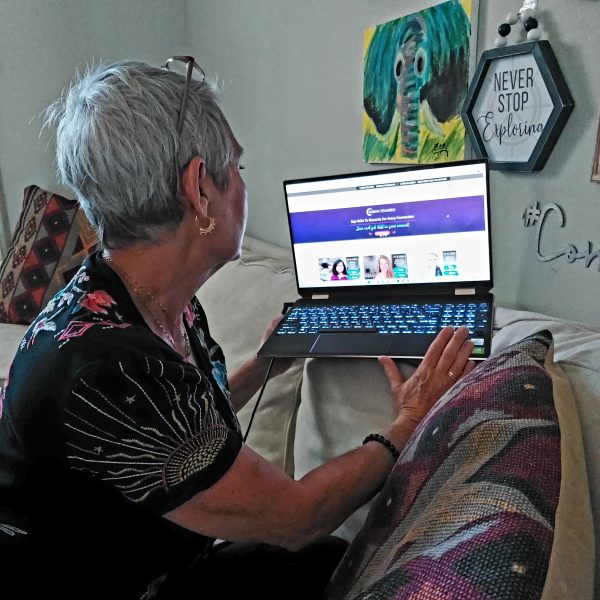 A friendly face
I know this sounds strange, but one of the things that draw me to a particular psychic advisor on the site is a physical connection to them. Do they look friendly? Would you be more comfortable with a psychic advisor who looks like they are strictly business? We all have our particular preferences (much like the way we choose a doctor). I firmly believe that your intuition about a particular person is important to your choice. If you're not sure, the site offers the option of choosing someone who's either
Compassionate
Straightforward
Inspirational
What type of reading are you looking for?
Is it in the stars (astrology), the cards (Tarot), or maybe you'd like them to consult the iChing or Runes? My personal preference tends more towards card reading, only because that is what I had always turned to in the past when asking for someone who uses tools. BUT, many psychic advisors rely on clairvoyance, automatic writing, and other abilities that are within them. One of the nice things about using a service like California Psychics is that you are not locked into just one person. Today you might decide to book someone who reads your Tarot and next time you may want to book someone who reads your dreams.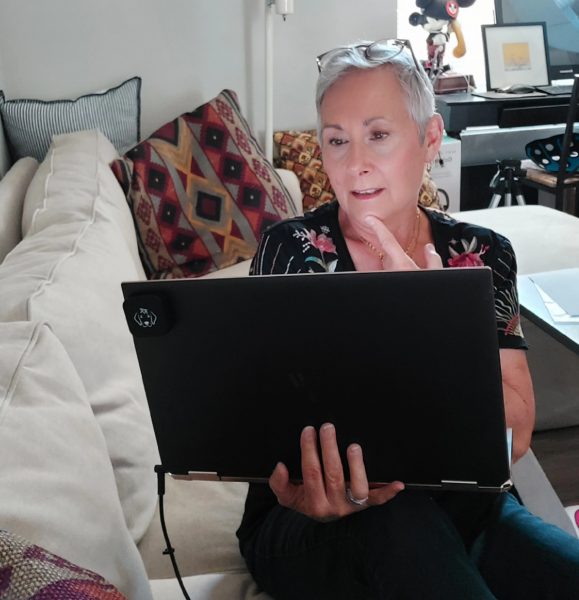 Now that you've booked your psychic advisor, there are a few things to know.
If you aren't sure what your psychic advisor is saying or what they mean, ASK FOR CLARIFICATION. They are there to help you.
If you aren't feeling that your psychic advisor is a good fit once you get started, end the session. You can go back and immediately book someone else. Not all psychic advisors will be a good fit for you.
If you're feeling like your psychic advisor is giving you info that would fit ANYONE and not just your situation, USE THAT LIST OF QUESTIONS YOU MADE and ASK!
Take notes. With all the information that you're getting, you may forget something. I have notes from EVERY ONE OF MY READINGS.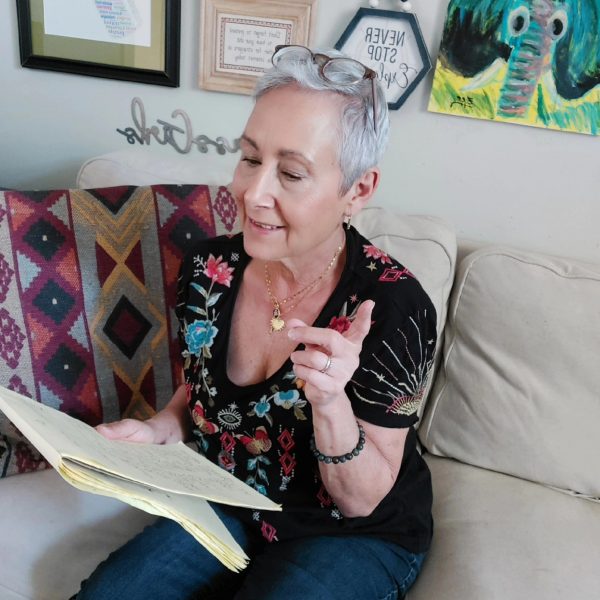 After the session
Take some time to take it all in. Read your notes. Remember that the information that you received from your psychic advisor is supposed to be helpful. I always take my reading information and turn them into action. Getting psychic insight is such a wonderful tool, much like reading a "how-to" book or reading instructions, but things don't happen until you put them into action or become aware of someone or something that your psychic advisor has talked about. You don't want to miss those opportunities. California Psychics is there to help people unleash their full potential and live an inspired plentiful life.
Get a $10 credit added to your first purchase with code zipporah10. Sign up at californiapsychics.com or download the app.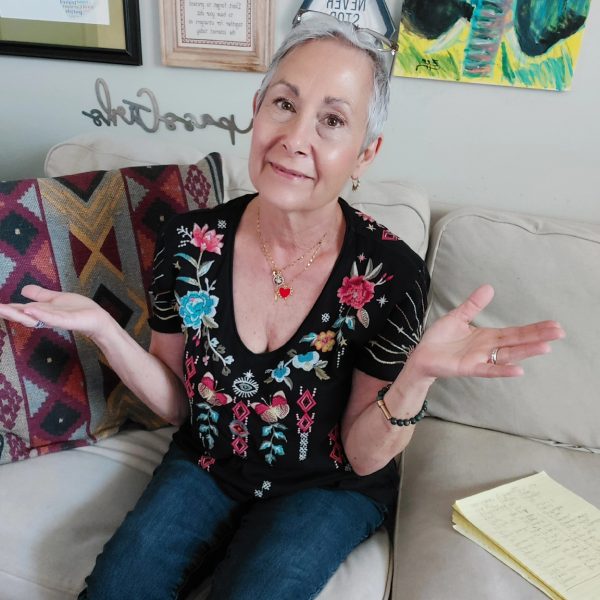 Most of all…have FUN and enjoy learning more about yourself.
Book a psychic reading at: California Psychics
I'd love to hear how it went.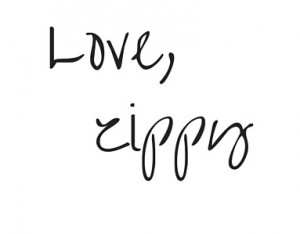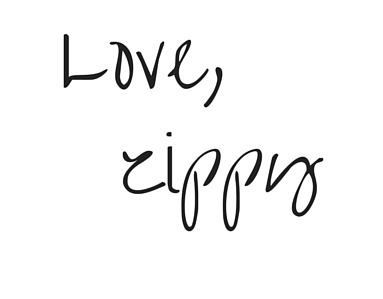 This post has been sponsored by California Psychics. All opinions are my own.