Home renovations are expensive and, in many cases, they don't offer you much bang for your buck. You wind up parting with a significant chunk of your savings, but your home doesn't offer much more utility than it ever did before. And that's a shame. 
The trick here isn't to avoid renovations entirely. Instead, it's to get smarter about the changes that you make to your property. Being clever about what you change, and what you don't, makes your money go further and improves your quality of life at the same time. 
Swap Out Old Door Pulls And Handles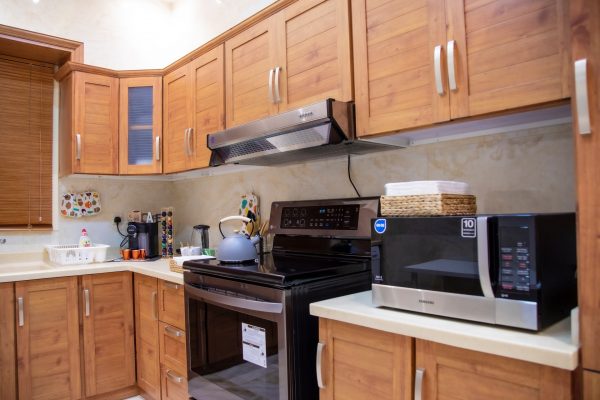 When shopping for a new kitchen, most homeowners rip out the existing cabinets and replace them with new ones at a high cost. What's strange about this is that there is usually no difference between the structural components of the old cabinets being taken out, and the new ones being installed. Replacing like for like is simply a waste of money. 
Therefore, many homeowners are now simply replacing the facades on their cabinetry, according to www.familyhandyman.com. Either they are removing the front doors and replacing them with new ones, or they're simply repainting them and replacing the pulls and handles with updated versions. This way, they can cut the costs of their kitchen upgrade by 75 percent or more. 
Cover Your Gutters
Despite the simplicity of solutions explained on professional guttering sites, such as www.smartextpros.com, many people still aren't protecting their gutters from the elements. It's a shame because the changes are so simple, but the impact that they have on the life of your house is tremendous. 
Gutter covers are essentially just pieces of mesh that fit over the top of the gutter. They allow water to cascade down into the gutter channel, but they prevent other debris, such as twigs and leaves, from ever getting in. This way, they are self-cleaning and don't require as much maintenance. 
Create An Outdoor Room
Creating an outdoor room is one of the best ways to cheaply add to your home's square footage. With outdoor spaces, you don't have to fully encase them brick-and-mortar. In fact, shelter and flooring options are often exceptionally inexpensive. 
How do you go about creating a compelling outdoor space? It's quite simple actually. Just add a few chairs, perhaps a pergola, and put down an outdoor weatherproof rug. Then make small additions as you go along. It's a particularly inexpensive option if you already have an outdoor patio area. 
Clean And Paint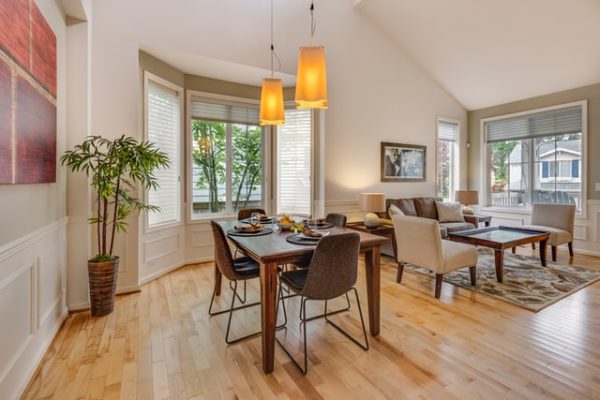 If you're not entirely sure what your home is missing, then it's a good idea to try a simple clean and paint. Painting a new color on the wall and eliminating all the clutter can make you feel as though you're living in a brand new home. 
There's quite a bit of work involved, but not as much as you might think. And the net result is often a property that feels much more like a show home than it ever did before. Dedicate a few weekends to it and see how it changes the appeal of your rooms.