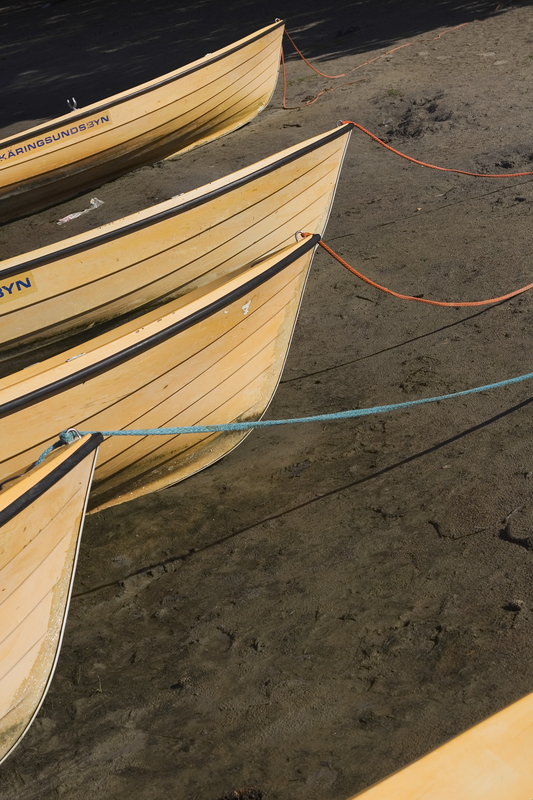 A boat initially costs a boatload of money in addition to the expenses related to maintenance.  You can't put a price on enjoyment, but you can make added income from being a boat owner.  Why not love your hobby and make a source of income as well?  Explore a number of ways to make money being a boat owner.
Get a Captain's License
It doesn't matter why you got the boat in the first place.  Rather, place more interest in the reasons why others may want to come aboard.  Plenty of people want to sightsee, fish, or hop from place to place on a boat.  Depending on your location and where your boat goes, you can get a specialized license and start making extra money.  A captain's license equals big bucks in most situations.
Perhaps there is a group of fisherman who have license to fish but do not have the cash to invest in a boat.  Consider renting your boat to other people for added cash in your pocket.  The size and condition of your boat dictates how much you can make, and you'll have to feel comfortable allowing others to take charge of your boat.  However, if you live in a fishing or boating community, you can search for repeat customers rather than targeting one-off strangers.  Are you curious regarding yours and the liability of others?  Contact a maritime attorney experienced with marine construction contracts.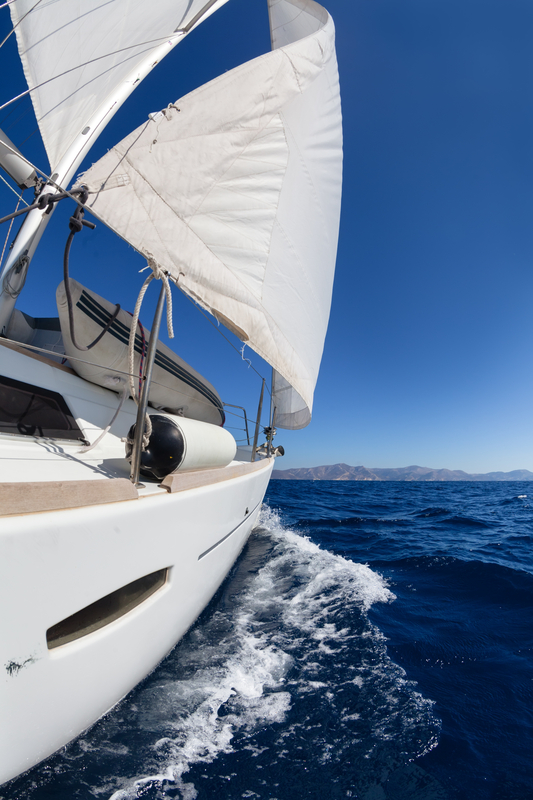 Become a Vendor
Think outside of the box and consider a number of vendor positions that apply to your skills and area.  For example, if you like to cook and know a popular area where locals and vacationers hang beachside, you can pull up in your boat and offer hot dogs, burgers, tacos, refreshments, and other foods.  For an added fee, you can invite people on the boat and hire a server who will wait on them while they enjoy the scenery from the vessel.  You'll need to do additional research regarding a vendor's license and what areas allow such commerce.
Offer Tours
If you live in a place where people sail, it's very likely that your area attracts tourists.  Get familiarized with your area's history and points of interest before inviting others aboard for a one or multiple-hour tour.  Get creative and invent a theme, such as a 'haunted boat tour' during the fall season or 'a day in the life of a pirate tour.'  Sightseeing vendors charge big bucks to take a number of people on short rides.  You can probably offer tourists a more intimate ambiance while charging a bit less than the mainstream tours.  If you're feeling especially entrepreneurial, start a website and make tourists aware about your services before they even get in your area or begin their trip.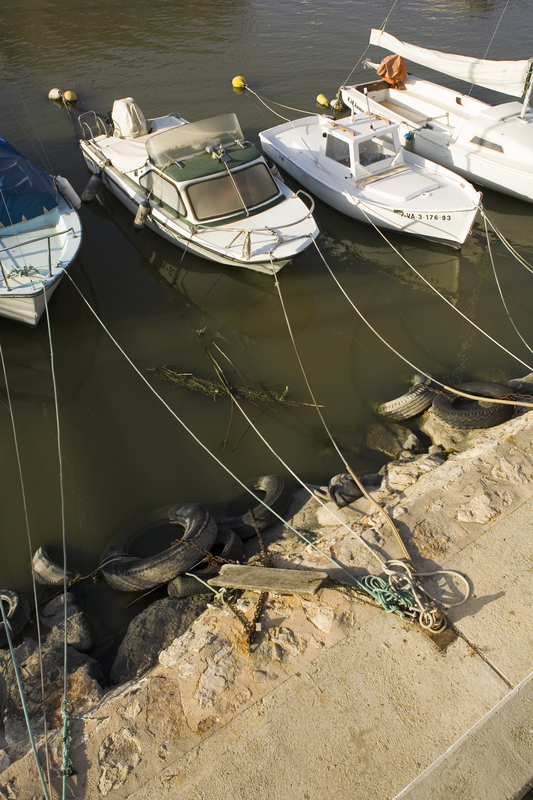 Write for Magazines or Sites
A number of media outlets cater to those who love boats, fishing, or have never been on a boat but want to read about the lifestyle.  Try your hand at writing articles and chronicling your adventures on the high seas.  You can take a freelance approach and pitch a number of outlets, or try to focus on one or two opportunities and contribute works to a regular column.  If you're not a writer, try making videos or taking pictures.  Alternatively, if you're good with people, start a podcast and interview local fishermen, captains, seafood chefs, etc.
Be an Offseason Landlord
You'd be surprised to know a number of people love to live on a boat, even if it's not theirs.  Plus, with the high prices of apartment rentals, more people are looking for alternative ways to live.  If you usually dock your boat for the winter or offseason, consider allowing a tenant to stay on your boat, paying a monthly fee for the accommodations.  You'll be able to make money in addition to having a person who can keep an eye on your boat.
Be a Teacher
Are you a seasoned sailor?  Do you know how many envy you for having such skills?  Why not share what you know and accept money for teaching others how to sail?  Plenty of teachers make a side income from tutoring students at nights and on weekends.  You can make a great secondary income by offering your knowledge to others who have an interest in sailing but have no idea how to do it.  Each sailor has to start, so invest your time while others devote dollars toward the cause.
Voila!  If you have a boat, then you also have a number of ways to make a secondary or primary income.  It costs to buy and maintain a boat, but when you transform your boat into an investment, you make money rather than spend it!
Matthews experience and practice primarily includes the representation of shipyards, vessel owners and operators and contractors as well as other businesses and individuals in construction and commercial contractual disputes. Matthew also counsels businesses in the preparation of non-compete, non-disclosure and employment contracts, as well as franchisees in the formation and negotiation of corporate governance documents as well as commercial real estate leases.