Note: Product received for review.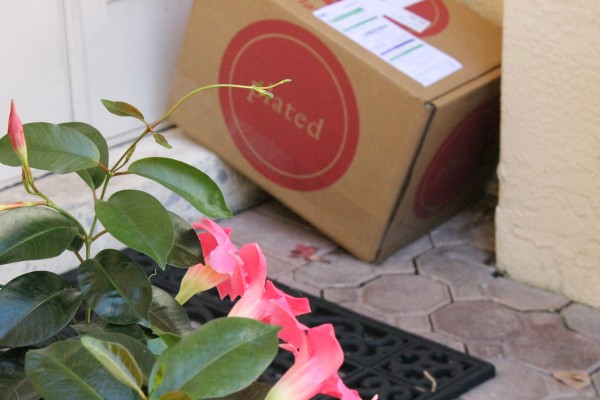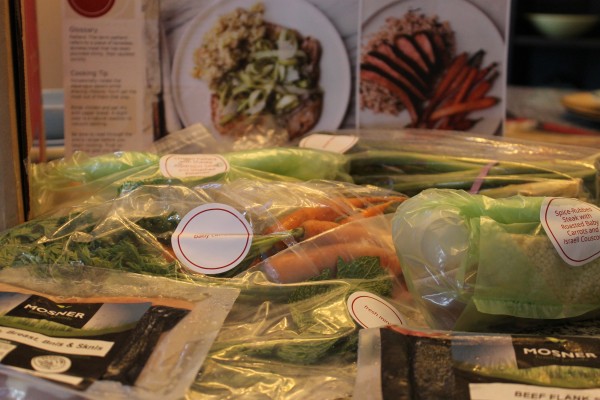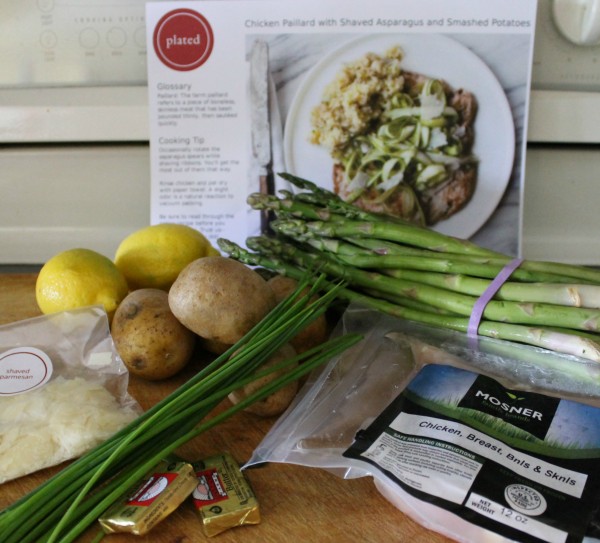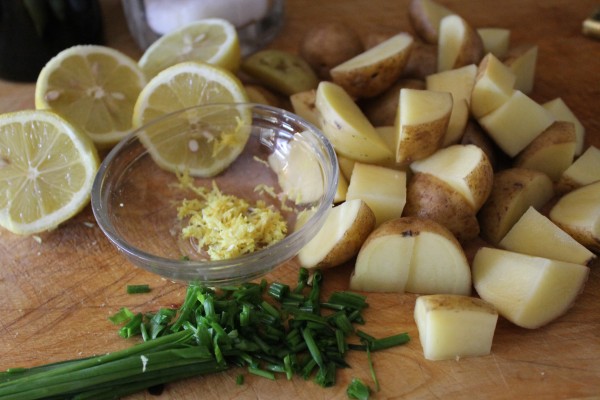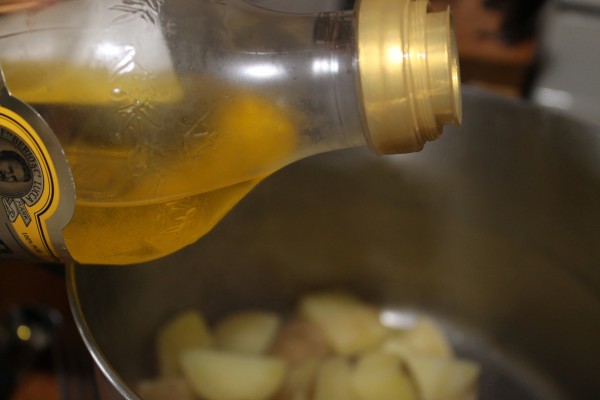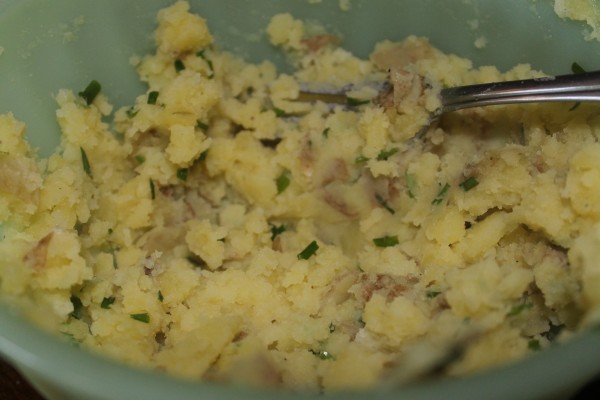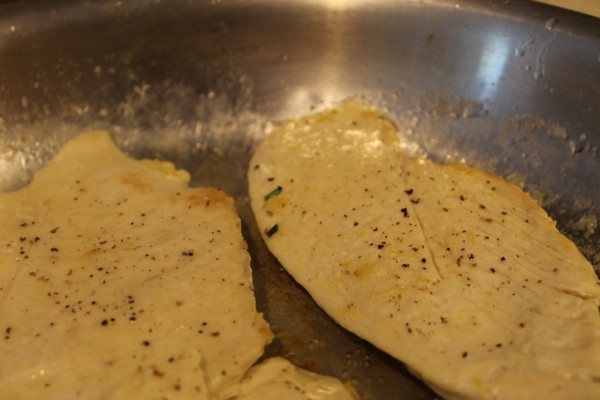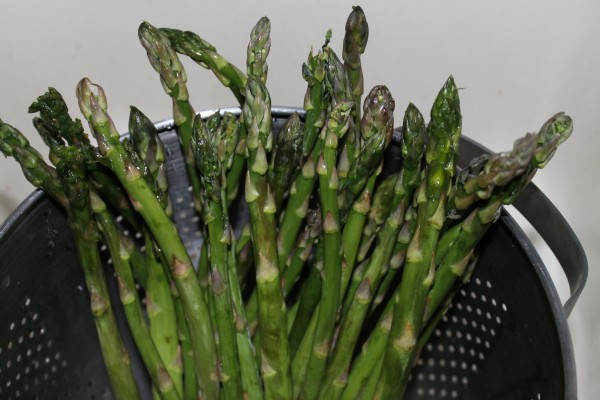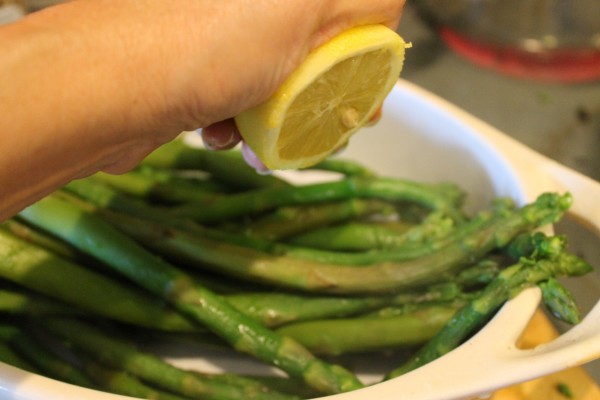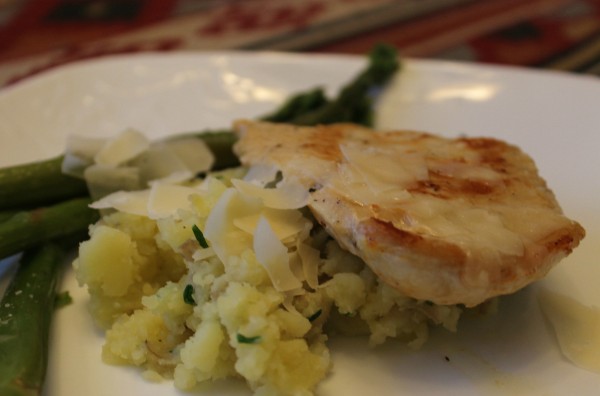 I know that I've said repeatedly that I can't cook, but I'm not sure that's really true considering the photos above. I guess that when I have the correct ingredients and a good recipe, that I can follow directions and make a great meal. My biggest issue is, and has always been time. I'm either on my way home from a trip, or getting ready to go.
I typically get home from a trip on Friday night. I almost ALWAYS stop at the Chinese restaurant on the way home for take-out. On Saturday, when I'd love to be relaxing and enjoying spending time with Ben and Mr. S after being away, I find myself running to the grocery store, the farm stand, etc. I'd do just about anything not to have to spend my Saturdays that way.
I had been contemplating ordering from Plated after seeing them on Shark Tank. I had the site bookmarked, but could I actually make those gourmet meals that they show on the site?
I was in luck, they contacted me about doing a review. THIS could be the push that I needed.
~~~~~~~~~~~~~~~~~~~~~~~~~~~~~~~~~~~~~~~~~~~~~~~~~~~~~~~~~~~~~~~~~~~~~~~~~~~~~~~~~~~~
The process is easy…
1. Choose your meals from 7 different plates, including Vegetarian, Gluten Free and Vegan options. Menus change weekly.
2. You can see JUST what is in each box, as well as what you'll need in your pantry to create each of the meals before ordering.
3. Meals cost only $15 per plate (sold in sets of two) or $12 for members – about the same that I spend per dinner at the grocery store.
4. A plated box is delivered to your door on Saturday packed to keep all of your food cold.
5. A HUGE recipe card comes with each meal, giving you cooking instructions. THIS was a lifesaver for me. The photos are clear and I cooked in order of the courses shown.
6. Have a VERY surprised husband that you didn't toss on burgers or make pasta and jarred sauce with chicken sausage yet again.
7. Go back to the Plated site and order for next week
~~~~~~~~~~~~~~~~~~~~~~~~~~~~~~~~~~~~~~~~~~~~~~~~~~~~~~~~~~~~~~~~~~~~~~~~~~~~~~~~~~~~~
On a highly PERSONAL NOTE
Plated has made it so I can spend the weekend relaxing with the family rather than take my days off running errands. MORE IMPORTANTLY, I am able to enjoy a gourmet dinner that I PREPARED and am PROUD to serve. The entire process is SO easy, and frankly it  made me look like I know what I'm doing. Cooking has always been my Achilles heel, it's just something that I've never been comfortable with, and yet when I brought my Plated dinners to the table, you'd have thought that I was a natural.
Flavor
OUTSTANDING! With such quality ingredients and wonderful recipes, you'll wow them (yes, I wowed Mr. S).
IMAGINE
1. Giving the gift of dinner to someone who's celebrating a new baby, an anniversary, a birthday, or just because they're having a bad day?
2. Wowing your guests at a dinner party
3. Not having to shop for dinner groceries (hmmm…I see a mani/pedi back on my schedule each week)
4. Being proud to serve your family meals that are restaurant worthy
Give Plated a try, you won't be disappointed
I received product to facilitate this review. All opinions are strictly my own.
.