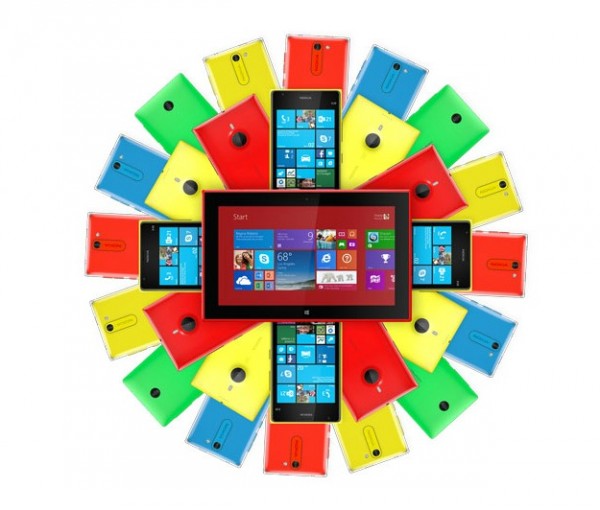 It may be raining OUTSIDE in Seattle today, but inside Microsoft it's in FULL BLOOM as they officially welcome the addition of Nokia Devices and Services to the family. I don't know about you, but I think this is a marriage made in HEAVEN (having used the Nokia Windows phones).
I'm guessing that we're going to be seeing some VERY exciting phones and tablets on the way. So OPEN THE WINDOWS, and welcome NOKIA to the Microsoft family.
Keep your fingers crossed for me, because I'm hoping to play with one when I get to the Microsoft Campus this week. Follow along with on twitter, as I'll be tweeting from Sunday through Wednesday with the hashtag: #ChampionsSummit If you've ever wanted an "inside look" at Microsoft, you'll want to stay glued to my twitter and facebook feeds.
Thank you to the #WindowsChampions program for providing me with a new Lenovo Yoga & tablet to learn more about Windows 8. I'll be a guest of Microsoft in Seattle this week as part of this program. All opinions are strictly my own