A wedding is one of those days that will go down in your own personal history. You get engaged, and you spend many months imagining the perfect day. Planning your whole day from start to finish for many months. Trawling through the magazines, looking through Pinterest for ideas and writing notes in your new wedding planner. It is an exciting time for any bride to be.
However, this year has been different for many couples expected to tie the knot. Weddings have been canceled or postponed, and whether you are still planning or in that situation yourself you may be feeling a little disheartened. But you don't have to be. You can still have the wedding of your dreams and one sure-fire to do that would be to make the wedding unique. So how do you add the uniqueness to your wedding day? Here are a few things to consider.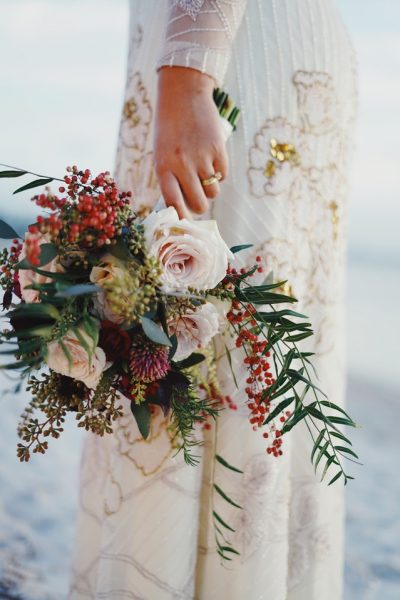 No big weddings right now
If you are planning to get married sooner rather than later and are not looking to wait until the limit of guests is lifted, then you may want to look at how you can make your small wedding unique and the one of your dreams. More people are looking into a micro wedding, and they can be just as powerful in terms of how the day goes out, without all of the guests being there. This might suit you if you didn't have a big family or have been worried about the guest list. You could have a small wedding that still packs a punch.
Create your own wedding invitations
The moment someone receives the wedding invitation, that then opens up the impressions of what your wedding day is going to be like. So many brides to be like to make their own wedding invitations. It can take some time, which you may have right now, so if you do plan to do this, you may want to spend some time on Pinterest getting ideas way before you send them out. That way you can buy the necessary craft items to create your masterpieces. You can be as simple or as delicate and complex as you want to be. The only piece of advice would be to not over face yourself with too much. Weddings take a lot of planning on all sorts of areas, so the last thing you want is to stress yourself out on just the invitations.
Add your own decorating personal touches
Decorating a wedding venue is a lot of fun, and if you are planning a more DIY wedding theme, then this could be right up your street. You can do simple touches such as homemade wedding favors, or something more elaborate like adding unique pieces of furniture. Again, you may not want to be too stressed out with this, as much of this sort of preparation will be done the day before on the morning of your wedding. You might also want to take into account new restrictions for social distancing at your wedding venue. You could consider hiring someone who is an expert wedding dresser if you wanted to take some of the hassles out of styling your venue.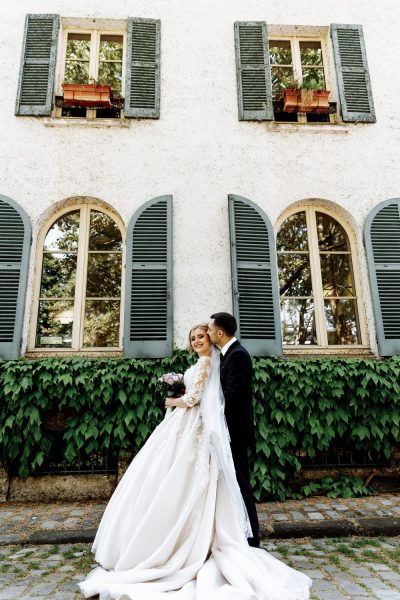 Have the dress of your dreams
Wedding dress shopping is something many girls dream about from a young age, or certainly when they get engaged. However, it can be quite confusing with all the styles such as fishtail or princess. Then there are all the types of materials you can have such as tulle or lace. However, this is your one chance to wear the dress of your dreams so try on all styles to ensure that you find something that fits well and makes you feel fabulous. The truth is, we can often conform to what we feel like we should be wearing, instead of wearing something that we want. It is your day, so choose the dress that makes you feel wonderful. It may be a different experience right now as lockdown restrictions have only just enabled shops to open. So it could be that you may want to wait to do this to ensure that you get to enjoy this moment as much as you can. Shops will have put things in place to help their brides still choose the perfect dress.
Weddings after lockdown might be a little different for a while, so if you plan to get hitched now or decide to wait to enable things to calm down. Let;s hope that these suggestions help you if you are planning a wedding.