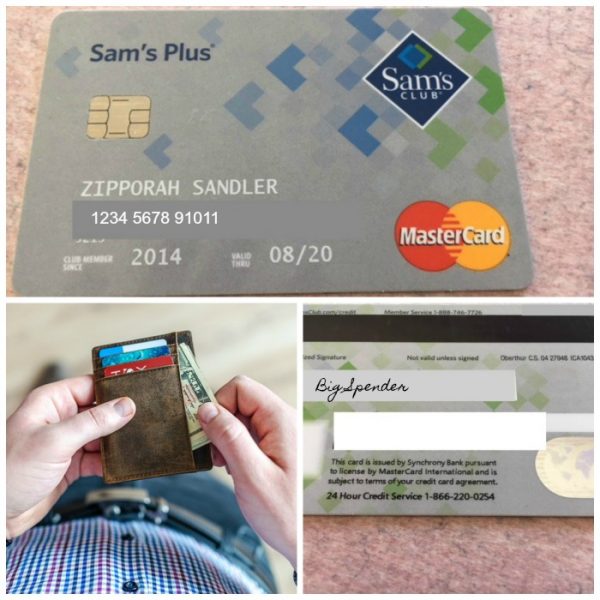 Planning for life and everything that can happen can be a bit stressful at times, right?  It seems like no matter what, everything has a cost and that cost is only getting higher and higher each and every month.  Planning for the future is going harder to adjust for, as well as planning for life's big purchases now. Crazy to think that the way of the future growth will depend on how we as a society can find ways to fund it.
One aspect that many females have to budget is is the payment of their wedding. Who knew that weddings could be so expensive? One minute, you found the person you want to spend the rest of your life with and the next? Your shelling out top dollar to have the day of your dreams.
So, how does one prepare for life with finding the best financial advice? There are some options out there, but not all are created equal. Talk to someone who knows the market, knows the trends, and can help you plan a portfolio for your future.
When looking ahead at your future and everything that you have to plan and pay for, many people start to depend on credit cards to help them out.  One credit card to consider is Synchrony credit card.  With all the great benefits and rewards that it offers, choosing a credit card with them would make great financial sense.
Benefits to using a credit card
Some credit card companies offer great rewards when using their card for purchases. Cashback can include items such as gas, groceries, and other everyday items as well. Talk about an easy way to earn money on the purchases that you were planning on making already!
If you pay for your big purchases, such as a wedding, in bulk, many credit cards offer interest-free options as long as it's paid off during a certain timeframe. That can take a ton of stress of you as the person paying the bills to know that you have more options with extra time to get it paid.
Using a credit card can actually help your credit score if used appropriately. While debt isn't always a good thing, it can help to have charges here and there to show that you are wise about your spending habits and also pay your bills on time.
Credit cards are handy during an emergency to use when you may not have enough cash on hand. If you have something come up that you can't cover and pay for in full, having a credit card with enough credit balance on it is nice to be able to help.
When used wisely, credit cards can be beneficial to you and your life. The choices of how much to charge, and how and when to pay off those charges are entirely up to you, but remember that if you don't pay off your balance in full each and every month, you'll be paying extra interest as well on top of your monthly payments. Plan ahead and make certain to choose the best credit card that fits you and your lifestyle!