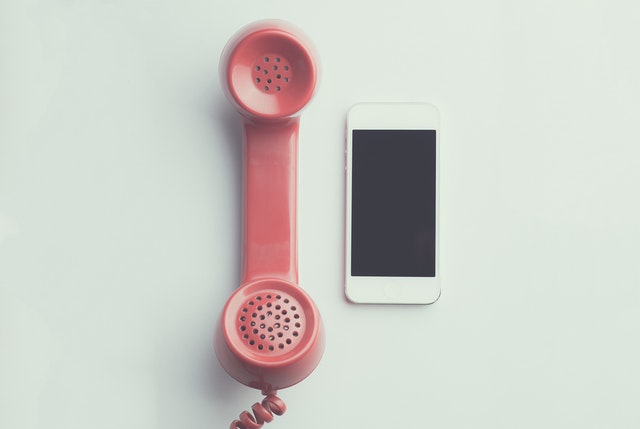 Hello? Are you there?
For Mr. S that and listening to an album that he's downloaded are the extent of his mobile phone use. At 65 years old, he never learned how to fully use his phone. I blame that on me, because I use my phone for just about EVERYTHING, and I haven't even scratched the surface of what a mobile device is capable of.
Did you know
that most of us use only 30% of our phone's capabilities? Luckily those of us in South Florida have a new way to learn how to maximize our mobile phone usage.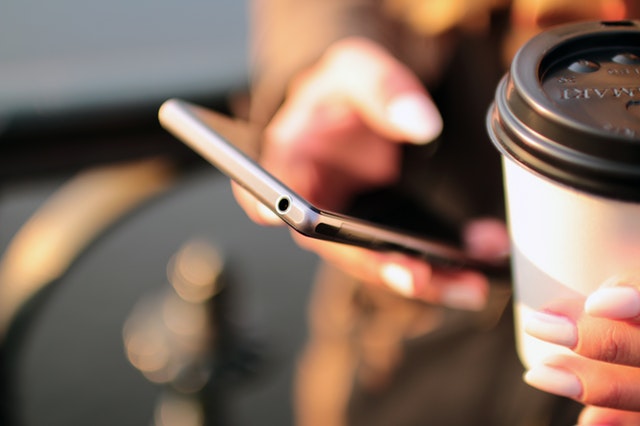 Are you a baby boomer who'd like to learn more about your mobile phone?
You are in LUCK, because Verizon is offering FREE WORKSHOPS to those of us in the 55+ age groups to learn 
I want to be able to photo/video with my phone but need to learn more.
What apps do I need for (fill in the blank)?
I want to be on social media, but how do I (set up, usage and more)?
Need to learn the basics about my smartphone.
RSVP NOW, because workshops are filling up quickly
LOCATIONS AND DATES
Refreshments and Prizes!
Attendees will get the chance to take home a Google mini and gift cards while supplies last. FREE admission is on a first come first serve basis so please register early.
See you there!
I will be at at least TWO of these locations, so come see me and please tell any friends or family who might benefit from learning more about these free workshops as well…the more the merrier.