The reviewer has been compensated in the form of a Best Buy Gift Card and/or received the product/service at a reduced price or for free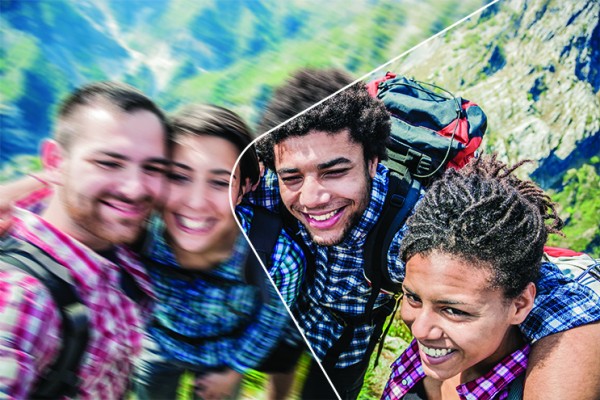 Zippy + Camera =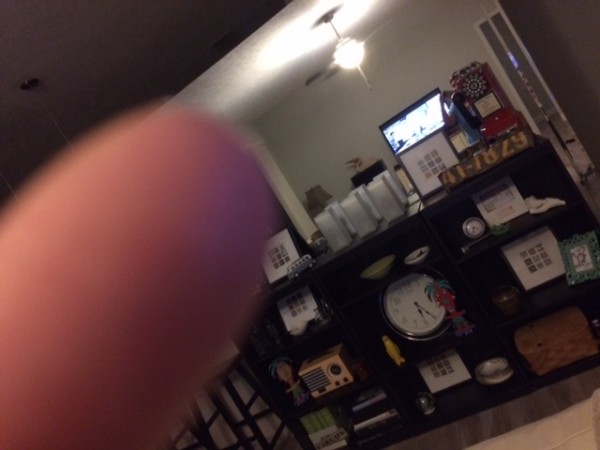 You got LUCKY this time…it's my pointer finger in this photo. The truth is that it happens more than I'd like to admit. Once I've re-taken it sans finger in front of the lens it will still need work. My problem? I'm not a natural with tech. I need things to be easy to use right out of the box. Even though I'm a blogger, I'm more of a casual photographer than a pro.
Enter Adobe PhotoShop Elements 14 from Best Buy
There's a reason that I never bought Photoshop. It scares the HECK out of me, and I figured that I'd be spending money for something that I wouldn't be able to figure out. That's why I love Photoshop Elements. It's like a miniature version of Photoshop only SIMPLE. I can use the guided edits (I really need a helping hand – not just a pointing finger) to help me create more beautiful photographs and videos.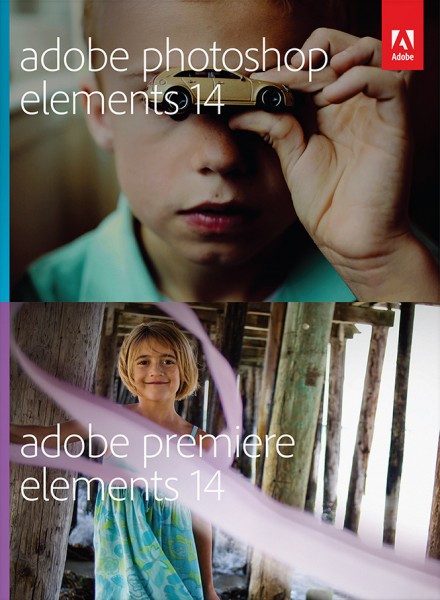 I'm the queen of the camera shake
Especially when I'm doing travel photography, because it's so rare when I get a "still life" scenario. Luckily I can remove camera shake (even from selfies), get ride of that haze on landscape photos and even add touches and effects that make me look like a pro….with a simple CLICK.
Share
Scrapbooks, cards, movies, etc. are easy to create and share with friends, family, and even on social media like Facebook and YouTube. Ben would be proud to know that I don't have to call him and ask (again)…how do I edit my videos. Now I can create a MASTERPIECE and even smooth out the transitions and add animated titles.
Organize
I love that the program has facial recognition to help me group my pics by person. I can find and organize photos and videos by favorite people, or simply search by location, what I was doing, and more.
Capture the moment now. Perfect the photo or video later. It's easy with Elements.
DETAILS
Learn more or purchase Adobe PhotoShop Elements 14 and Adobe Premiere Elements 14 package at Best Buy – $149.99