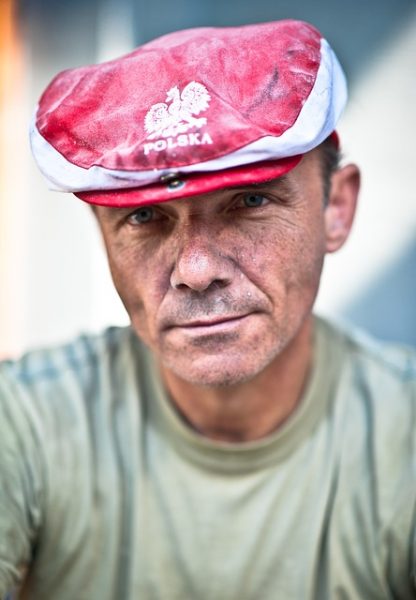 If you have ever been to a baseball game, you know that team baseball caps are amongst the very most popular types of souvenirs. If you have ever seen someone walking down the street in a MAGA hat, you know that a hat isn't only for expressing allegiance to a particular sporting team, it can also display a person's political views, and it can be a source of controversy. A hat with the name of your company, sports team, or trivia team can give people a real sense of belonging. Individualized hats are not expensive, and they can be easy to make.
Where to Buy Personalized Hats
You may be able to find personalized hats at a local printing shop that sells hats that can be customized. However, they are unlikely to have a very large selection of caps in their inventory, and they may take a while to get your order to you.
There are a few online companies that have many different styles of hats in all different sizes in their warehouse. These companies will allow you to design your hats with the use of a simple online tool. Once you have made your hat, they will print it for you and ship it to you.
All you have to do is type the lettering you would like into the creator tool. They will have several different fonts and colors to choose from. If you have a logo, you would like to put on a hat. You can simply upload it from your computer.
The better online companies will have a wide selection of hats on hand. The most advanced companies will even be able to embroider lettering onto a hat. You can embellish a wool cap with your team's initials or even a person's name. A high-tech automated sewing machine will stitch the lettering onto a hat with flawless uniform precision.
Are customized hats only for teams?
Personalized hats can be created for anyone who wants one. Yes, they are a very popular item for teams, but you can also have a hat made just for yourself. You can put anything from your initials to your name to your favorite word on a hat. You can put your family crest on caps and hand them out at your next family reunion.
If you are currently attending a university and you want a hat with the name of the school on it, you may notice that hats in the school gift shop are rather high-priced. Why not have the school name printed on the hat of your choice for a fraction of the cost? As long as you don't use their exact logo, it is perfectly legal. No one else will have a hat like yours, and it can be quite a conversation starter.
A personalized hat also makes an unusual gift for a birthday party or work anniversary. Trucker hats and visors make great party favors For weddings, bar mitzvahs, and baby showers. You can give hats out as an incentive at your office to reward a worker for a job well done.
Whether you like to wear beanies, bucket hats, or baseball caps, personalized caps are a unique way to tell people who you are, what you stand for, or what you think.