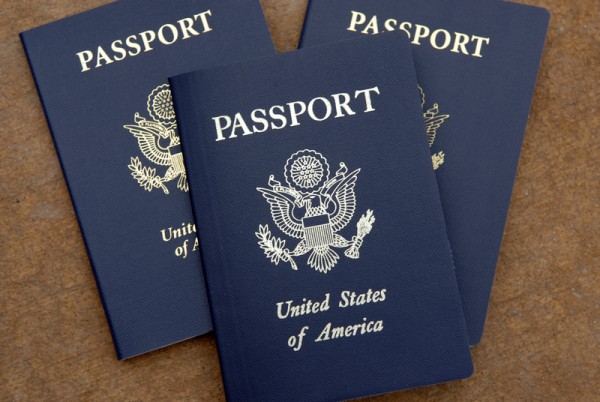 Beginning January 2016 TSA will be requiring either a passport or Real ID to board flights, whether domestic or international. As of now, less than half of the states have the Real ID system, although many have applied for an extension.
Having been through airport evacuations TWICE, I appreciate this inconvenience. While it will be a bit more expensive to fly, it will make it more difficult for someone to "fake" their way through TSA and onto a plane.
Want to know if your state is up to date with the Real ID system?
So far, these are the 5 states that are not in compliance.
Illinois
Minnesota
Missouri
New Mexico
Washington
These Four states' have applied for extensions & are waiting to hear if they are granted
Alaska
California
New Jersey
South Carolina
These 19 states have extensions through October
Arizona
Arkansas
Idaho
Kentucky
Louisiana
Maine
Massachusetts
Michigan
Montana
New Hampshire
New York
North Carolina
North Dakota
Oklahoma
Oregon
Pennsylvania
Rhode Island
Texas
Virginia
These states already have the REAL ID system built into their license
Alabama
Colorado
Connecticut
Delaware
Florida
Georgia
Hawaii
Indiana
Iowa
Kansas
Maryland
Mississippi
Nebraska
Nevada
Ohio
South Dakota
Tennessee
Utah
Vermont
West Virginia
Wisconsin
Wyoming
This post has been updated!