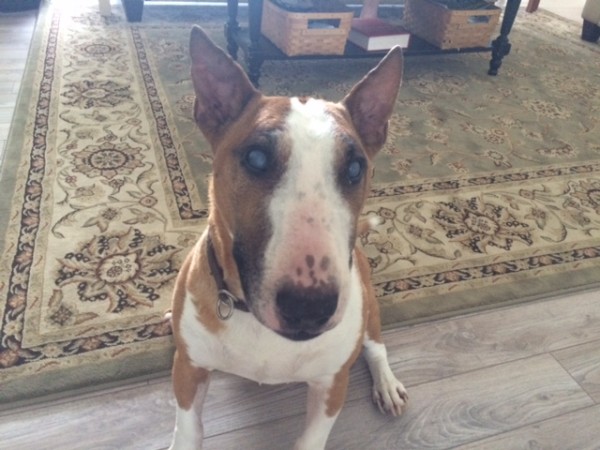 While I have a NOTEBOOK full of things that I want to change in my life, I often wonder…
"If  my dog knew that he/she could make decisions that would impact their year. What would they be?"
The reality is, that you and I take care of our pets, and ultimately those resolutions are OURS to make and fulfill. With only a few days left until New Year's Eve, I figured that I'd lay out some New Year's Resoloutions for dogs…or at least for Clem…or maybe they're really for me..
LOSE WEIGHT
Clem is actually the PERFECT weight for his breed and size now, but it wasn't always so. A combination of the correct food that would give him the most nutritional value and exercise have taken him from looking like an old dog to a puppy. He dines morning and evening on Petcurean Now Fresh! Why did I choose this food for him? With no gluten, grains, wheat, hormones, preservatives, corn or soy, I can eliminate any allergens or foods that aren't nutritious. I know that he's getting his Omega 3 & 6 oils from the purest coconut or canola. His coat shows it, he's got the energy of a pup, and he's a happier dog as a result. PLUS, Dr. Eric doesn't scold me about his weight anymore.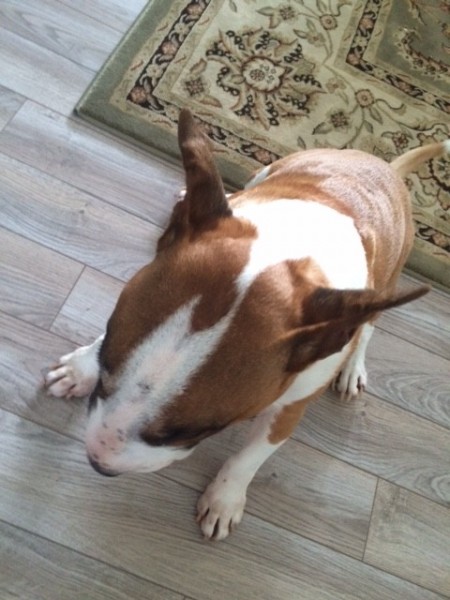 EXPLORE
Dogs seem to always want to go out for a walk. I may be the lazy one in this household, so in Clem's best interest, it's time to venture beyond the corner, explore the neighborhood, and meet the new neighbors. A sniff here, a sniff there…learning more about where we live and going beyond the cute house with the great landscaping is on the agenda for 2016.
SOCIALIZE
We all need to spend time with others, and your dog is no exception. Getting him/her used to new people and teaching them how to behave when meeting a stranger is am important developmental step, no matter what your dogs age.
PLAY MORE
Because life should be fun. There are toys that keep them busy for hours, but nothing beats some one on one time with YOU…tossing a ball or playing hide 'n seek. Try something NEW…because you CAN teach an old dog new tricks…PLUS just like people, learning something new helps keep their minds sharp.
LOOKING GOOD
Brushing, bathing, and brushing your pets teeth are also key to your besties health. We use oral additives to Clem's water along with regular brushing.
TREATS
Everyone needs a treat, something that says "I deserve this." Giving your pet a treat now and then. We're looking forward to Petcurean's newest product: Spike all natural dog treats. I'll let you in on these new yummies as soon as they hit the US market!
More info on what I feed Clem
Clem received a year's supply of Petcurean dog food and our FAVORITE pet charity the New England Old English Sheepdog Rescue (whom I used to work with) received a generous donation to facilitate our posts. We appreciate both immensely. All opinions are my own and my four-legged best friend, who is always there for me.