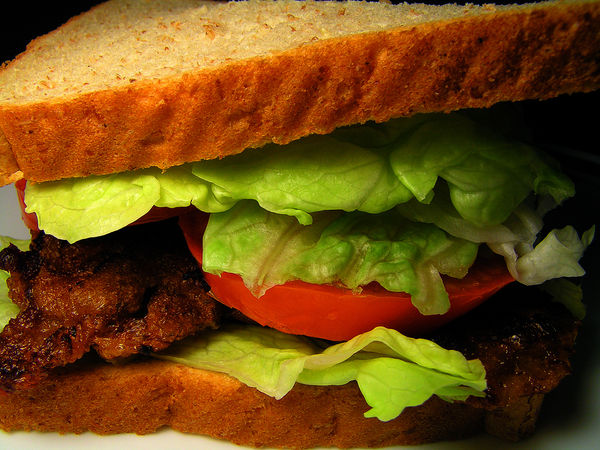 While I spend my evenings going out to media dinners and parties, the real me loves nothing more than kicking off my shoes and making a big sammy, sub, sangwich, hero, grinder (hello RI), SANDWICH. Ah….comfort food.
My favorites range from:
BLT – simple
Caprese – with mozzerella, tomato & fresh basil
Tuna – loaded with chopped celery, black olives & onions
Grinder (AKA: submarine, hoagie, hero) – A large Italian sandwich with LOTS of hot capicola, pepperoni and a sharp provolone
While the FILLINGS are great, it's really all about the BREAD. Give me a hearty bread with some crunch and lots of texture and you've got me.
Why sandwiches?
Sandwiches are one of the easiest, most versatile and convenient ways to make a healthy meal for individuals or families.
Bread is the most important ingredient in making a healthy and delicious sandwich; it is the foundation of a great meal any time of day.
The complex carbohydrates in bread and othergrain-based foods provide lasting energy the human body needs on a daily basis.
2012 marks the 250th anniversary of the sandwich.  The beloved food form was born in England in 1762, when Sir John Montagu, the 4th Earl of Sandwich, didn't want to put his cards down in the midst of a marathon game of poker so requested his meat be served to him between two slices of bread.
I'm ALWAYS looking for great sandwich ideas 
Ingredients
2 tsp Dijon mustard
6 thin slices Granny Smith apple
2 slices Brie cheese
2 slices cheddar cheese
4 slices deli turkey
4 slices Aunt Millie's Early American Honey Oatmeal Bread
Spread one tsp Dijon mustard on one slice of bread.
Layer the Granny Smith apple, Brie cheese and cheddar cheese.
Add 2 slices turkey.
Spray panini/grill with nonstick spray.
Add sandwich and grill for 2-3 minutes.
Fun Facts
Whole grains are a good source of fiber and complex carbohydrates – and are naturally low in fat.
The Dietary Guidelines for Americans recommend eating six one ounce servings of grain foods each day.
This November is a great time for consumers to revisit their passion for bread. Not only is it National Bread Month, but this year also marks the 250th anniversary of the sandwich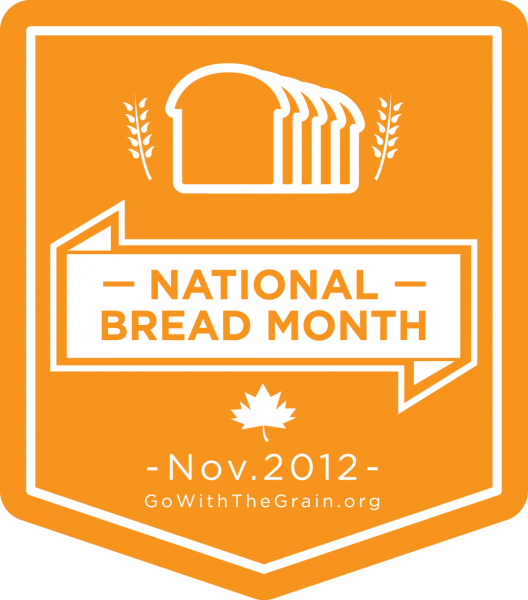 I wrote this review while participating in a blog tour for Mom Central Consulting on behalf of the Grain Foods Foundation. I received a promotional item to thank me for taking the time to participate.
Photo credit: hoveringdog / Foter / CC BY-NC-ND