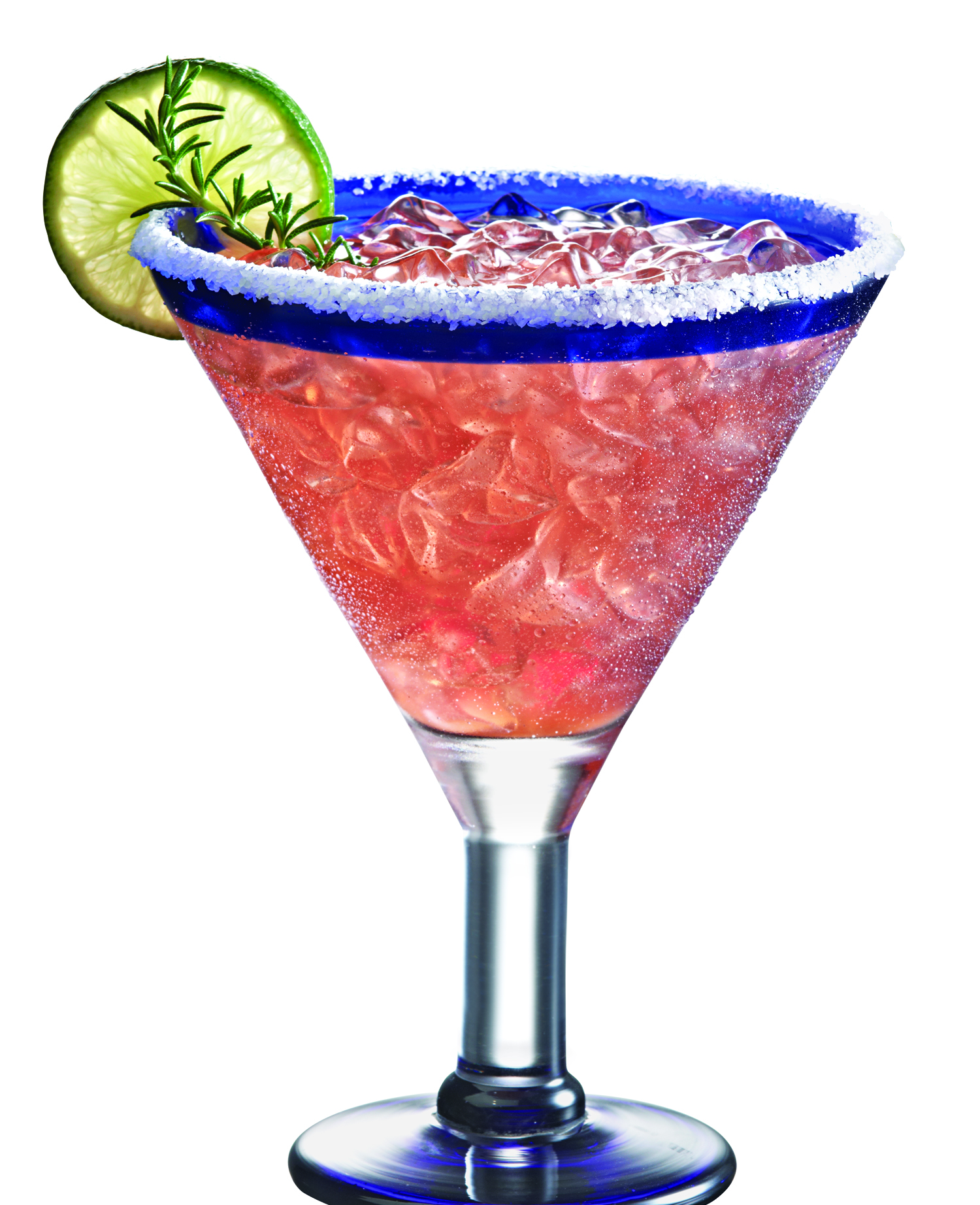 I'm having a stressful day here at the mansion, as I pack to go up to CT through Monday night, and am worrying about how I'll do Thanksgiving with only 2 days to prepare. I NEED a Pomegranate Rosemary Margarita from Cantina Laredo right about now. Doesn't it sound WONDERFUL? If you're lucky enough to live near either the the Palm Beach Gardens or the the Hallandale locations, pop in this weekend for one of their two new cocktails.
The Pomegranate Rosemary Margarita and the Snowfall Sangria are HERE for the holidays at my FAVE modern Mexican restaurants.
The Pomegranate Rosemary Margarita is made with Avion Silver Tequila, Cointreau Orange Liqueur, Pomegranate Puree and Margarita mix and is $12.50.  The Snowfall Sangria includes Solerno Blood Orange Liqueur, red wine, orange juice and fresh fruit and is $10.
 Cantina Laredo is located at
For more information go to: CantinaLaredo.com